Total Nerd
Post-Black Panther, Here Are Some Other Heroes The MCU Badly Needs To Bolster Its Diversity

The Marvel Cinematic Universe has already grown to a depth and scope that even the most optimistic fans couldn't have anticipated. It's still growing, which has led to a search for the best characters the MCU hasn't used yet. When it comes to the list of characters who need to be in Marvel films, those that represent diversity are often at the very top. Although Marvel Comics have made consistent efforts to inject more diversity and representation into their books, their partners at Marvel Studios are lagging a bit behind. Black Panther did wonders for adding some worldliness to the MCU, but there's still a long way to go.
The are a number of available diverse characters the MCU needs if it really wants to represent the heroes of an entire world. Entire continents have yet to produce a single superhero, and any LGBTQ content has been next-to-nonexistent. With more than 20 upcoming films on the slate, Marvel Studios has plenty of opportunity to fix this issue and decades of publishing history to draw from.
back to page 1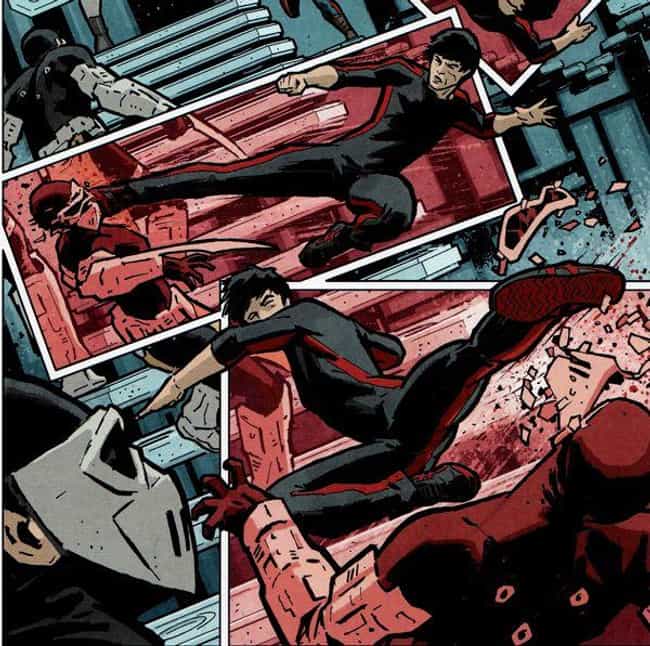 The continent of Asia has been drastically underrepresented in the Marvel Cinematic Universe, and the issue was only exacerbated by the flop of "mighty whitey" Iron Fist and the whitewashing of the Ancient One in Doctor Strange. While Shang-Chi, the Master of Kung-Fu, originally started his comic book career as a Chinese stereotype in the '70s, he has since developed into a complex character and one of the most beloved additions to the Avengers' roster in recent memory. The rounding out of his personality hasn't changed the fact that Shang-Chi is a master of all manner of martial arts, which is the primary reason he would make a welcome addition to the MCU.
see more on Shang-Chi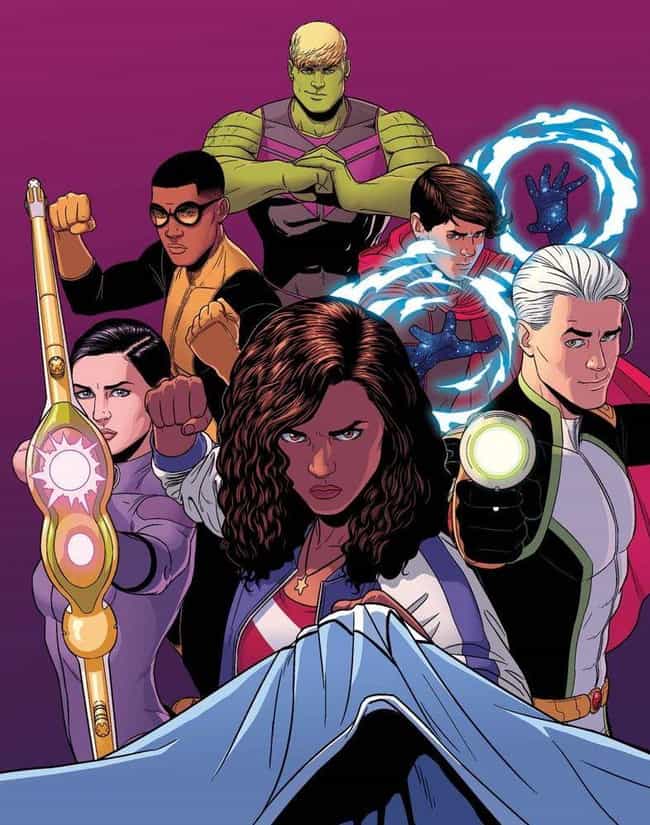 Marvel Studios has featured a pitifully small amount of LGBTQ representation, but the comic book side of the company has an entire team of queer heroes waiting in the wings. There have been a number of squads carrying the title of "Young Avengers" over the years, but the most recent iteration had a top-notch lineup: Wiccan, Hulkling, Kate Bishop/Hawkeye, America Chavez, Noh-Varr, and a youthful version of Loki. It just so happened that, with the questionable exception of Kate Bishop, the entire unit found themselves somewhere on the LGBTQ spectrum.
Pavitr Prabhakar: The Spider-Man Of India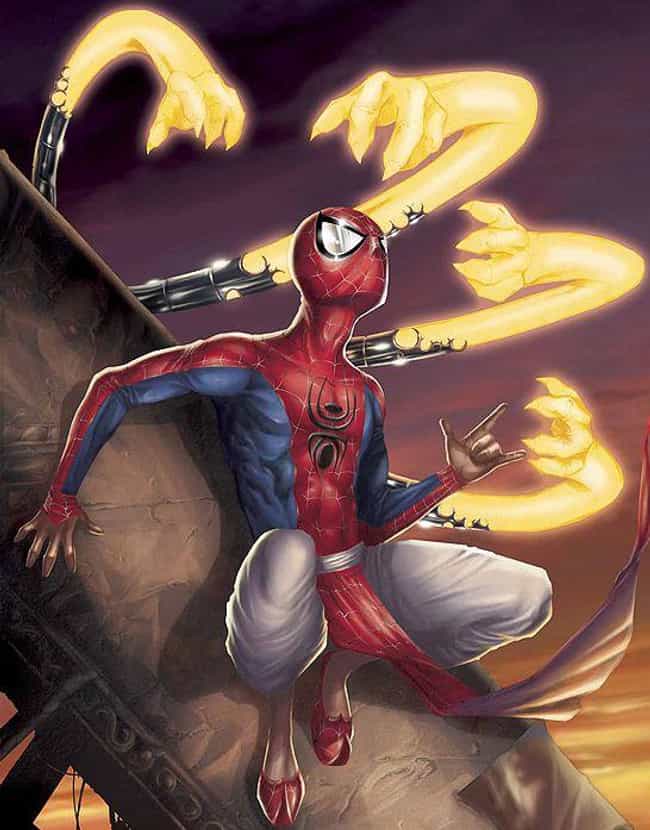 India is the second-most populous country in the world, and yet it hasn't seen a shred of representation in the Marvel Cinematic Universe. The pages of Marvel Comics offer an admittedly small selection of Indian characters to choose from, but the most interesting might the Spider-Man of India, Pavitr Prabhakar.
Gotham Entertainment Group chief executive Sharad Devarajan said of Pavitr's 2004 creation: "We feel this is one of the most exciting and unique projects in comic history. Unlike traditional translations of American comics, Spider-Man India will become the first-ever 'transcreation,' where we reinvent the origin of a Western property.
Pavitr's origin story is authentic to India, yet undeniably familiar - he is granted powers by an ancient yogi rather than a radioactive spider, and although his place in Marvel continuity is highly questionable, there's no reason he can't be brought to theaters sometime in the near future.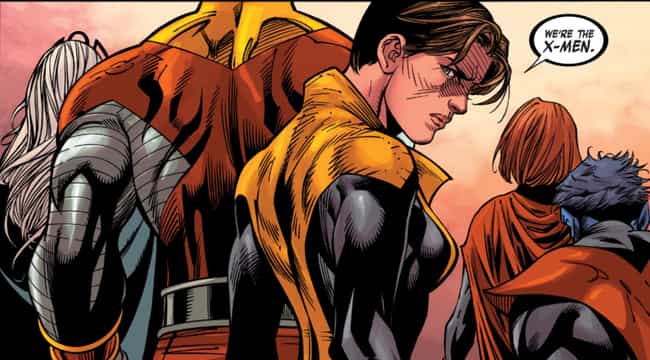 Kitty Pryde is a fan favorite X-Men when it comes to comic books, but she hasn't really had a chance to shine over at Fox. Now that the mutant film rights in question are on their way back to Marvel Studios, it could mean an opportunity to finally give Pryde a starring role. Not only is Kitty a strong female character in every sense of the word, she's also Jewish, which would give the Marvel Cinematic Universe a little bit more religious diversity. In truth, Marvel Studios has thus far avoided much mention of religion at all, but there's no reason for that to continue.
see more on Kitty Pryde