Entertainment
DNA Films Movies List

List of DNA Films movies, listed alphabetically with film trailers when available. DNA Films has produced some popular movies, so film buffs can use this list to find a few that they haven't already seen. This best DNA Films movies list displays shorts as well as feature films made by DNA Films, including theatrical releases, limited releases, and made-for-TV DNA Films movies.
List movies include 28 Days Later, Love Actually and many more.
If you want to answer the questions, "What movies did DNA Films produce?" and "What films did DNA Films distribute?" then this list can help you out.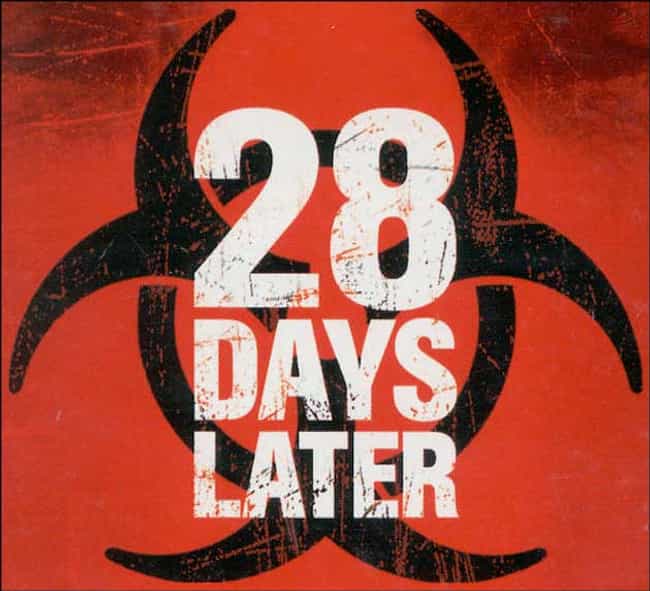 28 Days Later is a 2002 British post-apocalyptic horror film directed by Danny Boyle. The screenplay was written by Alex Garland. The film stars Cillian Murphy, Naomie Harris, Brendan Gleeson, Megan Burns, and Christopher Eccleston. The plot depicts the breakdown of society following the accidental release of a highly contagious virus and focuses upon the struggle of four survivors to cope with the destruction of the life they once knew. Successful both commercially and critically, the film is credited with reinvigorating the zombie genre of horror fiction. The film spawned a 2007 sequel, 28 Weeks Later, a graphic novel titled 28 Days Later: The Aftermath, which expands on the timeline of ...more on Wikipedia
Actors: Cillian Murphy, Christopher Eccleston, Naomie Harris, Brendan Gleeson, Luke Mably, + more
Released: 2002
Directed by: Danny Boyle
see more on 28 Days Later
28 Weeks Later is a 2007 British-Spanish post-apocalyptic science fiction horror film, structured as a sequel to the 2002 critical and commercial success, 28 Days Later. 28 Weeks Later was co-written and directed by Juan Carlos Fresnadillo, with Danny Boyle and Alex Garland, respectively director and writer of 28 Days Later, now acting as executive producers. It was released in the United Kingdom and United States on 11 May 2007. The on-location filming took place in London and 3 Mills Studios, although scenes intended to be shot at Wembley Stadium, then undergoing final stages of construction, were filmed instead in Wales, with Cardiff's Millennium Stadium used as a replacement. ...more on Wikipedia
Actors: Rose Byrne, Idris Elba, Jeremy Renner, Imogen Poots, Robert Carlyle, + more
Released: 2007
Directed by: Juan Carlos Fresnadillo
see more on 28 Weeks Later
Beautiful Creatures is a 2000 British crime film directed by Bill Eagles and starring Susan Lynch and Rachel Weisz. Lynch received a British Independent Film Award nomination for her role. ...more on Wikipedia
Actors: Rachel Weisz, Iain Glen, Susan Lynch, Alex Norton, Maurice Roeves, + more
Released: 2001
Directed by: Bill Eagles
see more on Beautiful Creatures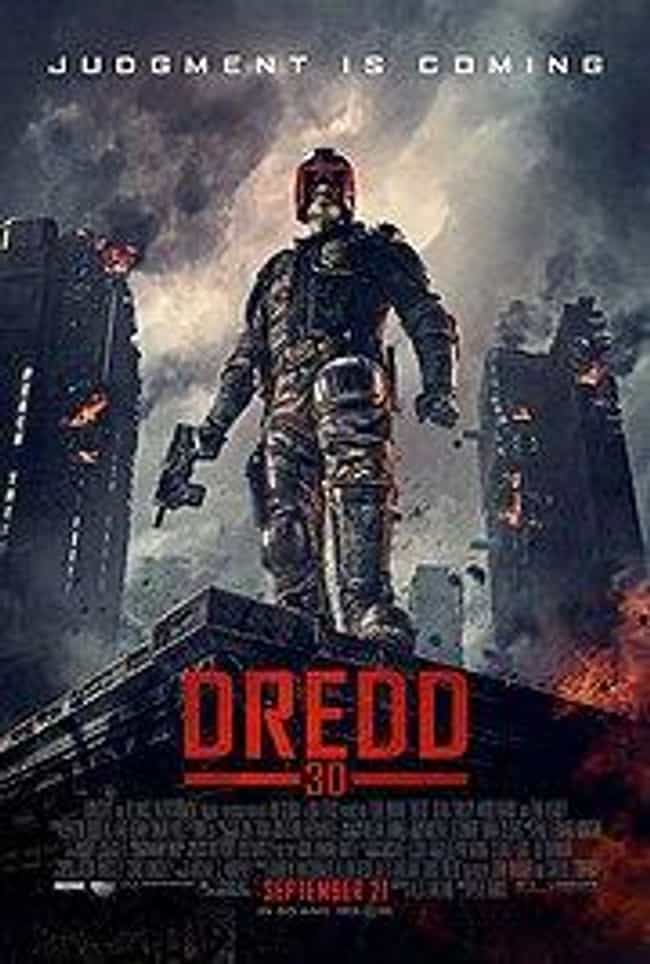 Dredd is a 2012 science fiction action film directed by Pete Travis and written and produced by Alex Garland. It is based on the 2000 AD comic strip Judge Dredd and its eponymous character created by John Wagner and Carlos Ezquerra. Karl Urban stars as Judge Dredd, a law enforcer given the power of judge, jury and finisher in a vast, dystopic metropolis called Mega-City One that lies in a post-apocalyptic wasteland. Dredd and his apprentice partner, Judge Anderson, are forced to bring order to a 200-storey high-rise block of flats and deal with its resident, Ma-Ma. ...more on Wikipedia
Actors: Lena Headey, Karl Urban, Olivia Thirlby, Domhnall Gleeson, Deobia Oparei, + more
Released: 2012
Directed by: Pete Travis
see more on Dredd