Unspeakable Crimes

Appalling Facts About Dnepropetrovsk Maniacs, Who Killed People As A Hobby

The Dnepropetrovsk Maniacs are a trio of serial killers from Dnepropetrovsk, Ukraine. Igor Suprunyuk, Viktor Sayenko, and Alexander Hanzha killed 21 people in less than a month in 2007, recording their murders with their cell phones. The killers, all of whom were 19 at the time, became famous when one of their violent videos accidentally leaked onto the internet and went viral. This video, called "3 Guys, 1 Hammer" showed the death of Sergei Yatzenko. There was little motive for the murders, as they chose their victims at random.
Law enforcement captured this trio of Ukrainian serial killers on July 23, 2007. Sayenko and Suprunyuk received life in prison. Hanzha received a lighter sentence of nine years, as he participated in robberies related to the murders, but didn't actually kill anyone. But their gruesome crimes - and the footage - still live on to this day.
Sergei Yatzenko Was Beaten With A Hammer, Then Stabbed In The Brain With A Screwdriver
One of the most well-known of Sayenko, Suprunyuk, and Hanzha's crimes was the murder of Sergei Yatzenko on July 12, 2007. His death was recorded in the "3 Guys, 1 Hammer" video, which shows the violent way he was murdered. Yatzenko, 48, was stabbed in the stomach and brain with a screwdriver. The killers removed his eyes, and repeatedly hit him in the face with a hammer.
Ekaterina Ilchenko, Their First Victim, Was Bludgeoned So Badly She Was Almost Unrecognizable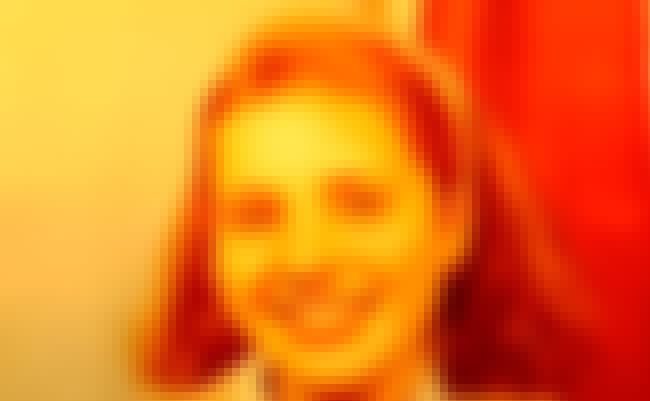 The first person to fall prey to the Maniacs was Ekaterina Ilchenko. She was 23-years-old, and was walking home on June 25, 2007 when she crossed paths with the killers, who attacked her with a hammer. They hit her on the side of the head, which killed her instantly, then proceeded to continue to bash her, rendering her features practically unidentifiable. Her mother found her body the next morning.
Sayenko, Hanzha, And Suprunyuk Filmed Some Of Their Murders, Including Their Famous "3 Guys, 1 Hammer" Video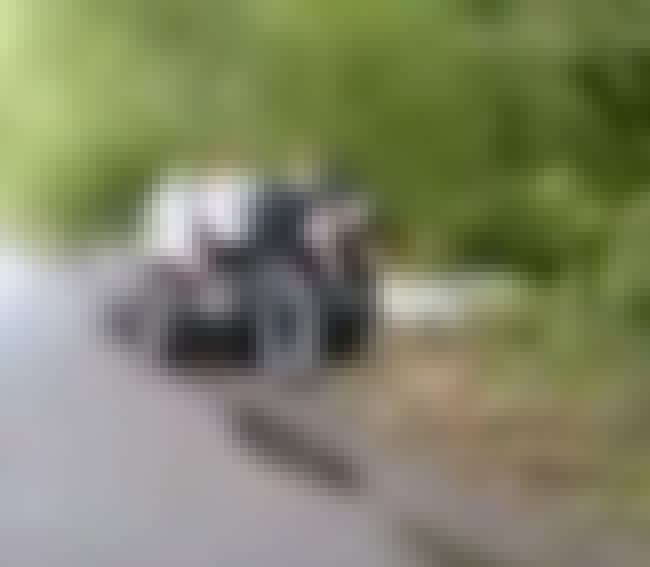 Not only did Sayenko, Suprunyuk, and Hanzha violently murder people with hammers and other tools, but they filmed themselves in the act. This led to a viral video called "3 Guys, 1 Hammer," which leaked onto the internet and turned out to be a real snuff film. It showed the Maniacs as they killed Sergei Yatzenko.
They Tied Dogs To Trees And Disemboweled Them
Like most serial killers, Sayenko and Suprunyuk started by killing animals. They captured wild dogs, suspended them from trees, them disemboweled the animals while they were still alive. The duo also reportedly shot at a small kitten they nailed to a cross. These things were supposedly done in order to help a friend get over his fear of blood.