Entertainment
Celebrities Who've Really Said "Do You Know Who I Am?"

Some people cry when they want to get out of speeding tickets, others begin shaking and ask the authorities, "Do you know who I am?" unable to fathom that their fame can't solve their problems. Throughout the history of Hollywood, actors and actresses have flaunted their fame whenever police officers, retail workers, or food service workers don't recognize their faces.
Famous people who have said "Do you know who I am?" run the gamut from girl-next-door-types (Reese Witherspoon) to verified obnoxious losers (Alec Baldwin), but it's always a treat when a celebrity plays the fame card. It's hard not to get a rush from hearing about a Hollywood golden child being brought down to Earth by an exhausted police officer at the tail of the Monday morning graveyard shift.
Listed below you'll find the Hollywood actors, actresses, musicians, and other celebrities who have actually said to a service worker or officer of the law, "Don't you know who I am?!" and expected it to work.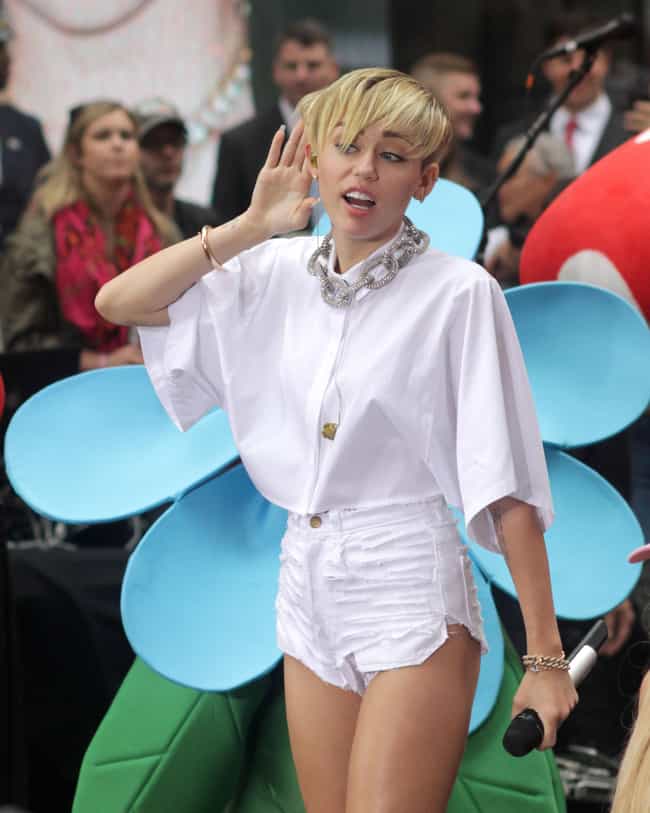 Mile Cyrus hasn't always been a tongue-wagging symbol of adult pleasure, but she's definitely had a problem holding her tongue. In 2009, she walked into a fastfood restaurant and balked when a cashier asked her name for her order. She said, "You don't recognize me? I'm Miley Cyrus!"
Age: 26
Credits: Never Say Never, The Last Song, Hannah Montana: The Movie
see more on Miley Cyrus
America's Sweetheart sounded bitter when her husband got pulled over by a police officer for erratic driving. According to the probably-out-of-touch officer who pulled her over, she shouted, "Do you know my name? You're about to find out who I am."
Age: 42
Credits: Walk the Line, Wild, Legally Blonde, This Means War
see more on Reese Witherspoon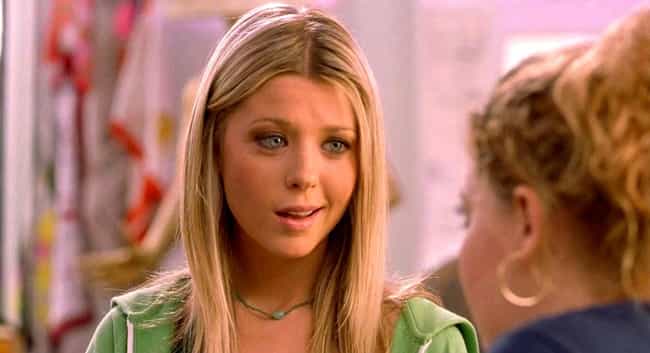 In 2013, Reid caused a commotion a clothing store after they wouldn't give her a discount even though she's been in movies. She began to scream at the store's employees and had to be escorted out of the store.
Age: 43
Credits: The Big Lebowski, American Pie, American Pie 2, Van Wilder: Party Liaison
see more on Tara Reid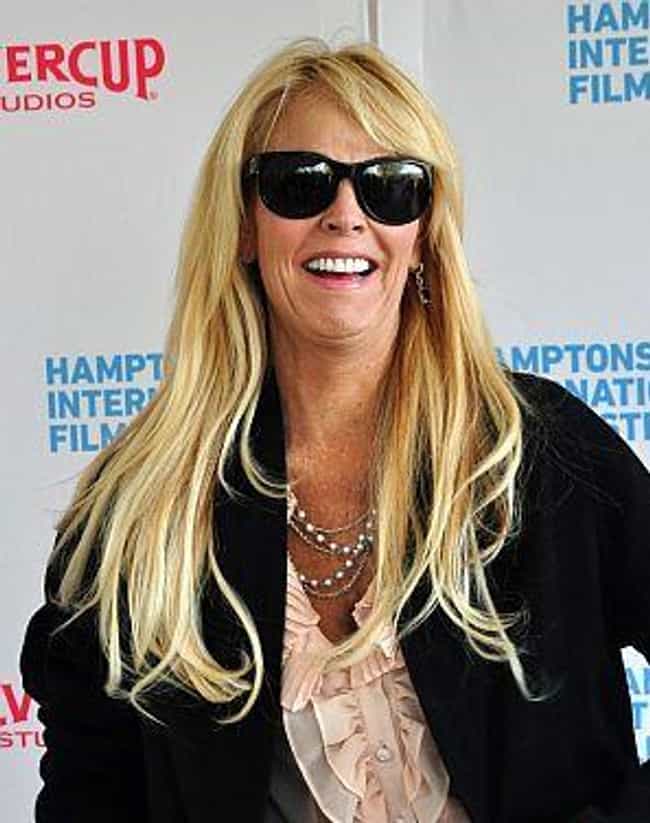 Despite having daughters Lindsay and Ali in tow, she still felt the need to shout "Do you know who I am?!" when she was denied entry to a Hollywood nightclub by a bouncer.
Age: 56
Credits: Living Lohan, A-List Awards, Entertainment Tonight, E! True Hollywood Story
see more on Dina Lohan