Entertainment
'Doctor Dolittle' Was A Production Nightmare That Nearly Destroyed 20th Century Fox

Updated October 14, 2019
12.3k views
14 items
Animals are adorable and fun - there's no doubt about it. Like babies, they're cute and unpredictable, mostly in a good way. Unlike babies, they can weigh 2,000 pounds and step on their own genitals. It's easy to understand then why the original Doctor Dolittle, produced by 20th Century Fox in 1967, was so difficult to film. The movie, which never became a classic, brought in low box-office numbers despite a hefty budget. On top of the film generally flopping, Rex Harrison had to deal with a menagerie of poorly trained animals peeing on him. And the rest of the crew had to deal with Harrison, who had a notoriously bad attitude.
From producers to directors to the cast and even locals, almost everyone ran into a major issue during the filming of Doctor Dolittle. While it's entertaining family fodder, Doctor Dolittle will never quite be recognized as the same caliber as major films from its era, such as The Sound of Music.
back to page 1
Filming Was Delayed For Three Days After A Giraffe Stepped On Its Own Genitals
Herbert Ross was staging both the musical The Apple Tree and Doctor Dolittle, splitting his time between New York and Los Angeles. He'd spend his weekends in New York with the on-stage musical, then fly back to Los Angeles for the rest of the week to work on the film.
One day, Ross came back to New York early. When the crew of The Apple Tree asked him what had happened, he said, "We're postponed for three days. The giraffe stepped on his c*ck."
The Shoot Ruined The English Countryside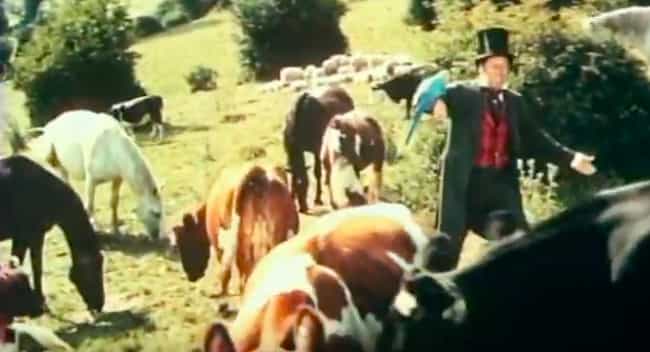 A significant portion of filming occurred at Castle Combe in Wiltshire, England. Because the city is so far from the sea, the crew had to dig lakes and canals, then import water to turn the set into a fishing village. The renovations largely ruined the town and upset locals.
Eventually the director decided to reconstruct pieces of the set on the Fox lot in California after the town flooded too heavily.
The Animals Drank Paint, Ate Scripts, And Urinated On The Stars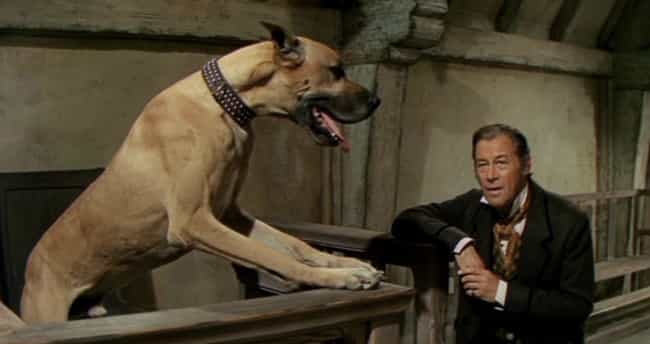 Movie sets are an unsurprisingly difficult place for animals. One fawn had to have its stomach pumped when it enjoyed a quart of paint. Additionally, a goat ate the director's script, and animals peed on Harrison during their scenes together.
Some ducks even perished unexpectedly in a lake scene because they had shed their waterproof feathers.
The Cast And Crew Succumbed To Dysentery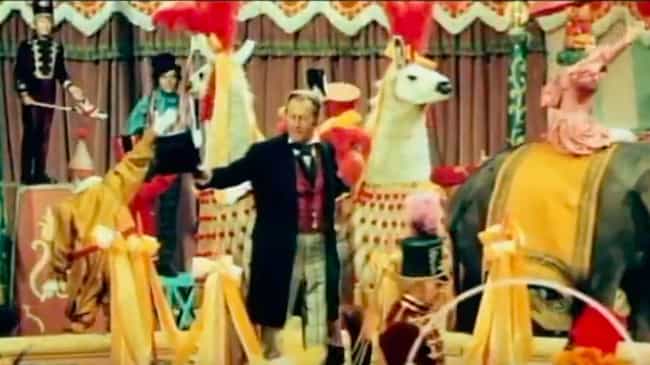 During shooting in the Caribbean island St. Lucia, crew members regularly came down with severe illnesses. Bites caused by insects swarming the island during summer became infected. Multiple people contracted dysentery.
Some of the cast, such as 10-year-old William Dix and Anthony Newley, even experienced terrible afflictions of the flu.