Weird History
The Doctors' Riot Of 1788: When New Yorkers Trampled Founding Fathers To Stop Grave-Robbing Students

In 1788, doctors and medical students trolled New York's cemeteries looking for fresh cadavers to take. The grave-robbing doctors triggered a backlash in the destructive Doctors' Riot of 1788. During the New York Doctors' Riot, a group of 5,000 wiped out the New York Hospital and Columbia College, trampling multiple Founding Fathers in their rage against body snatching. The Doctors' Riot didn't end until the state militia fired on the enraged crowd.
As with other true stories of grave robbing, the public often looked the other way if snatchers stayed out of certain cemeteries. In the 18th century, doctors usually took from graveyards where black and poor people were laid to rest, avoiding the graves of powerful people. But when one student took the remains of a white woman - and waved at her son with a severed arm - it triggered the 1788 Doctors' Riot.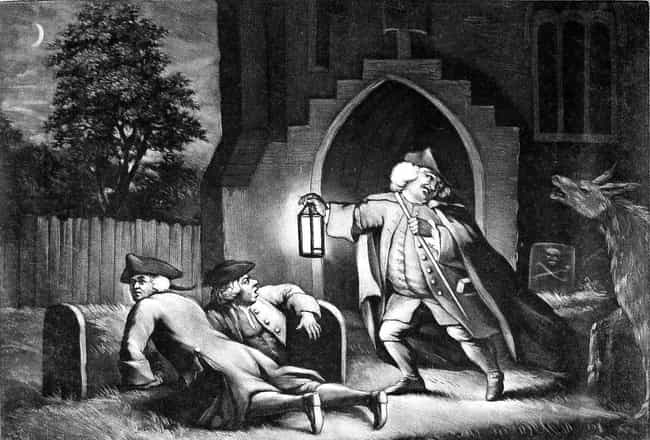 New Yorkers Rioted After The Body Of A White Woman Was Taken By Medical Students
In February 1788, the New York Daily Advertiser published a letter complaining about body snatching.
In the letter, the anonymous writer declared that graves "have been held in a manner sacred, in all ages, and almost in all countries. It is a shame, that they should be so very scandalously dealt with, as I have been informed they are in this City. It is said that few blacks... are permitted to remain in the grave. And, that even enclosed burying-grounds, belonging to Churches, have been" targeted.
Just days later, the same paper ran an advertisement reporting that the remains of a white woman had been taken from the Trinity Church graveyard. The post offered a $100 reward for information. The outrage helped trigger the Doctors' Riot of 1788.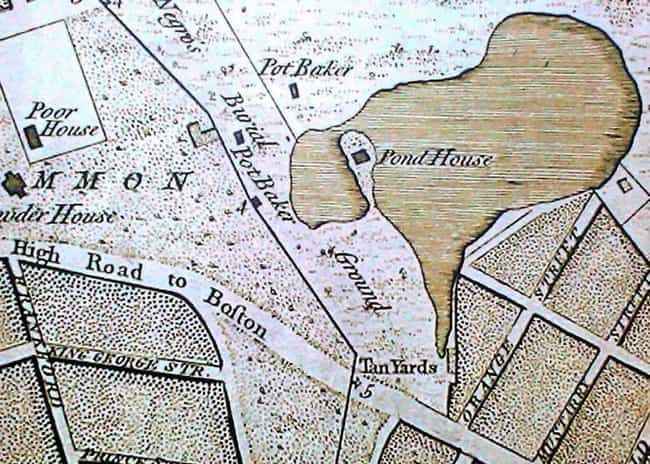 Black New Yorkers Were Ignored When They Pleaded With Doctors To Stop Taking From Black Graves
In New York City, it was an open secret that medical students swiped cadavers from black graveyards for their study. One such interment ground sat only a short distance from Columbia College, the city's only medical school.
In 1788, a growing number of newspaper stories reported on such occurrences. That February, a group made up of free and enslaved blacks petitioned the city to stop the practice. In their complaint, they said medical students would "dig up [cadavers] of our deceased friends and relatives of your petitioners, carrying them away without respect for age or [gender]."
Surprisingly, the petition didn't demand a stop to the practice. Instead, it simply asked that the snatchers conduct themselves "with the decency and propriety which the solemnity of such occasion requires."
But the complaint about taking cadavers was ignored until accusations flew that doctors took a white woman's remains from a graveyard.
The Riot Started After A Surgeon Waved At A Group Of Boys With A Severed Arm
The immediate catalyst for the riot occurred in April 1788. That spring, a group of boys played near the New York Hospital, where medical students practiced dissections. The boys wandered too close to an open window.
In the room, a student named John Hicks was practicing his dissection skills on a severed arm. According to several reports, Hicks picked up the arm and waved at the boys through the window. One source even claimed Hicks targeted a boy who'd recently lost his mother by saying, "This is your mother's arm! I just dug it up!"
After the boy ran home and told his father, the widower rushed to the graveyard to find his wife's coffin empty. An angry group quickly descended on New York Hospital, demanding a stop to body snatching.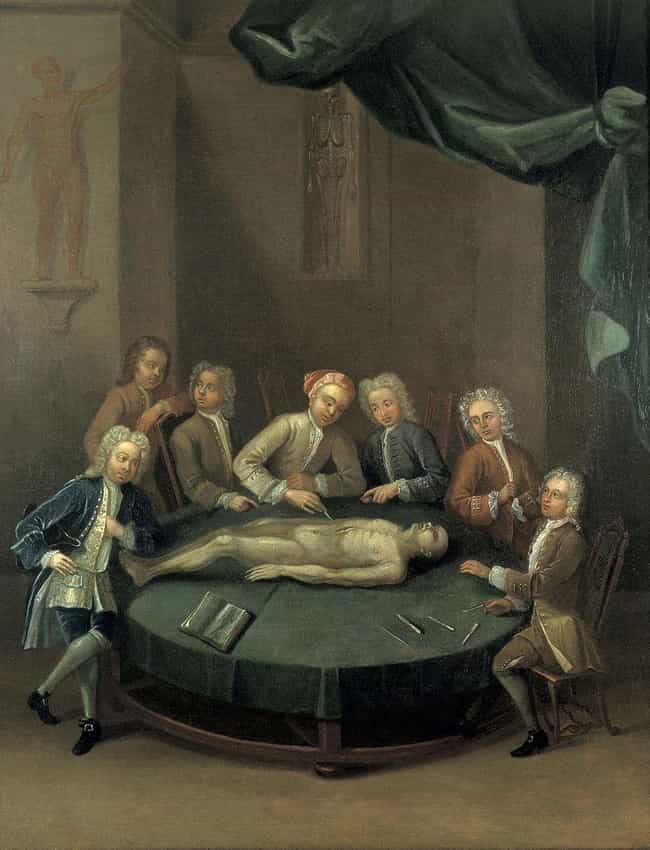 As The Riot Broke Out, Some Doctors Tried To Preserve Their Specimens
As a furious crowd surrounded the New York Hospital, several medical students and professors fled, including John Hicks.
The group quickly broke into the abandoned building to find a small number of medical students trying to preserve anatomy specimens. These specimens were incredibly valuable. As Dr. Charles Bell complained, "Unless there are a succession of bloody [slayings], not three subjects are dissected in a year." As a result, doctors relied on their specimens.
But the group quickly begin to seize the specimens, with some dragged into the street and burned.