Entertainment
Documentaries About Movies That Are Better Than The Actual Movies

381 votes
186 voters
22k views
18 items
List Rules Vote up the movies about movies you'd rather watch than the original movie.
For a particular subset of nerd, there's nothing better than movies about movies, specifically documentaries on movies that show the nightmare behind creating a piece of art. Documentaries about making a film reveal the story within a story and offer a new insight into not only the process of building something from the ground up, but also offer a catharsis for the people involved. It lets them create a horcrux in which they can forever hold their 30 (or 400) days in Hell.
Hearts of Darkness is possibly the most famous film about a film. That isn't to say that Apocalypse Now is a bad film, but it's a piece of art that needs to be put in a context outside of "war movie" to be fully understood. The documentary could have just as easily been called Someone Get Francis Ford Coppola a Snow Plow for All That Powder, but the more manageable title it has not only offers an allusion to the work it's adapted from, but also tells the audience that no one is coming out of the film unscathed. All of the films about films on this list are worth watching, however, not all of their subjects are quite as spectacular as Coppola's masterpiece.
Be it kismet, or a canny producer, many documentaries better than their subjects exist in the world and the films on this list are the best of the best when comes to movies about movies that are better than the movies they're about. While you wrap your brain around that sentence, prepare yourself for the movie (movie) marathon you're about to undertake.
back to page 1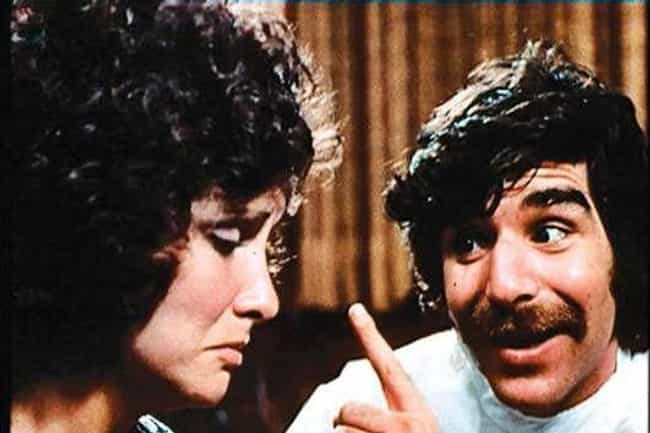 Deep Throat is not a good movie. It's an hour long porno that pretty much ruined the lives of everyone that worked on it, but the story behind of Deep Throat is fascinating. The directors of the documentary Fenton Bailey and Randy Barbato don't just tell the story that everyone knows about Deep Throat - that it's supposedly the most lucrative independent film/porn that's ever been made and that it destroyed Linda Lovelace - they focus on the film as a conduit for greater sociological issues.
In just under an hour and a half, the duo explores the First Amendment, and how Deep Throat helped pornography go mainstream at the end of the free love movement.

Is this better than the original film?
see more on Inside Deep Throat
Technically, Jodorowsky's version of Dune was never made, and it exists only in a massive tome of collected storyboards designed by the visionary Chilean filmmaker. But there's definitely multiple versions of Dune out there (you can argue amongst yourselves about which is the worst - they're all bad in their own ways) and this documentary is better than all of them.
Among other things, this documentary introduced audiences to the real voice of H.R. Gieger, which sounds exactly how you think it should, and gave viewers a glimpse of what could have been. Well, if Jodorowsky had an unlimited budget and no governing production body to tell him no. The film itself is more about the unbridled artistic energy this true cinematic singularity possesses than it is about a movie with sand worms, but it's inspiring and fulfilling none the less.
Is this better than the original film?
Electric Boogaloo: The Wild Untold Story Of Cannon Films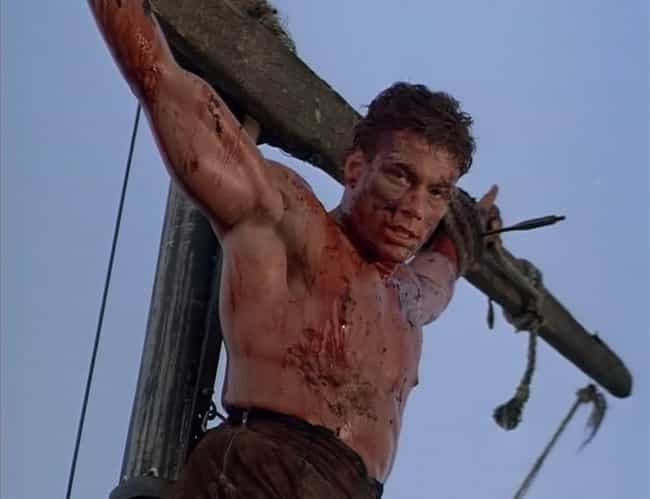 Admittedly, this is a bit of a cheat for multiple reasons: Not all of the Cannon films are bad (The Last American Virgin and Barfly are totally serviceable), and even the films that are bad are incredibly entertaining (specifically about a quarter of their output from 1980 - 1989), but the story of near misses, bad decisions, and incredibly goofy producers that populate the film are better than anything the production company ever released.
The film never shies away from showing how bad the team of Golan and Globus were at making decisions, but all that does is make you want to go watch their films to see exactly what you missed.

Is this better than the original film?
30 Days In Hell: The Making Of The Devil's Rejects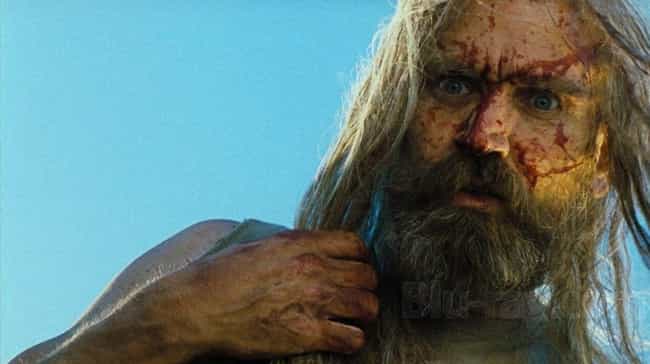 Rob Zombie is a thoughtful, intelligent guy who, for a long time, single-handedly carried the horror genre on his shoulders. His first two films, House of 1,000 Corpses and The Devil's Rejects, get a lot of love because of his persona as the "cool" horror guy, but they're not great.
However, Zombie's stories of making those two films are legendary. This comprehensive look at the filming of Devil's Rejects is essentially one of his many straight to point, no waffle interviews but in film form. The audience not only gets to see the nightmare tied to dealing with a large production like this, but they get to watch Zombie work. Also, regardless of the end product he's someone who loves what he does. That's just nice to see on film.

Is this better than the original film?