Celebrities

How Scientology Allegedly Helped Tom Cruise Find A Hollywood Girlfriend Through Auditions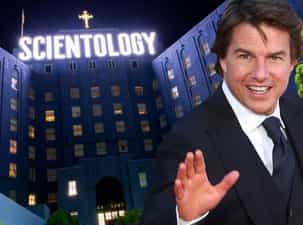 The entire relationship between Katie Holmes and Tom Cruise was highly publicized, yet remains mysterious. Scientology rumors of varying kinds have dogged Cruise since the beginning of his career. One has proven quite resilient: that the Church of Scientology allegedly facilitated "auditions" to find Cruise girlfriends, and, ultimately, his wife.
As Scientology's most visible member, Cruise reportedly holds an exalted position within the church. His significance to the religion is underscored by sources including Leah Remini's tell-all documentary and book. Cruise's image has only become more important to the church, fueling speculation that Scientology has had an active role in the actor's personal life to create the most appealing possible public image. From famous members publicly leaving Scientology to rumors of abuse and criminal acts within the organization, the church both wants and needs good PR.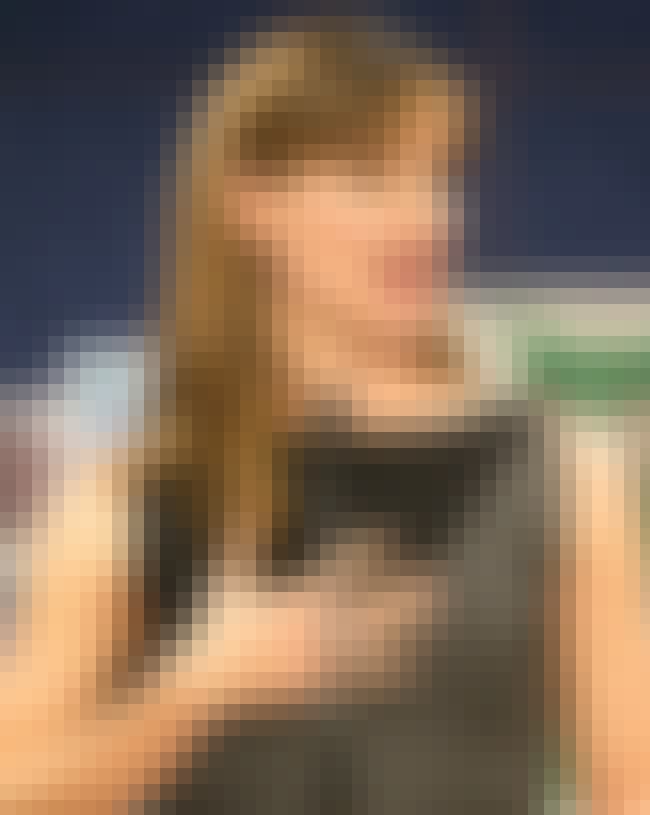 Jennifer Garner And Jessica Alba Were Supposedly Considered
Jennifer Garner and Jessica Alba were said to be among the actresses supposedly considered for the part of Cruise's wife. Though neither took the bait, it was reported that Cruise tried doggedly to woo Garner in particular. According to Andrew Morton, author of Tom Cruise: An Unauthorized Biography, the actor sent her a live tiger (her favorite animal) and left what he believed were enticing voicemails on her phone, asking her "if she knew what freedom was." Also on the rumored list of actresses: Erika Christensen and a then-unknown Sofia Vergara.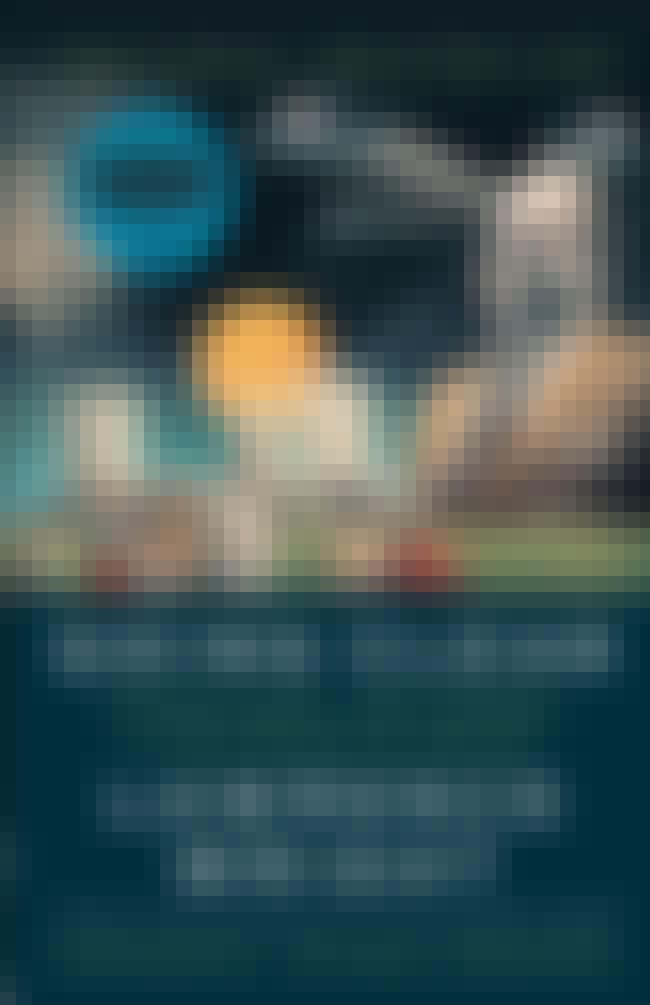 Lawrence Wright First Reported The Story In His Exposé On Scientology
Tales of Scientology auditioning girlfriends for Cruise first gained legs when Lawrence Wright reported it in his 2013 exposé of the church, Going Clear: Scientology, Hollywood, and the Prison of Belief. Wright detailed how church officials supposedly orchestrated auditions with actresses both within and outside of the religion in the hopes of finding the right fit for Cruise; they allegedly told the actresses they were auditioning for a role in an upcoming Mission: Impossible movie or for Scientology training videos. Their rumored endgame was to ensure that Cruise and his partner would look so picture-perfect, people would be drawn to the church.
Wright's book also claims the church did a similar image branding for John Travolta. Wright reports that when Travolta's star was fast on the rise in 1980, the church's now-leader, David Miscavige, was "wining and dining" Travolta to convince him to commit to Scientology, all while Miscavige was secretly telling others, "The guy is a f*ggot. We're going to out him." That outing, Wright alleges, would have come from all the deeply personal information gleaned from Travolta by the church during auditing sessions, in which church members make lengthy confessions about their private lives. Eventually, Travolta married Kelly Preston, another Scientologist.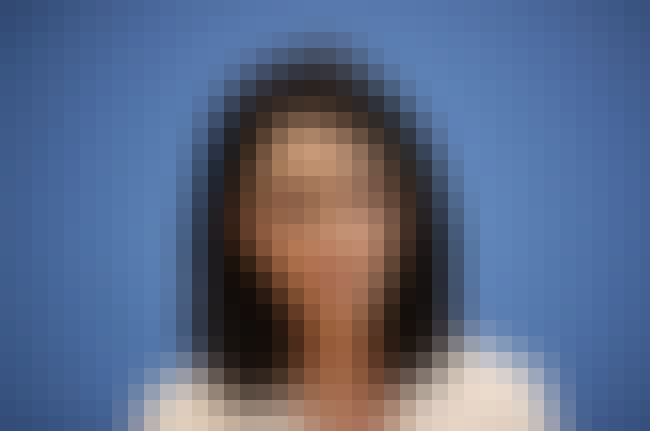 Nazanin Boniadi Was Allegedly Considered, But Eventually Dropped Due To Lack Of Fame
Nazanin Boniadi was an actress and Scientologist at the time of her supposed audition to be Cruise's wife. According to a Vanity Fair expose, Scientologists ordered Boniadi to have a makeover and dump her boyfriend, in addition to rigorous daily auditing. The church told her she had been chosen for a "very important mission." That mission, she claims, was a relationship with the actor, one she says was heavily mediated by the church. Ultimately, the church broke up with her on Cruise's behalf, reportedly because the actor was seeking a more famous partner.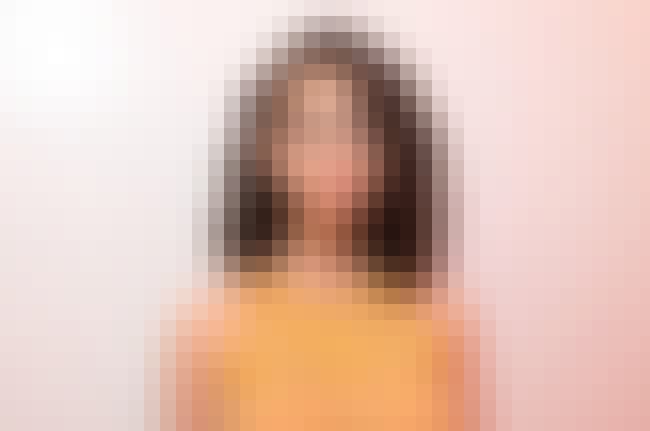 Boniadi May Have Been Punished With Manual Labor
Cruise actually dated Boniadi for a couple of months, during which the starlet supposedly moved in with him. Rumor has it that if she did or said anything that even remotely displeased Cruise, he would report her to Scientology staff, and they would put her through laborious auditing. By their second month of dating, Boniadi allegedly displeased Cruise more than pleased him, and he decided he needed someone with Nicole Kidman-levels of fame. Boniadi and Cruise were rumored to have had no physical intimacy during their time together. She was then forced into manual labor as punishment, cleaning public toilets with a toothbrush, according to ex-Scientologist and whistleblower Leah Remini.