Good Stuff
Which Dog Breeds Would Be Sorted Into Which Hogwarts Houses?

Updated April 30, 2018
1.4k votes
280 voters
8.2k views
16 items
List Rules Vote up the most magical matches.
If you're a Harry Potter fan, you probably already know what Hogwarts house you belong to. But have you ever wondered how your dog would be sorted? You're not alone –in fact, one shelter sorts dogs in Harry Potter houses to boost adoptions.
Each good boy or girl has unique traits, but a dog's overall personality is partially dictated by breed. Learning additional fun information like which breed is best for your zodiac sign or which Hogwarts houses breeds belong to can help you appreciate your furry BFF even more.
Is your pup a brave Gryffindor, a brainy Ravenclaw, a friendly Hufflepuff, or a cunning Slytherin? Only the Sorting Hat knows for sure, but each dog's breed provides some clues.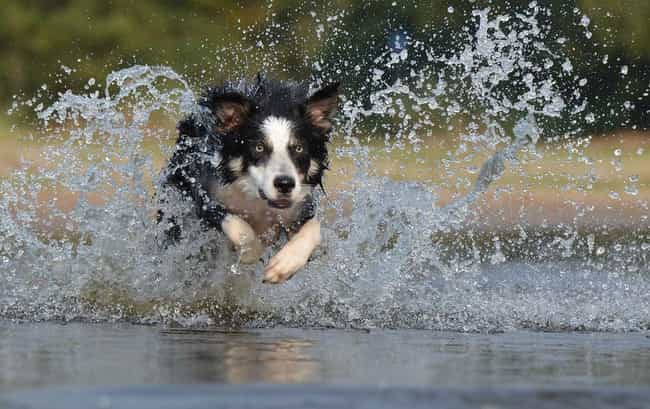 Border Collies were bred for intelligence, so it's no surprise they fit right into Ravenclaw. They love to learn and take on new tasks, they're problem solvers, and they need a lot of physical and mental activity. These pups often master new skills on their own, too.
Would the Sorting Hat approve?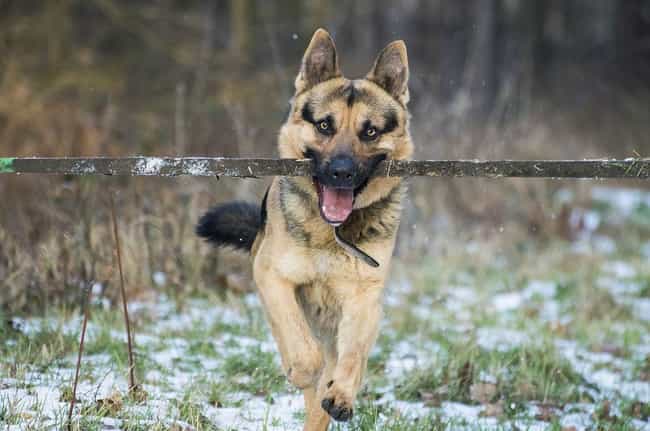 A natural protector, the German Shepherd has made a name for itself as a police and military dog. It's highly intelligent and adaptable, extremely courageous, and always eager to use both its brains and athleticism. From chasing down criminals to leading the blind, German Shepherds take their jobs seriously, just like any Gryffindor would.
Would the Sorting Hat approve?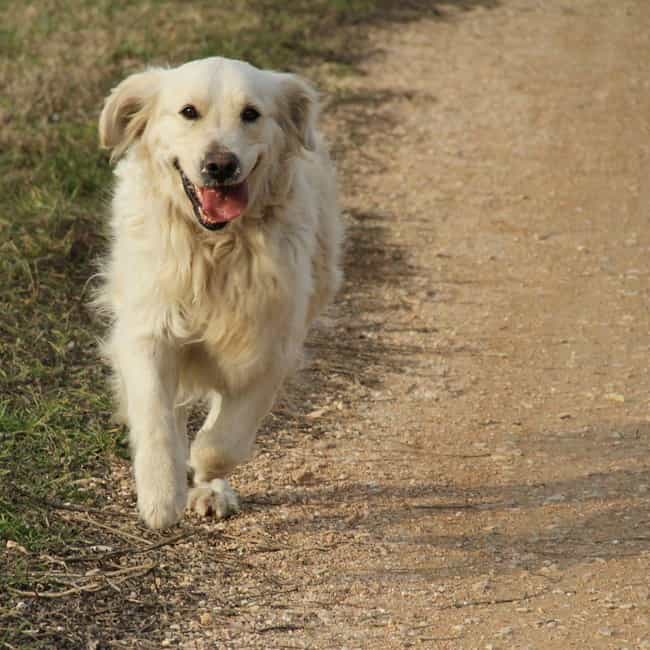 "Those patient Hufflepuffs are true, and unafraid of toil." It's like J.K Rowling wrote these verses with Golden Retrievers in mind. These well-mannered and lovable dogs are friendly, energetic, and eager to please.
Would the Sorting Hat approve?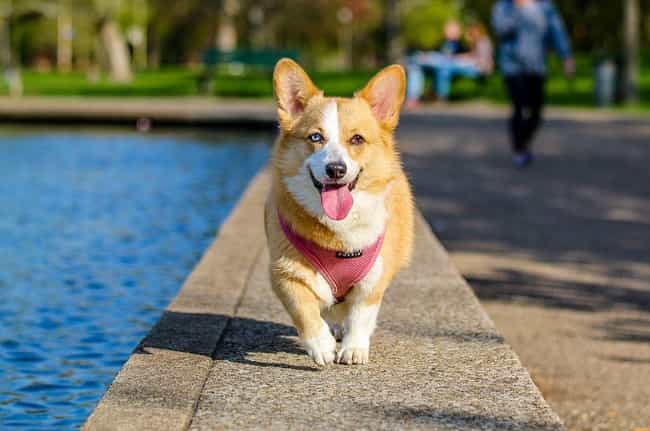 There are two kinds of Welsh Corgis: Pembroke and Cardigan. But regardless of the breed, they both share a lot of traits that prove they belong in Hufflepuff. Corgis are outgoing dogs who love people and are happiest when at home, surrounded by their family.
Would the Sorting Hat approve?