Christmas

32 Dogs Ruining Your Christmas Nativity Scenes

283 votes
269 voters
2.6k views
32 items
Follow
In 2011, New York's St. Patrick's Cathedral made headlines for adding a dog to their famous annual nativity scene for the first time in the church's history. Little did the parishioners know however, dogs in nativity scenes actually have a rich history… just not a very flattering one. You'll see what it all means in the following funny pictures that showcase the various roles that dogs have played in nativity scenes over the years.
Whether they're barking at Baby Jesus, mistaking the Virgin Mary for a fire hydrant, or crashing the party in order to take a snooze in the manger, you'll see the antics that landed many of these a place in the "Dog Shaming" hall of fame. Though you may see your classy nativity scene as a reverent Christmas decoration, you'll get a glimpse below of what goes through the mind of the average dog when nativity scenes start going up.
So whether you're looking for a great laugh or are a dog yourself, searching desperately for confirmation that that plastic Baby Jesus across the street looks just as tasty to others as it does to you, these pious pups will show you the way. These funny dog nativity scene antics are guaranteed to put a smile on the face of animal lovers and furry little Christmas décor destroyers alike.
"It's Not Really Considered Stealing as Long as You Return It Right?"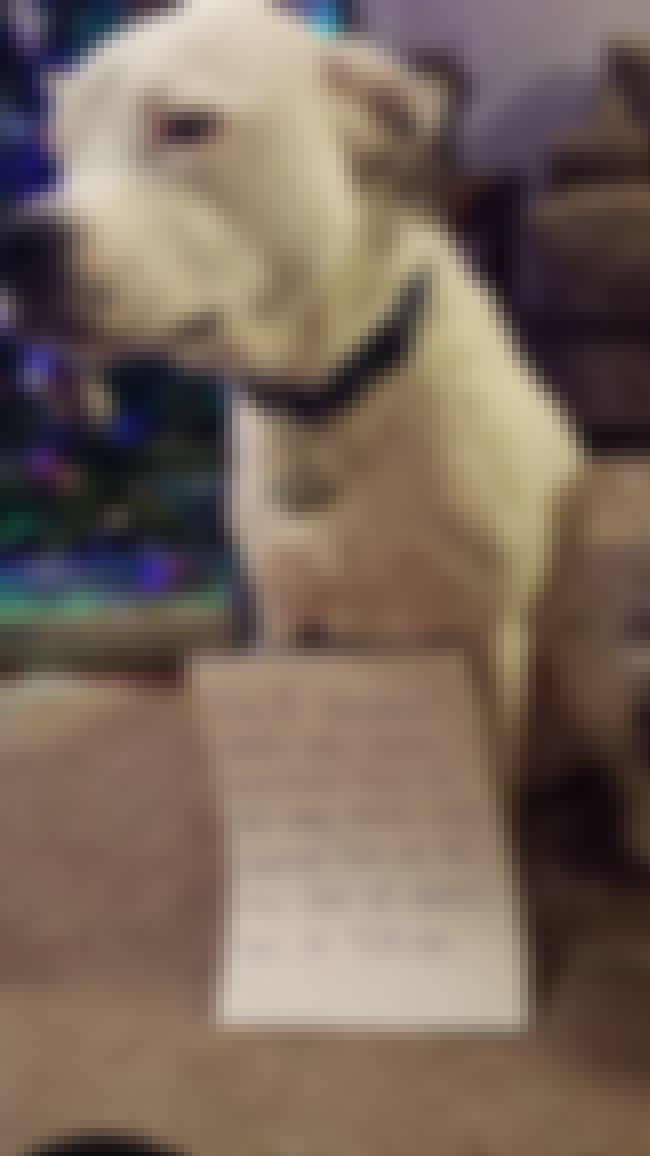 Agree or disagree?
"If You Need Me I'll Be in My Room Saying Hail Marys Til the Day I Die."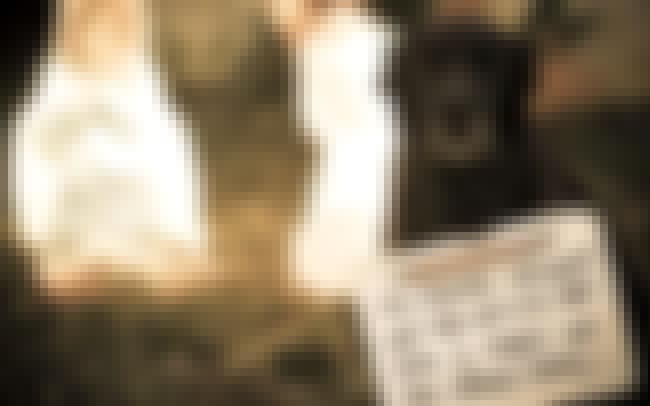 Agree or disagree?
"If It Makes You Feel Any Better, He Didn't Taste Nearly as Wise as I Imagined."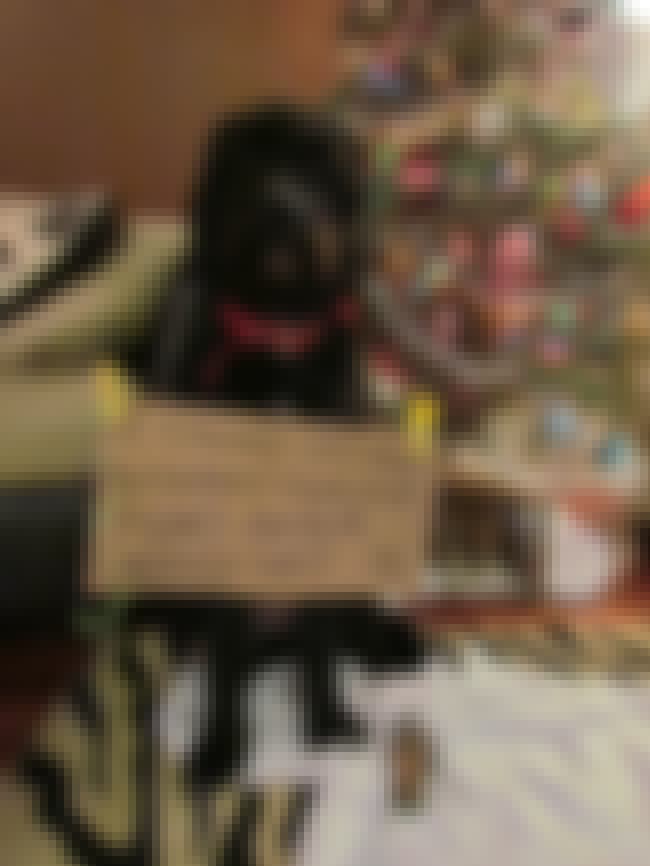 Agree or disagree?