Weird Nature A Seattle Dog Rides The Bus Every Day By Herself So She Can Go To The Park

9k views
3 items
Follow
Embed
Just when you think you can't love dogs any more than you already do, another one comes around to steal your heart. This lovable Seattle doggo is named Eclipse – and she's so good, she rides the bus all by herself to her favorite park.
Her owner meets her at the park, of course, but she just loves hopping on and off the bus line, making it through the four stops to the park and getting lots of hugs and pets from riders. She's so popular, she has her own Facebook page, where fans can upload pictures of her hanging with her new public transport friends. Eclipse is Seattle's bus riding dog who is driving straight into the hearts of everyone worldwide. So if you happen to be riding the bus in Seattle and see a cute black lab/mastiff mix, give her a nice pet and a treat, okay?
She Loves Riding The Bus, And The Bus Loves Her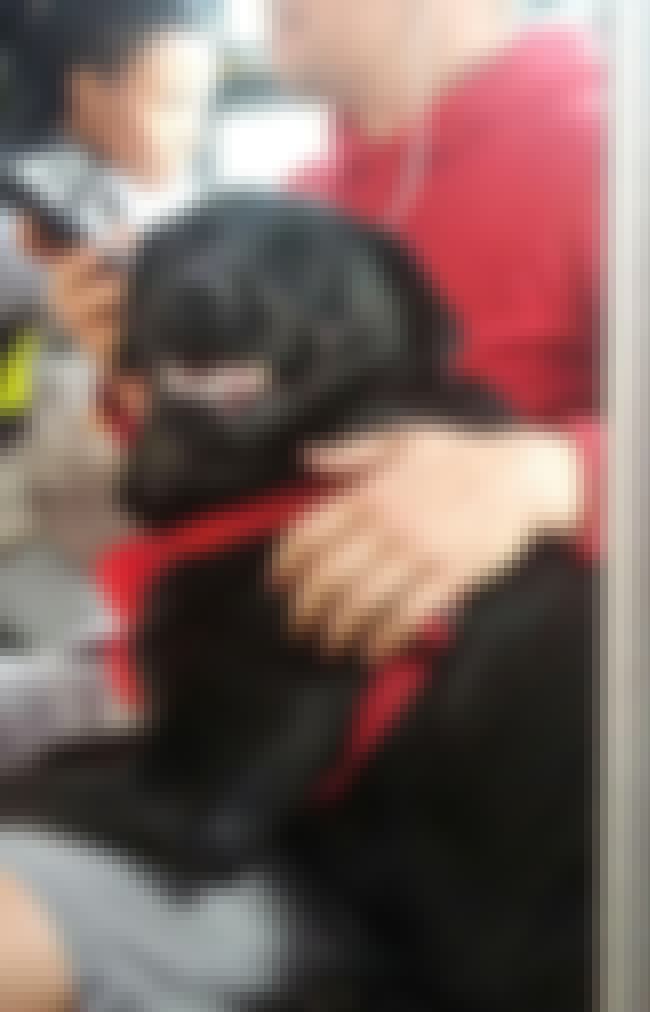 It all started when Eclipse's owner was taking her to the park, but was taking too long. Jeff Young said he and Eclipse were waiting at the bus stop by his house when the bus pulled up. Young was smoking a cigarette and wasn't ready to board, but Eclipse was. She hopped on by herself, made herself comfortable, and rode the four stops on the D-Line commuter bus to her favorite dog park. She patiently waited for her owner to catch up with her.
Since then, it's become her thing.
"All the bus drivers know her," said one Seattle transit rider. "She sits here just like a person does. She makes everybody happy. How could you not love this face?"
She Has A Bus Pass And Everything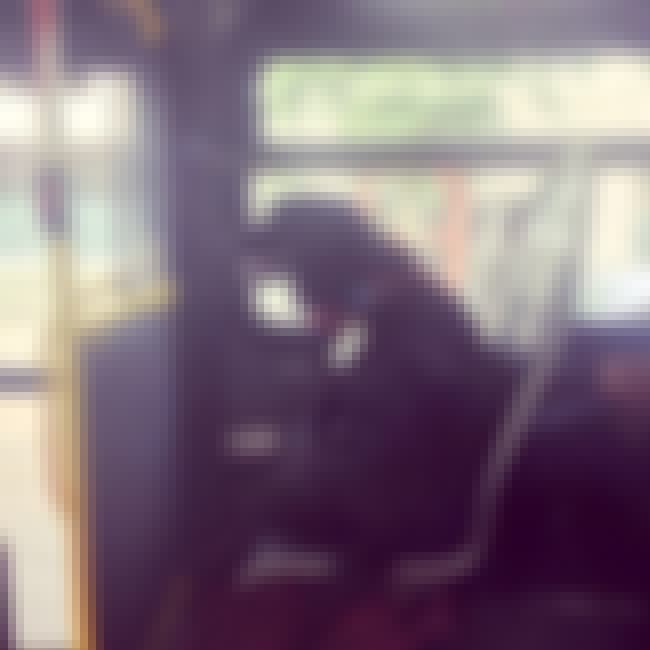 King County allows dogs on their buses – as long as the driver is okay with it. Eclipse was riding the bus with her owner long before she started going solo, but, even when she went on her own, she was mild mannered and well behaved. Bus drivers loved her so much they gave her a bus pass and everything.
Because she is so popular, she has her own fan club called the Ecliptomaniacs.
She's So Popular, The County Featured Her In A Public Transit Video
How many people can say they've had an entire rap song written about them? Eclipse might not be human, but she can definitely say the latter. In 2015, the King County Department of Transportation made a rap video about her, called "Eclipse the Bus Riding Dog's Day Off in Seattle," to promote public transit. They call Eclipse the city's most famous bus rider.