Weird Nature Clever Dog Uses Leaves To Buy Treats From Student Store

Foxes might have the reputation for being sly, but folks should never underestimate the intelligence of the underdog, or any other kind of dog for that matter. This is the story of a clever pup named Negro, a doggo who has joined the ranks of animals who tried using money in stores. This college dog thinks leaves are money.
In addition to mastering human economics, Negro has also learned things even his fellow college classmates have yet to figure out. He has effortlessly managed to wag his way into a situation where he gets free room and board at a prestigious higher education institution. When the dog tries using leaves to pay for treats, the end result is as hilarious as it is impressive. In fact, he's one of the funniest animals to grace the internet.
Has Negro, in a stroke of genius, invented a brand new currency that's really the wave of the future? Humans have left money to pets in their wills, but there aren't many pets who have created their own legal tender. Negro is just one of many modern canines cashing in on capitalism and all of its wonders.
This Clever Pup Carefully Observed The Way Students Use Money
Not long into life at Colombia's Diversified Technical Education Institute of Monterrey Casanare, Negro started learning his way around. He familiarized himself with the campus and social practices, including economics. It didn't take this clever pup very long to figure out that dollars make sense. He began making careful observations at the cash register – the one where all his favorite treats are stored.
He Started To Realize That Dollars Equal Treats
As an act of good nature, students began purchasing treats for Negro. Soon, the enchanting little campus shop became one of his favorite college hangouts. According to witnesses, he would stand there on all fours watching as students exchanged cash for treats.
One fateful day, this playful pup took it upon himself to make such an exchange and prove that he could pay his own way. So he strutted up to the register, currency in mouth, tail wagging all the way, and proceeded to pay for a cookie rather than begging.
Negro Thinks Leaves Are Dollar Bills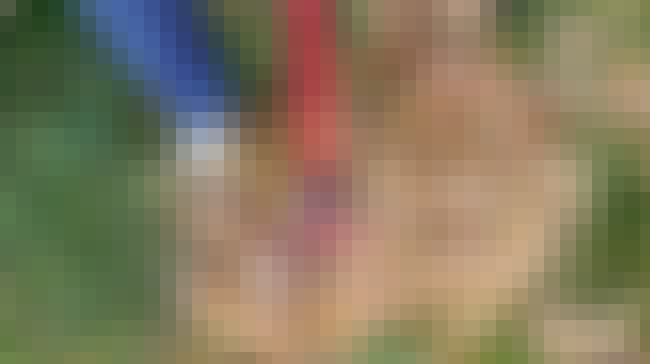 Unlike the currency in other student's accounts, Negro's commerce is of the leafy green variety because he picks it right off of the trees. As you can imagine, he's really raking in the cash due to the misunderstanding.
That's right. This dog is one smart cookie. The fact he invented his own kind of currency is pretty brilliant when you think about it. It's also quite funny to see him running head on toward the campus register with a leaf in his mouth and a cookie crook grin across his muzzle.
Like most incredible individuals, the hero at the heart of this story comes from humble beginnings. Years ago, this lovable little pup was a vagrant, roaming a college campus in search of a place he could call his home.
He caught the attention of campus advisers at the Diversified Technical Education Institute of Monterrey Casanare, a Colombian technical school, who wanted to permanently take him in. Today, he is an adopted dog, and not only does he have a place to stay, he has also found a place where he can further his education.