dogs

29 Smiling Dogs That Are Actually Kind of Creepy

628 votes
147 voters
25.1k views
29 items
Follow
Are you a dog who has had enough of being out-liked on Facebook by photos of cats doing snarky and/or malicious activities? Do you find that being a good boy is getting you nowhere? If you're starting to suspect that creeper dogs have more fun, you're totally right! Here you'll find a collection of dogs being creepy that'll give you a look at what life's like for the average obedience school drop-out.
As you'll find below, creepy dog smiles can lead to creepy dog activities. If you're trying to smash with that hot Collie down the street who only goes for bad boys, you're definitely on the right track! Whether you want to garner a little attention from your owners, or are willing to throw that "who's a good boy?" image out the window, these photos are guaranteed to make you crack up.
Vote up the creepiest dog smile photos below, and be sure to let us know what you think in the comment section.
"Mom Brought You Home a Cheeseburger. But I Eated It."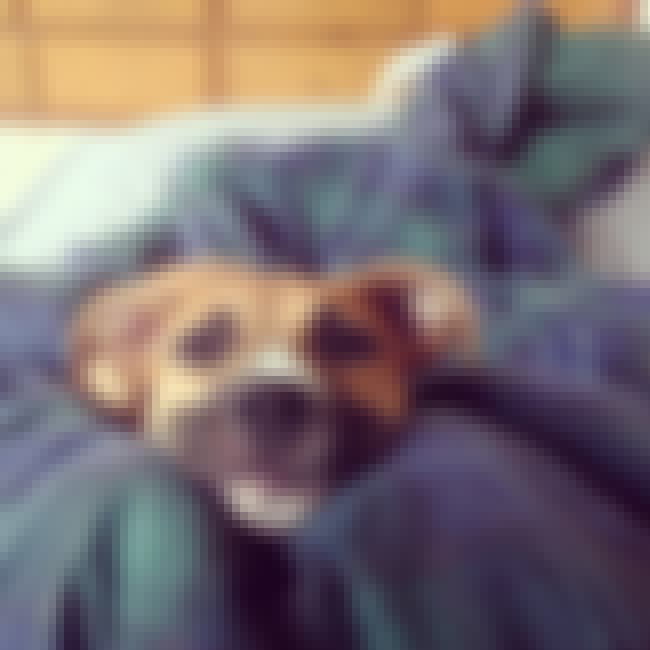 Agree or disagree?