Dogs
Dogs Who Accidentally Blended in with Their Surroundings

805 votes
232 voters
13k views
25 items
List Rules Vote up the photos where it took you a minute to see the dog!
Chameleons aren't nature's only expert hide-and-seek players! Though you may not think of dogs as the most camouflage-capable animals in the world, you might be surprised at the inherent abilities that many four-legged little guys have mastered over the years. This hilarious collection of dogs blending in with their surroundings will prove that many dogs are naturally camouflaged to blend in with nature. Not only that, but it seems that a few have actually refined their camouflaging skills to fit in with their indoor surroundings as well.
Whether it's a dog who seems to have come with a matching carpet, or a pooch who gets lost in the snowy outdoor scenery, these are some of the most accidentally stealthy dogs ever caught on film. These furry little guys and gals have been blessed with the uncanny ability to disappear into the background. It's definitely helpful when an unwanted bath time comes around.
So get ready to test your eye sight as you go on a hunt for some of the most adorable camouflaged dogs of all time. When you see it... you'll definitely love it.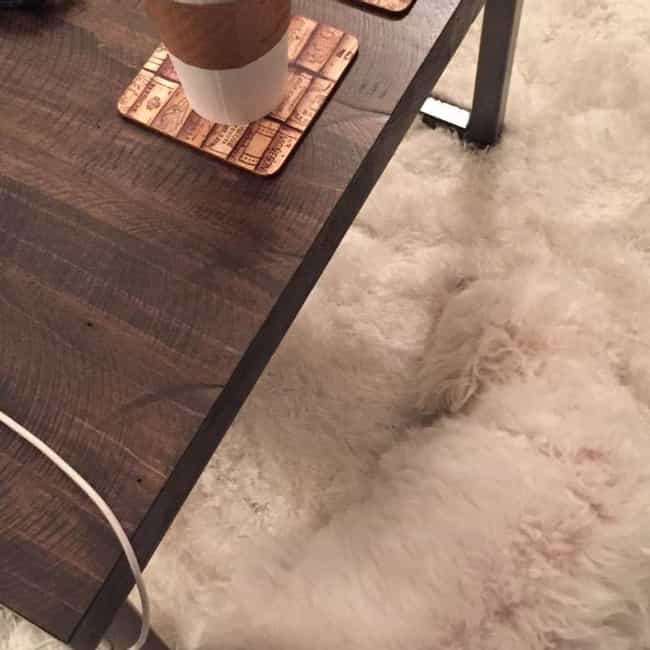 Agree or disagree?
When You See It: Headboard Dog Edition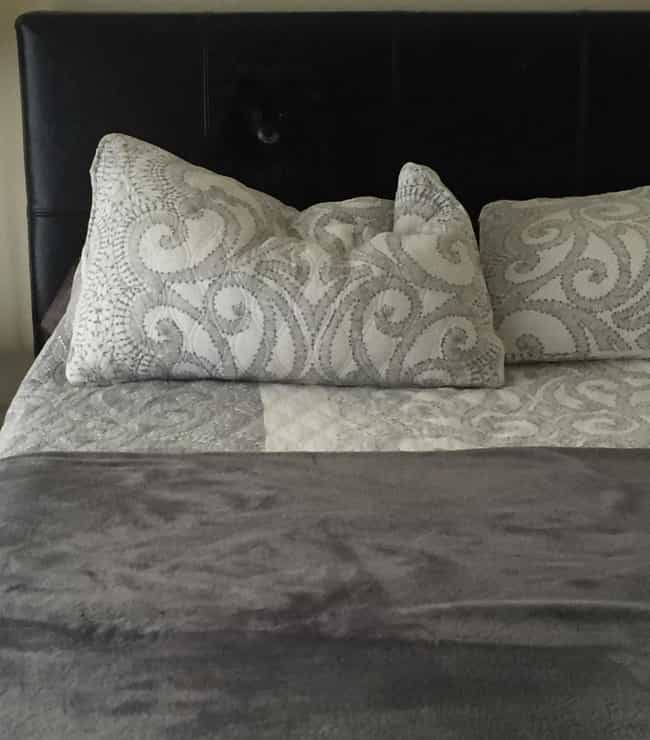 Agree or disagree?
Black Ops Pooch Is Nailing Black Ops-ing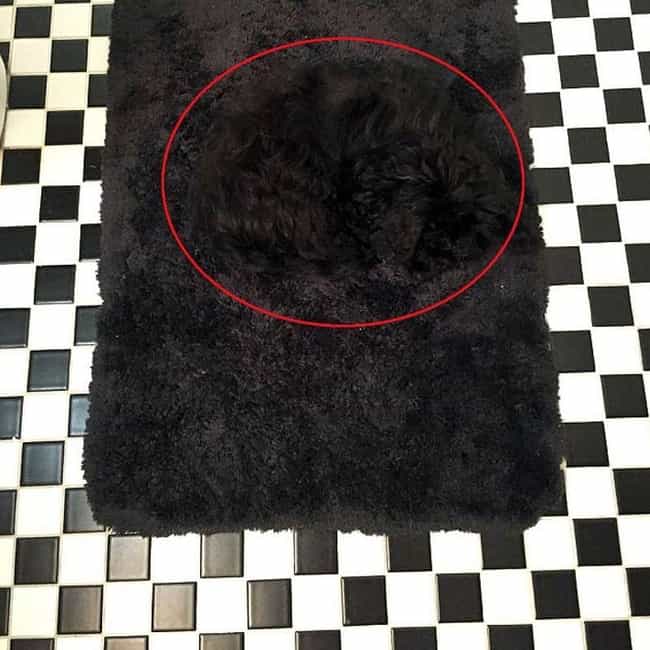 Agree or disagree?
"Dude! The Ground Totally Stole My Dye Job!"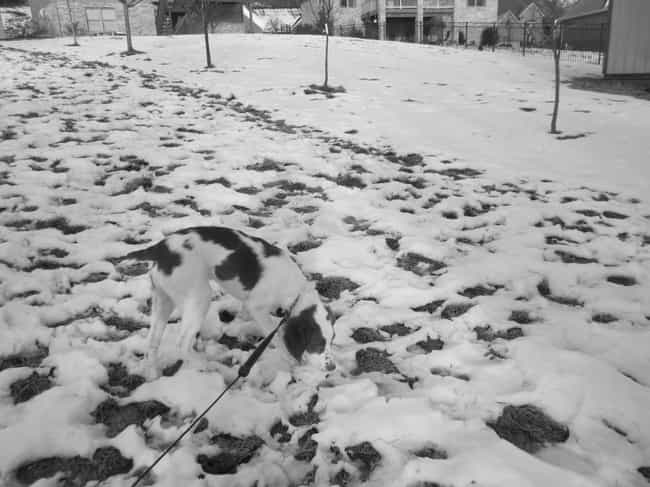 Agree or disagree?