Living
17 Incredible Dogs Who Have Saved Babies

Updated October 29, 2019
2.5k votes
330 voters
27.6k views
17 items
List Rules Hats off to these canine companions who go above and beyond being a good pet.
Dogs are adored the world over for being friends, allies, and trusty dispensers of unconditional love. But sometimes they do even more. Sometimes dogs save children. Sometimes they save

babies

. There is absolutely no higher qualification for being man's best friend than that, is there?



The tales of dogs rescuing children are some of the most inspirational stories ever. Just who are these dogs who've have come to the rescue of babies in danger? These incredible dogs will shock you with their selflessness. Vote up the most amazing examples of heroic dogs who've rescued children and give a well-earned "Atta boy. Good dog!" where credit is due.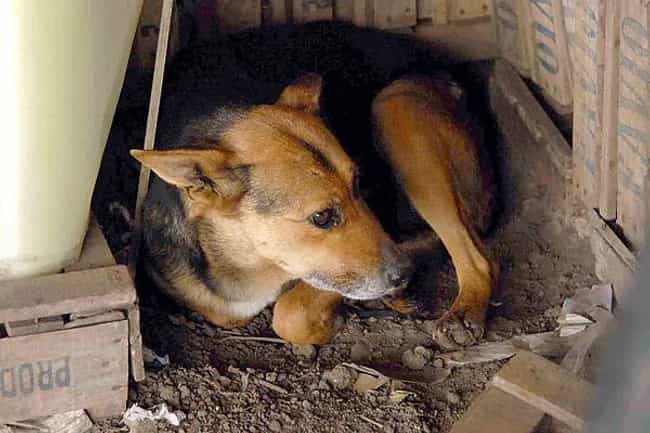 In May of 2014, China, a German Shepherd mix, proved just how strong maternal instincts can be when she saved a newborn baby in Argentina who'd been abandoned in a field by her teenage mother. Upon hearing the baby's cries, China picked up the child and carried her to the shelter where she was nursing her own puppies.
When authorities arrived on the scene, the baby was found nestled down, keeping warm with the pups.

Doctors reported that the child would have died from exposure if heroic China had not carried the child to the safety of her den.

Is this incredible?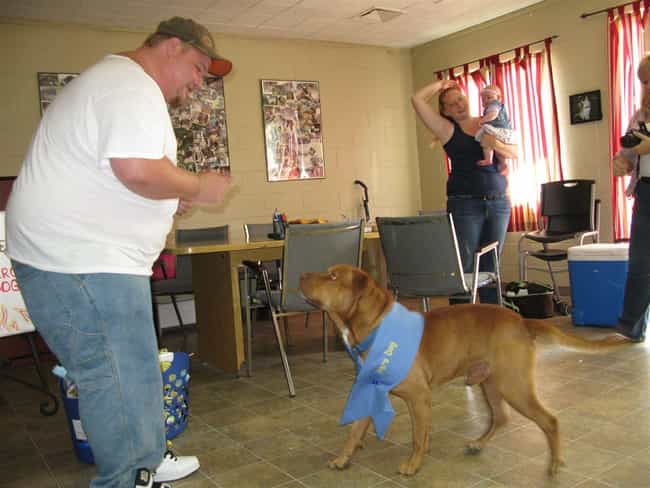 In July of 2010, Thor,
a pit bull, not only woke his family up to warn them of a fire by jumping and barking at them, but he also grabbed

3-month-old baby Shelby's bassinet

and dragged it to the front door. "We kept pushing him away like, "Yeah, we'll take you outside in a little bit. It's 3 o'clock in the morning. We're asleep." We kept pushing him away and then I pushed him one time to turn around and he hit me in the face with both paws and he nipped at me and I sat up, you know, my dogs never done that." said owner Kemper Hunter.

"I'm overwhelmed. I mean I thank God for my dog. He saved my child. He saved my girlfriend and he saved me."

The Elkhart Indiana County Red Cross dubbed Thor a hero for his actions. Many people that own pitbulls boast about the extreme loyalty and devotion that these dogs possess... knowing this makes what happens to the frequently maligned dogs even more heart-breaking. A hero like Thor shows the world what dogs like this really can be.

Is this incredible?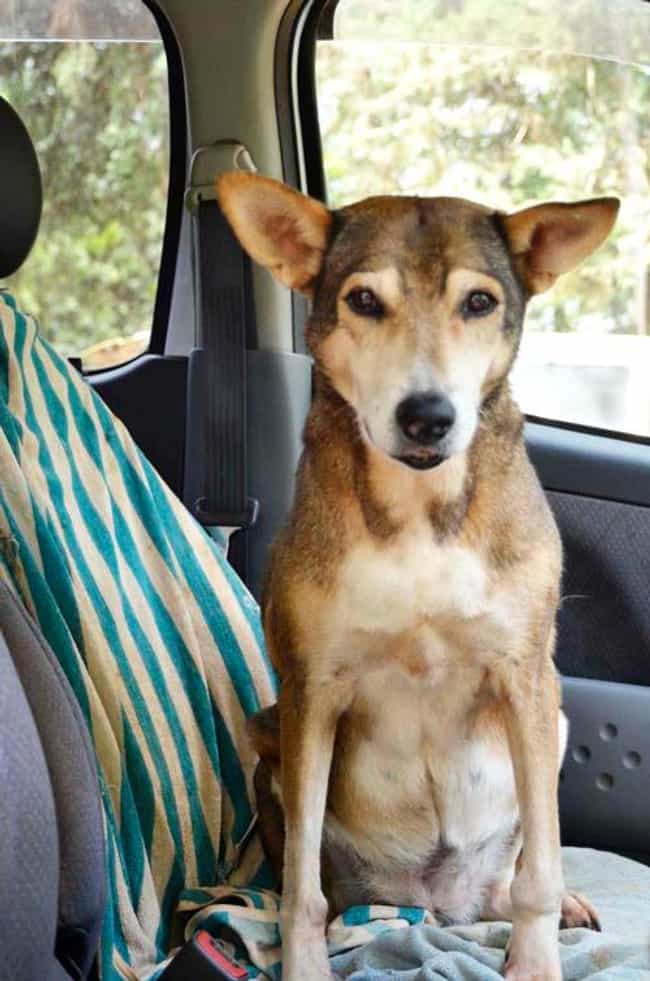 Mkombozi means "savior," and that is exactly what the stray, mixed breed dog was to a newborn girl in
Kenya in 2005. While foraging for food, the nursing dog retrieved an abandoned baby girl in a forest and carried the infant

across a busy road, through a barbed wire fence, and into a low-income neighborhood bordering the Ngong Forests in Nairobi, where

she had been sheltering her own litter of puppies. Mkombozi's story is legendary in Nairobi, Kenya, if not the world. It was speculated that the dog was possibly trying to care for the child because her puppies had died. The

Kenya SPCA (KSPCA)

decided to adopt Mkombozi soon after, putting her days of scavenging for food to an end. Baby "Angel," as the infant was named, also found a new home.




Is this incredible?
In September of 2013,
a British guide dog named Jet became a hero for saving the life of her handler's year-old son. Jet's owner, Jessica Cowley, of Leigh, England, is legally blind. The 28-year-old was walking across a parking garage entrance with her son Jacob in a stroller, when a car came racing towards them. The black Labrador sprung into action, escaping her owner's grip to push Jacob's stroller out of harm's way. Although the car did hit Jessica Cowley, Jacob only suffered a minor injury on his lip after Jet's push toppled his stroller on its side.

"What she did was extremely brave and I am very proud of her," said a thankful Crowley.

Is this incredible?