Attractions

List of Famous Doha Buildings & Structures

List of the famous landmarks that make up the Doha skyline, listed alphabetically with photos when available. Doha architectural landmarks as well as other major buildings, dwellings, and other structures in Doha are included on this list. Information about these Doha buildings is included on this list, such as when the building first opened and what architectural style it falls under. List includes both new buildings in Doha and older historic landmarks.
List features Doha Convention Center Tower, Qatar National Bank Tower and more.
This list answers the question, "What are the most famous buildings in Doha?"
This is a good reference for research into the historical architecture in Doha. Famous architectural houses within the city of Doha are included as well, sometimes by address, other times listed by the name of the original home owner.
Al Quds Endowment Tower is a multipurpose skyscraper under construction in Doha, Qatar. The foundations were laid down in 2009 but construction was halted in Spring 2010. ...more on Wikipedia
City/Town: Doha, Qatar
Opened: Jan 01 2014
see more on Al Quds Endowment Tower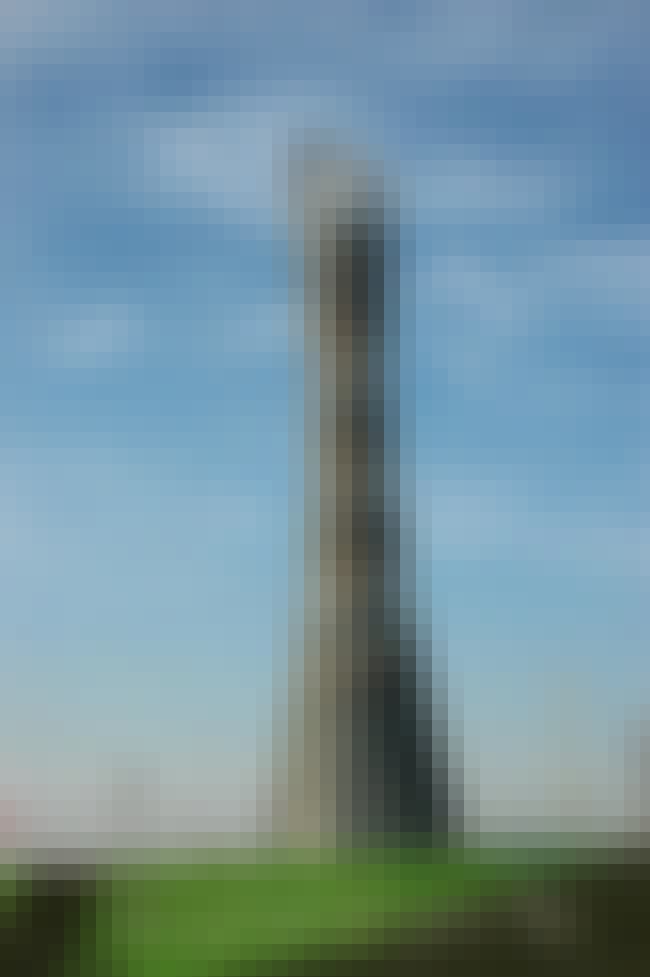 Aspire Tower, also known as The Torch Doha, is a 300-metre-tall skyscraper hotel located in the Aspire Zone complex in Doha, Qatar. Designed by architect Hadi Simaan and AREP and engineer Ove Arup and Partners, the tower served as the focal point for the 15th Asian Games hosted by Qatar in December 2006. The tower is currently the tallest structure and building in Doha and Qatar, but it is expected to be surpassed by the Dubai Towers Doha, which is set for completion late 2014 and the Barwa Tower. The tower has also been known as Khalifa Sports Tower or Doha Olympic Tower. ...more on Wikipedia
City/Town: Doha, Qatar
Opened: Jan 01 2006
Structural Height (m): 238.0
see more on Aspire Tower
Barwa Tower is a supertall skyscraper undergoing ground preparations in Doha, Qatar. ...more on Wikipedia
City/Town: Doha, Ad Dawhah, Qatar, Arabian Peninsula, Middle East
Floors: 108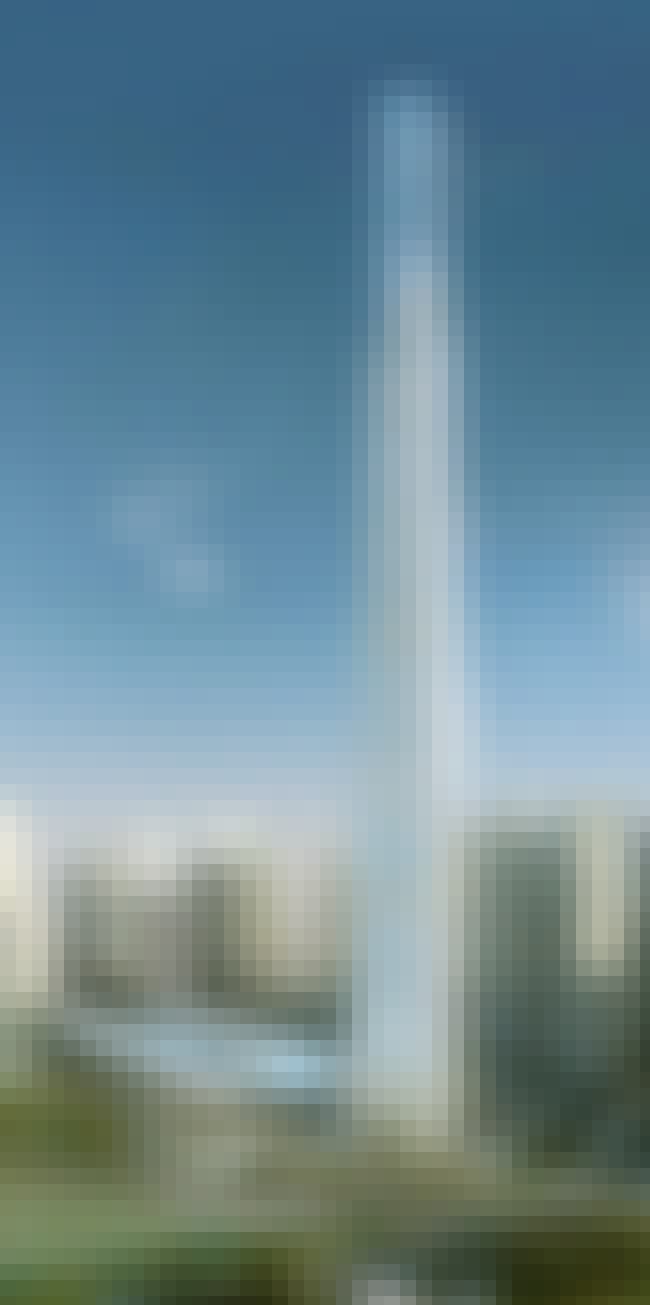 The Doha Convention Center Tower is a 551 m tall skyscraper under construction in Doha, Qatar. Construction has been suspended following the discovery that the building would impact flight paths to and from Doha International Airport. Construction is expected to continue once the New Doha International Airport is completed on reclaimed land approximately 3 km to the east of the current airport. The delay means that the building's completion date has moved from 2012 to the end of 2015. The building, shaped like a tapering obelisk, will house offices on the lower levels, apartments, a hotel and penthouse residences on the upper floors. At the very top, a private club will occupy a 60 m high ...more on Wikipedia
City/Town: Doha, Ad Dawhah, Qatar, Arabian Peninsula, Middle East
Opened: Jan 01 2009
Construction Started: 2009
see more on Doha Convention Center Tower