Living
All the Women Dolph Lundgren Dated

As a shredded, action hero it should be no surprise that there are a good amount of Dolph Lundgren exes.
Who has Dolph Lundgren dated? Most famously, Grace Jones. She actually encouraged Dolph to go out for A View to Kill, which turned out to be his motion picture debut.
Dolph Lundgren married Anette Qviberg in 1994 in a whirlwind romance. The pair share two children, Ida (born 1996) and Greta (born 2001). Another of the Dolph Lundgren relationships was with model Janice Dickinson. They reportedly had a brief fling.
The most recent Dolph Lundgren girlfriend is Jenny Sandersson. They have been dating since 2011. Model and O.J. Simpson ex Paula Barbieri is another famous face amid the list of Dolph Lundgren girlfriends.
Did you known Dolph Lundgren was once married? Read below to find out more about the women Dolph Lundgren dated.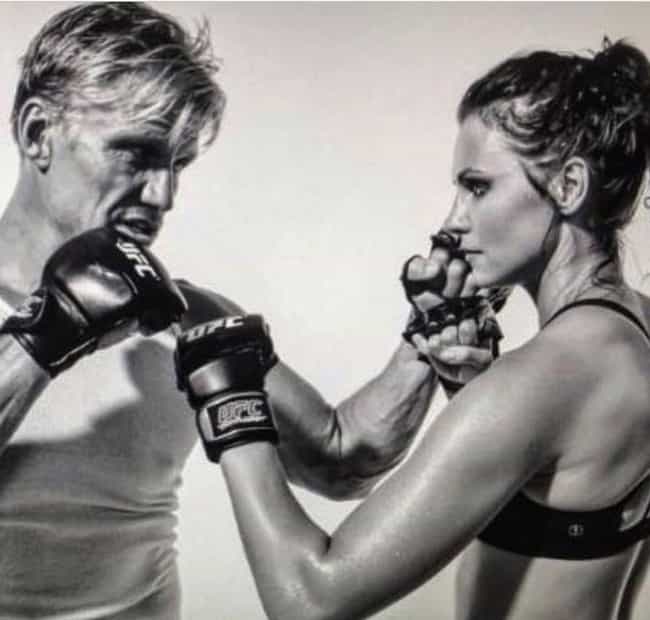 One-time Olympian Jenny Sandersson and Dolph Lundgren have been dating since 2011.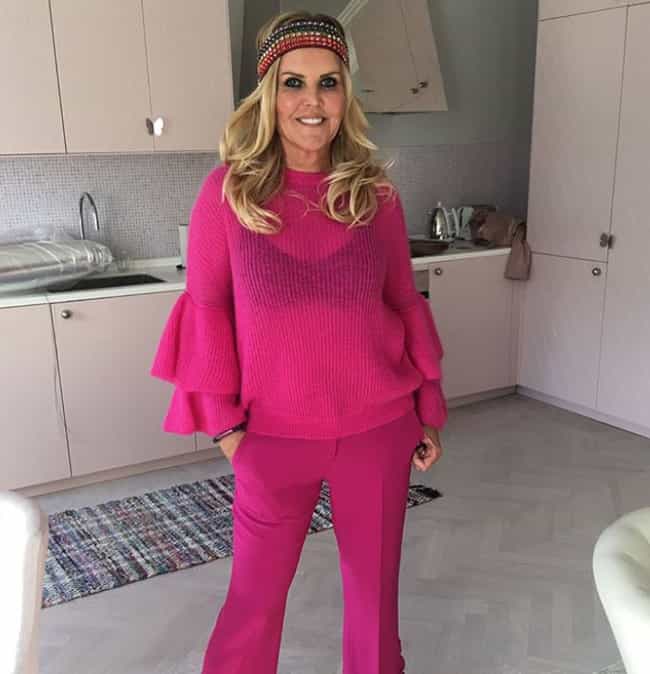 Anette Qviberg and Dolph Lundgren were married for 16 years. They dated for a month after getting together in 1994, and married on February 27, 1994. They divorced in 2011.
They had two children together, Ida (born 1996) and Greta (born 2001).
Anette Qviberg was the wife of Swedish actor Dolph Lundgren. ...more on Wikipedia
Age: 53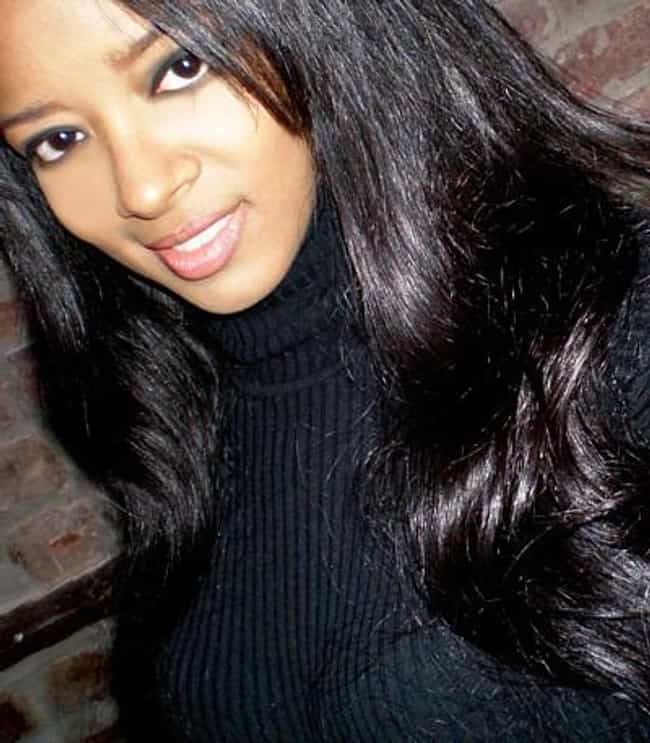 American model Stephanie Adams is rumored to have had an encounter with Dolph Lundgren in 1991.
Stephanie Adams is an American model and author. ...more on Wikipedia
Age: 48
Birthplace: Orange, New Jersey, USA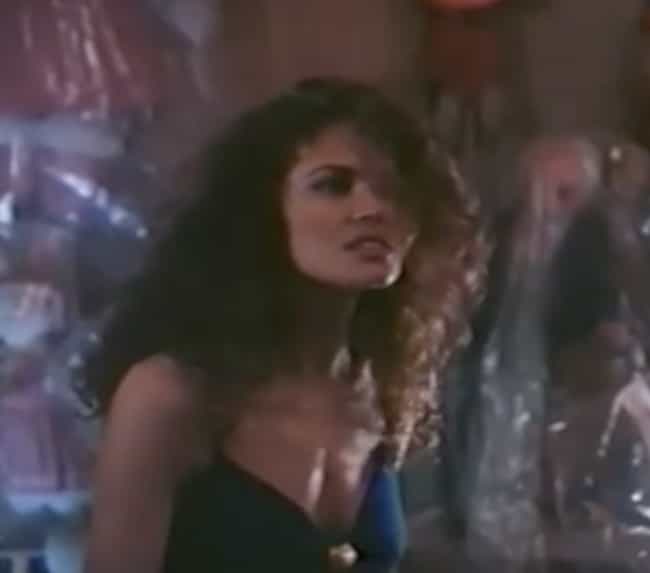 Dolph Lundgren and American model Paula Barbieri had a brief relationship in 1988.
Paula Barbieri is an American former model and actress. She was reportedly the last girlfriend of O. J. Simpson before the murder of Nicole Simpson and was with him the night before the murders at a fund-raiser. ...more on Wikipedia
Age: 52
Birthplace: Panama City, Florida
see more on Paula Barbieri