crime

Dom Hemingway Movie Quotes

27 votes
16 voters
14.1k views
8 items
Follow
Embed
"Dom Hemingway" movie quotes tell the story of a notorious criminal, fresh out of prison, who is forced to examine his life. The crime comedy was written and directed by Richard Shephard. "Dom Hemingway" premiered at the 2013 Toronto International Film Festival before it's theatrical release in the United States on April 4, 2014.
In "Dom Hemingway," the flashy and loud title character (Jude Law) is released from prison and meets up with his best friend, Dickie (Richard E. Grant). Together, they head to the home of crime boss Mr. Fontaine (Demian Bichir) to claim what Dom has coming from him for keeping his mouth shut.
But in his celebration, Dom's alcohol and drug haze leads to an auto accident that makes him examine what he's doing with his life. Dom realizes that he's missed most of his daughter Evelyn's (Emilia Clarke) life and might be running out of time to fix things before it's too late.
"Dom Hemingway" joins theaters already full with other films such as
"Captain America: The Winter Soldier,"
"Sabotage,"
"Noah,"
"Blood Ties,"
the "Veronica Mars" movie,
"Need for Speed,"
"Mr. Peabody and Sherman,"
"300: Rise of an Empire,"
"The Grand Budapest Hotel,"
"Cheap Thrills,"
"Monuments Men,"
"Winter's Tale,"
"RoboCop (2014),
"About Last Night,"
"Vampire Academy,"
"The Lego Movie,"
"Gimme Shelter,"
"I, Frankenstein,"
"Ride Along,"
and
"Jack Ryan: Shadow Recruit."
Mr. Fontaine: "Domingo Hemingway!"
Dom Hemingway: "Mr. Fontaine"
Mr. Fontaine: "Do you hunt, Dom?"
Dom Hemingway: "I only use a gun to hold up a place, or threaten someone, or rob them, or pistol whip them, or scare them, but no, no hunting."
Mr. Fontaine: "Dom Hemingway is free! Dom Hemingway is free!"
After his release from prison, Dom Hemingway heads to the home of Mr. Fontaine, his boss. Under the terms of their deal, because Dom kept his mouth shut, he is entitled to a huge payday and Dom has come to collect just that.
No One Call Me for Three Days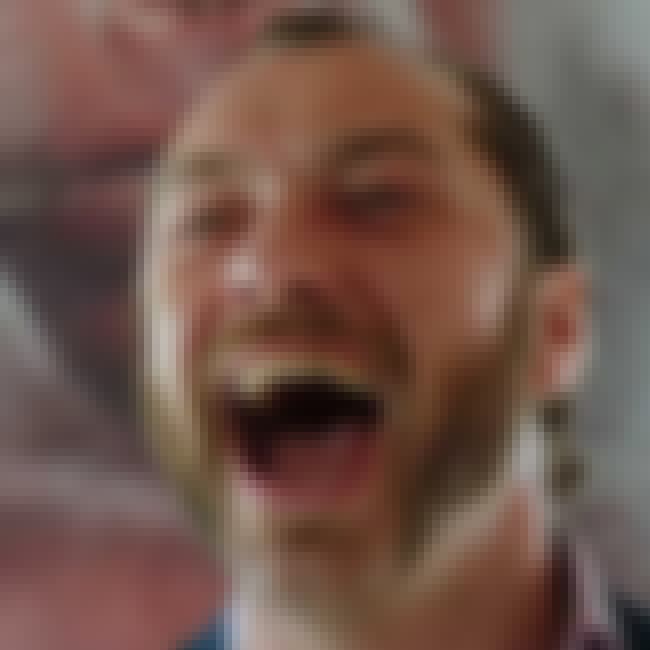 Dickie: "A little welcome home present"
Dom Hemingway: "Hello ladies! No one call me for three days!"
Dom sure has missed the company of an attractive woman during his prison stay and now that he's out, he is eager to make up for lost time.
I Missed My Daughter Growing Up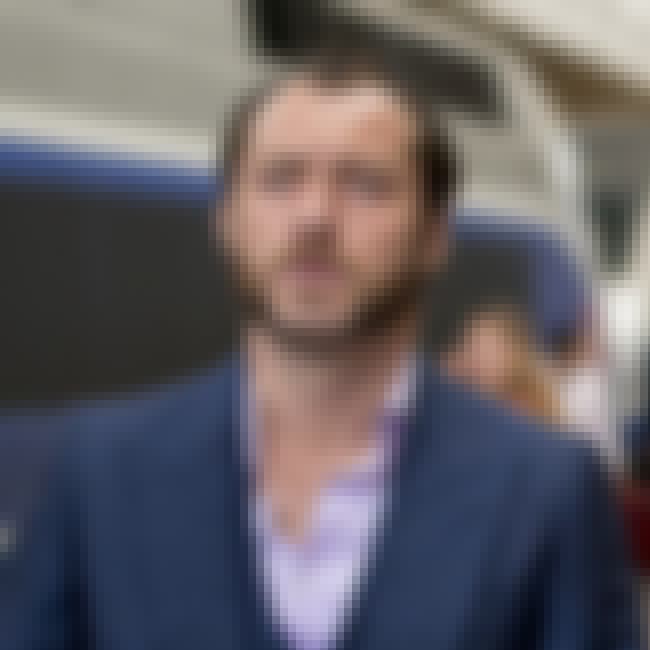 Dom Hemingway: "I've been in prison 12 years. I've missed a lot. I missed my daughter growing up."
Dickie: "You go to see her yet?"
Dom Hemingway: "Well, I think I can't do this, me, Dom Hemingway."
Dickie: "Well, I'm just stating what I'm stating."
Dom Hemingway: "Stop stating what you're stating."
Dickie: "I'll state what I want to state in whatever state I want to."
Dom Hemingway: "You state it again I'll knock your teeth out."
Dickie: "You knock my teeth out, I'll cut your ear off."
Dom Hemingway: "I'll carve your eye out with my big toe."
Dom attempts to open up to best bud Dickie but soon becomes defensive. Next thing you know, they're talking about removing body parts from one another.
Dom Hemingway: "I am a legend, a myth, a glorious tale to be handed down from generation to generation. I am Dom Hemingway!"
Dom Hemingway is confident in his legacy, if nothing else, as he explains when he describes himself here. What he doesn't say is that in his post-prison adventures, he is about to learn more about himself than he ever imagined.