Graveyard Shift
This Hot-Shot NY Advertising Executive Mysteriously Disappeared In The Middle Of Wyoming - And Left His Car Running

The mystery of Don Kemp has haunted those closest to him since he vanished in 1982. Like many people who perished under bizarre circumstances, there are numerous theories about what happened to Kemp; some mundane, some supernatural. The tale of Kemp's disappearance is full of twists, turns, and a few concrete explanations. Formerly an executive at an ad agency in New York City, Kemp gave up his job in pursuit of a simpler life. He planned to leave the city and write a book about Abraham Lincoln's slaying. How his body ended up off a rural Wyoming highway remains a puzzle.
Some people speculate his passing was part of a cover-up in a conspiracy theory about Abraham Lincoln. Others say aliens abducted him. Could he have been transported to another dimension? What seemed like a simple case of exposure turned into a disconcerting narrative full of inconsistencies. As is the case with many missing persons cases, we may never know the full story.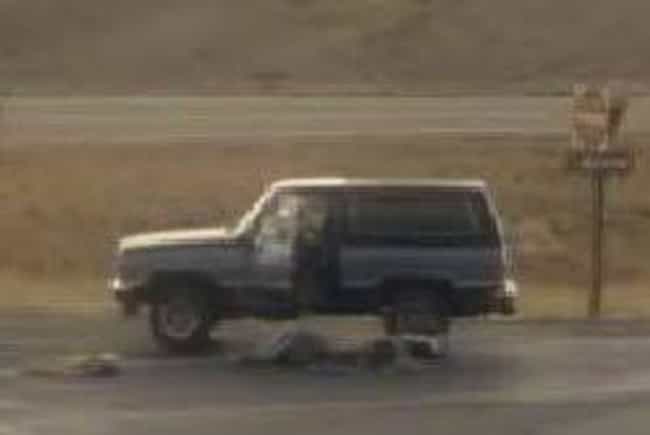 Kemp's Clothes Were Spilled Across The Highway
A highway patrol officer found Kemp's car on November 16, 1982, two months after Kemp sold his belongings and set out to conduct research for his book. Kemp parked the car on a long stretch of prairie highway in rural Wyoming, its engine still running. Kemp had packed his belongings so tightly in the vehicle there was only room for the driver. His clothes were strewn across the road, and the car's doors were open.
In the search that ensued, investigators only found traces of Kemp; they picked up his socks in a barn alongside sticks Kemp likely used to start a fire. Police also discovered a bag filled with a teapot, laundry detergent, and a set of clothes, all belonging to the missing man.
A blizzard delayed the search, and nobody found additional clues to Kemp's disappearance for four years.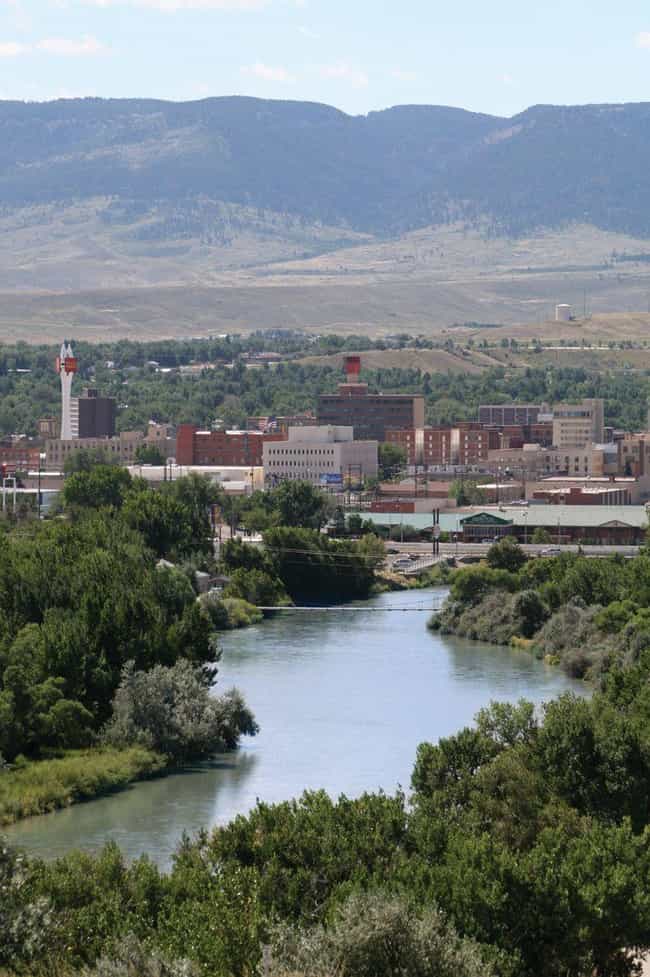 Two Unconfirmed Sightings Placed Kemp In Casper, WY
Around five months after authorities discovered the vehicle, two people reported seeing Kemp in Casper, WY, about 150 miles away from where he left his car. A bartender claimed he served Kemp, and another witness said he saw Kemp at an Abraham Lincoln exhibit traveling through the area.
A Friend Received Phone Calls From A Person Claiming To Be Kemp
A friend of Kemp's received a series of eerie phone calls. Five months after his disappearance, Judy Aiello, Kemp's former coworker, received five calls to her unlisted New York City number. She swore the man on the phone sounded like Kemp. In a message, he said, "I'd like to speak to you again. Call me."
When she called the number back, she asked if the caller was Kemp. The person on the other end of the line initially said yes, but then changed his answer to no. When she asked if the person could pass a message on to Kemp, the man said "Yeah" and hung up the phone.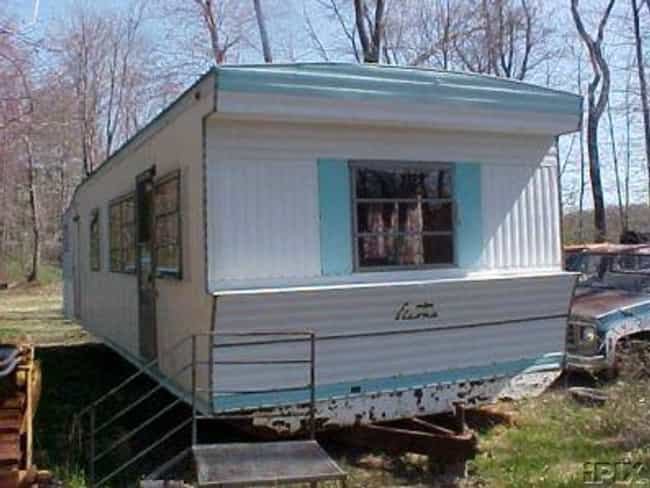 The Phone Calls Came From A Trailer In Casper
The phone calls to Judy Aiello originated from a trailer in Casper, WY, the same town where two people reported seeing Kemp. Mark Dennis was renting the trailer. He claimed he didn't make the phone calls and had no idea who did. He said that either someone used his phone without permission or that the phone company made an error.
Though initially cooperative with the investigation, Dennis stopped helping police about three weeks after they questioned him for the first time. He abruptly moved away from Casper. Kemp's mother believes Dennis's behavior is a sign of his involvement in her son's passing:
God knows what happened to my son in that trailer. It's too horrible to contemplate. I don't know. But I think I deserve an answer. I tried in every way I knew how to contact this young man. I finally spoke with him only one time on the phone. I asked him about my son, and he said he knew nothing about Don Kemp. He just paid those phone bills, he didn't look at them. And I told this young man he was lying. "You know what has happened to my son." And he just hung up on me.