Weird History Who Was Don Shirley, The Virtuosic Pianist At The Center Of 'Green Book'?

The 2018 film Green Book, starring Mahershala Ali and Viggo Mortensen, tells the story of Don Shirley, a highly regarded and immensely talented pianist and composer who didn't receive his due in the annals of history. Even though the pianist achieved modest success with the Don Shirley Trio, he never earned the accolades of other musicians of the time. He turned the world of classical music on its head while forging his way through jazz, a genre he despised but was pushed into due to the racist idea that, as a Black man, he wouldn't be accepted in the classical community.
Green Book brings this little-known musician's story out in the open and might lead to more research into his life and his impact on the music scene. The facts we do know about Don Shirley reveal a story of someone pursuing a dream even after that dream changes, and succeeding creatively despite stereotypes.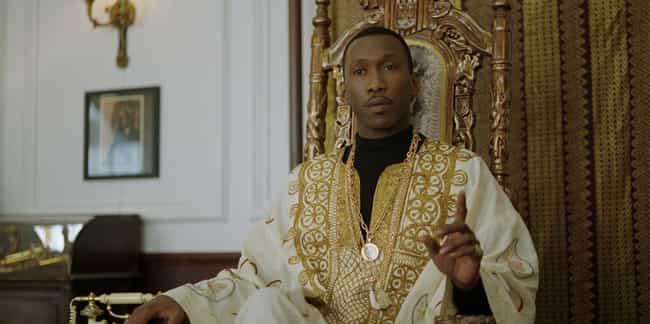 Born on January 29, 1927, to Jamaican parents, Shirley grew up Pensacola, FL. According to The New York Times, his father, an Episcopal minister, and mother, a schoolteacher, encouraged his love of music and he began playing piano at age 2. At 3, Shirley played the organ at his father's church, and Vibe reports he could play concert standards at 10.
Shirley's early playing was so virtuosic that his parents quickly nurtured his burgeoning talent.
He Debuted With The Boston Pops At 18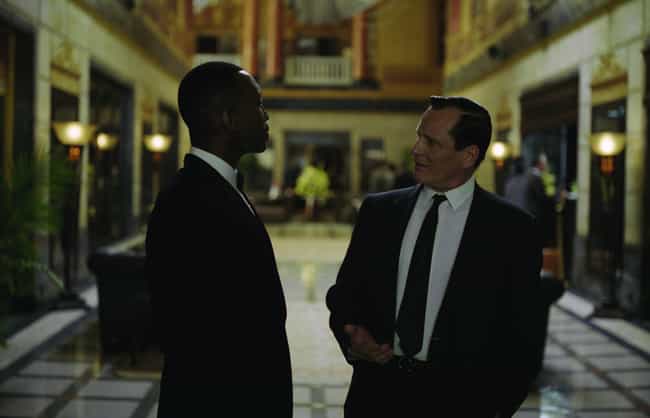 It didn't take Shirley long to grasp one of the many brass rings of his performance career. In 1945, at age 18, Shirley made his concert debut with the Boston Pops. Soon after, the London Philharmonic performed an original composition by Shirley.
Shirley went on to play an average of 95 concerts a year and write full symphonies as well as smaller solo and ensemble pieces.
Race Played A Factor In His Switch To Jazz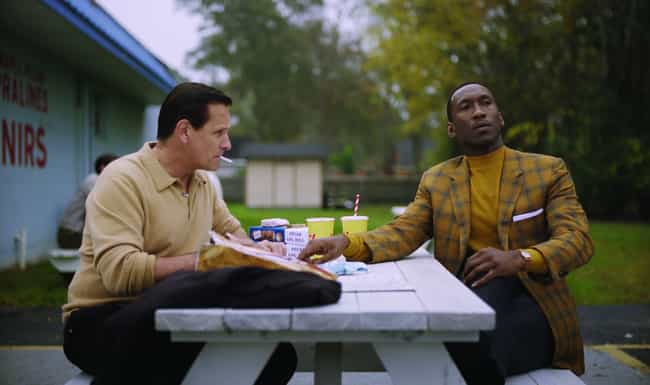 Even though Shirley wanted to play classical music, he was deterred from his path by Sol Hurok, an early 20th-century music manager and impresario. Hurok told Shirley he wouldn't be accepted as a classical pianist because he was Black, and instead advised him to perform pop standards and jazz.
Even though Shirley continued to play as a soloist and with symphonies in cities that would host him, he made a career as a touring jazz musician.
His Don Shirley Trio Blended Classical And Jazz Music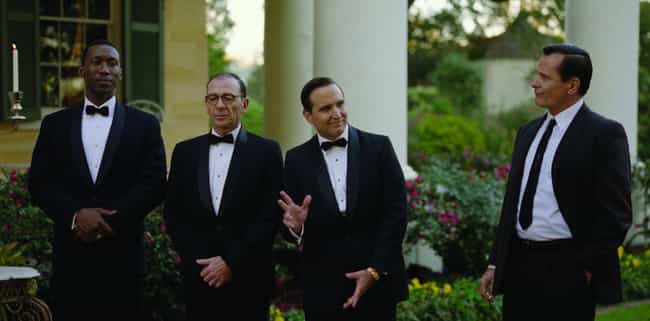 Even though Shirley wasn't pleased with playing jazz and standards, he made the best of it. For a while, he toured with the Don Shirley Trio, a group that blended jazz and classical music in new ways. The trio, an unusual combination of piano, bass, and cello, took popular songs and melodies and gave them a classically inclined, more intricately structured treatment.
Shirley's trio was an odd set-up, but his goal was to create a sound similar to that of a large organ.