Entertainment

Donald Bellisario Shows and TV Series

All Donald Bellisario shows list, featuring TV series created by Donald Bellisario, with pictures from the show when available. Series and programs made by TV creator Donald Bellisario are listed below alphabetically, with additional information such as when the show first aired and what network it aired on. What are all of the Donald Bellisario TV creations? This series list includes any shows that Donald Bellisario co-created and maybe served as an executive producer on.
Use every item on this list for yours, from NCIS to Quantum Leap.
This list of television shows features programs produced, written, and adapted by Donald Bellisario. This list answers the questions, "What shows did Donald Bellisario create?" and "How many shows has Donald Bellisario created?"
These shows may not have all aired in the same country, but they were all created or co-created by Donald Bellisario. (8 items)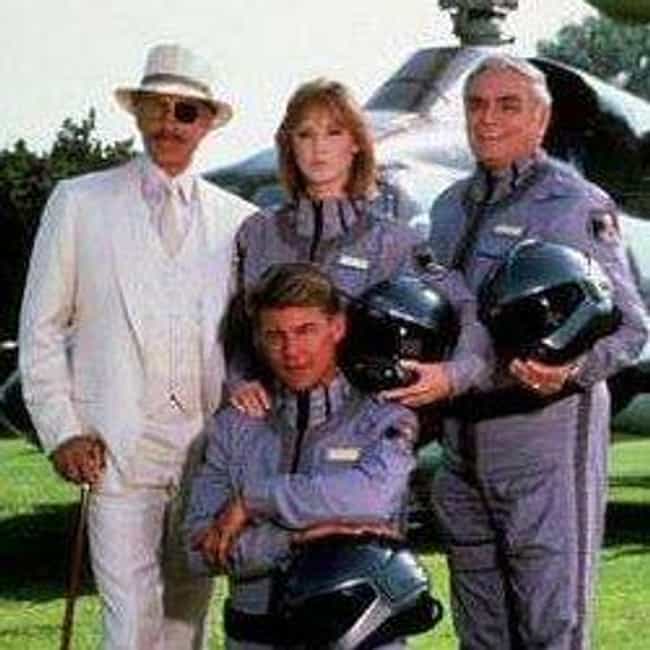 Airwolf is an American television series that ran from 1984 until 1987. The program centers on a high-tech military helicopter, code named Airwolf, and its crew as they undertake various missions, many involving espionage. The show was created by Donald P. Bellisario. The first three seasons star Jan-Michael Vincent, Ernest Borgnine, Alex Cord, and Jean Bruce Scott. ...more on Wikipedia
Actors: Jan-Michael Vincent, Alex Cord, Ernest Borgnine
Premiered: 1984
Number of Seasons: 4
Also Ranked
#63 on The Greatest Soap Operas of All Time
#20 on The Best USA Network Original Series
#74 on TV Shows You Wish You Were a Character On
see more on Airwolf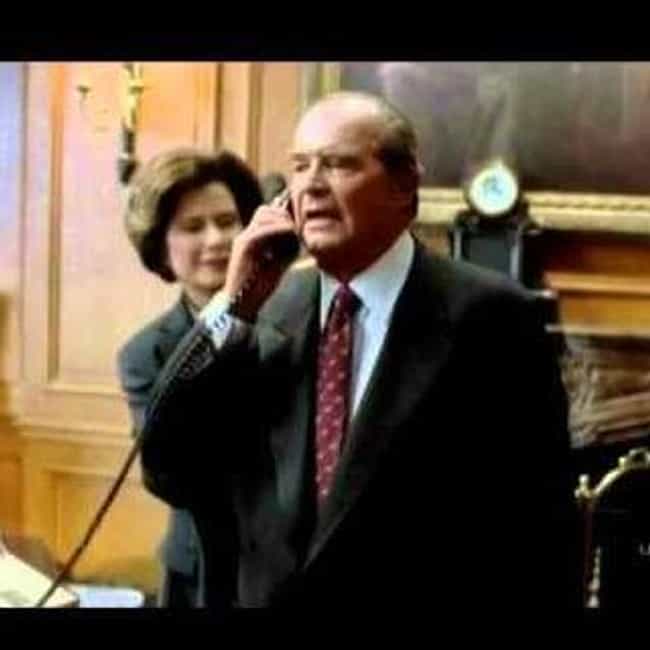 First Monday is an American television midseason replacement drama centered on the U.S. Supreme Court. Like another 2002 series, The Court, it was inspired by the prominent role the Supreme Court played in settling the 2000 presidential election. However, public interest in the high court had receded by the time the two shows premiered, and neither was successful. ...more on Wikipedia
Actors: Kaley Cuoco, James Garner, Joe Mantegna, Charles Durning, James Karen, + more
Premiered: 2002
see more on First Monday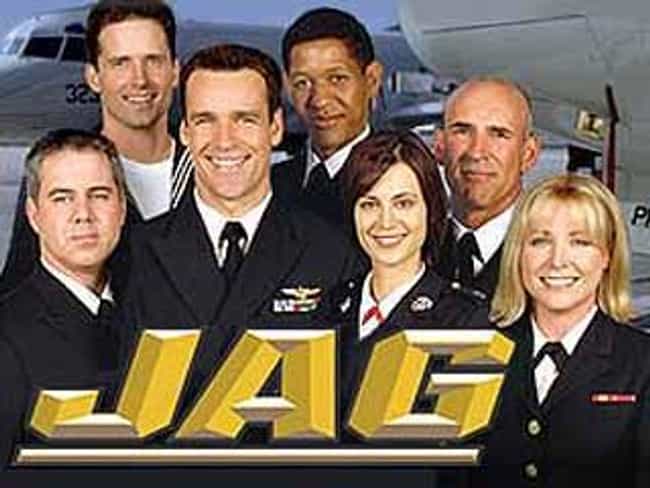 JAG is an American legal drama television show with a distinct U.S. Navy theme, created by Donald P. Bellisario, and produced by Belisarius Productions in association with Paramount Network Television. The first season was co-produced with NBC Productions. Originally perceived as a Top Gun meets A Few Good Men hybrid series, the pilot episode of JAG first aired on NBC on September 23, 1995, but the series was later canceled on May 22, 1996, after finishing 79th in the ratings, leaving one episode unaired. Rival network CBS picked up the series for a midseason replacement, beginning on January 3, 1997. For several seasons, JAG climbed in the ratings and was on the air for nine additional ...more on Wikipedia
Actors: David James Elliott, Catherine Bell, Patrick Labyorteaux
Premiered: 1995
Number of Seasons: 10
Also Ranked
#9 on The Best Serial Legal Dramas of All Time
#82 on The Best TV Spinoffs
#14 on The Best CBS Dramas of All Time
#27 on The Best '90s TV Dramas
see more on JAG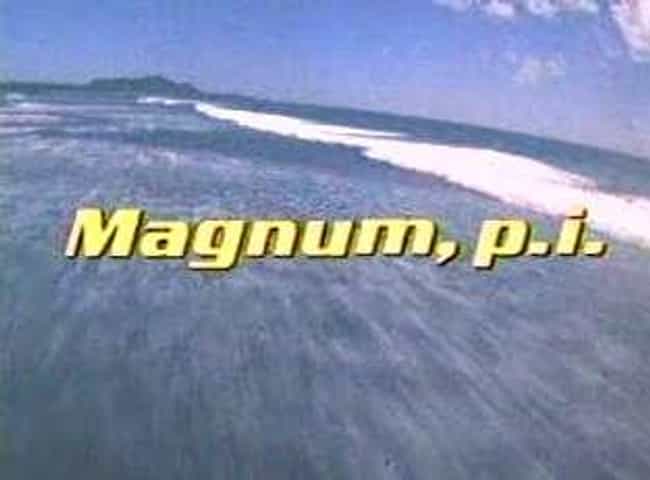 Magnum, P.I. is an American television series starring Tom Selleck as Thomas Magnum, a private investigator living on Oahu, Hawaii. The series ran from 1980 to 1988 in first-run broadcast on the American CBS television network. According to the Nielsen ratings, Magnum, P.I. consistently ranked in the top twenty U.S. television programs during the first five years that the series was originally broadcast in the United States. It has had a lasting impact and is currently aired in syndication on Cozi TV. ...more on Wikipedia
Actors: Tom Selleck, John Hillerman, Roger E. Mosley
Premiered: 1980
Number of Seasons: 8
Also Ranked
#14 on The Best Crime Fighting Duo TV Series
#13 on The Best CBS Shows of All Time
#54 on The Best TV Theme Songs of All Time
#40 on The Best Sitcoms of the 1980s
see more on Magnum, P.I.