Weird History The Time Donald Trump Actively Tried To Get Five Innocent Teenagers Sentenced To Death

A person living in America does not have the luxury of ignoring the controversy over whether or not Donald J. Trump, the President of the United States, is a racist - but the people of New York City have been aware of the issue for decades, thanks to the infamous conflict between Trump and the Central Park Five. The Five were a group of minority youths who were accused of a horrific attack on a female jogger, Trisha Meili. On April 19, 1989, Meili, a 28-year-old investment banker, was jogging through Central Park around 9:00 pm when she was attacked, stabbed, raped, and sodomized. She was tied up, gagged, and dragged to a ravine 300 feet away from the path, so she was not discovered until almost four hours after the assault. The attack put Meili in a coma for 12 days and left her with severe brain damage, though she was eventually able to mostly overcome this after years of rehabilitation.
The brazen assault on an innocent woman in the middle of Central Park greatly shocked the people of New York, and the incident became one of the most heavily covered crime stories of the 1980s. Of course, the fact Donald Trump was one of those shocked New Yorkers had a lot to do with that coverage. The appearance of a Trump Central Park Five ad calling for the reinstatement of the death penalty in several local newspapers only served to further inflame the controversy. What was originally a single, terrible assault quickly spiraled into a racially-tinged debate and a highly-questionable police investigation... and the future President was at the center of it all, spouting his usual message of hatred and jumped-to conclusions.
In the end, the Central Park Five were each convicted and sentenced to a number of years in prison, and it would be more than a decade before the real attacker, Matias Reyes, confessed and was confirmed with DNA evidence. Donald Trump tried to have five innocent teenagers sentenced to death for a crime they didn't commit - yet to this day, he refuses to apologize or even admit he was wrong.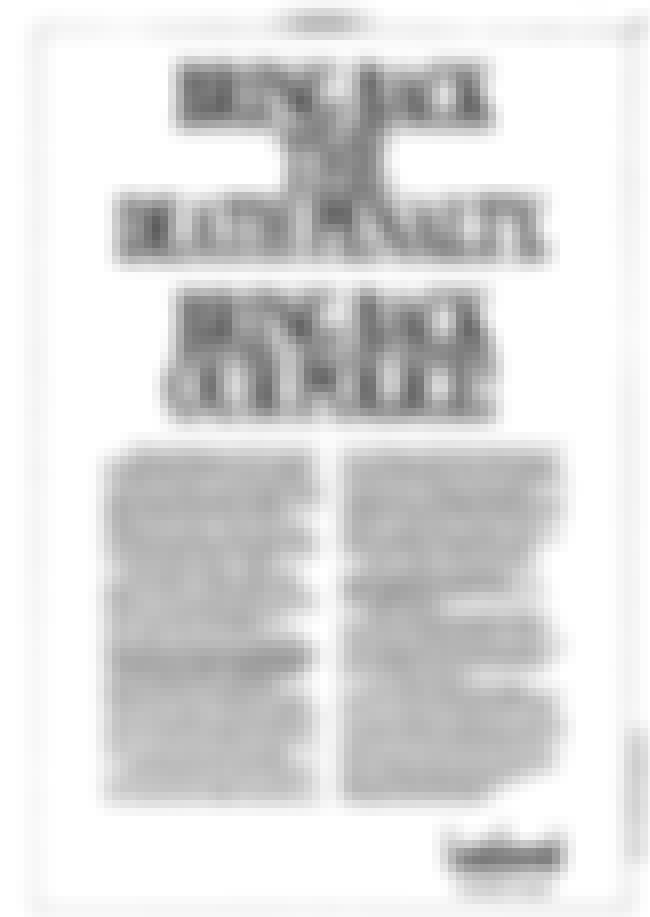 Donald Trump Didn't Have Twitter In 1989, So He Took Out An Ad In The Paper To Attack The Central Park Five
Donald Trump made his desires crystal clear in his full-page newspaper ads. "BRING BACK THE DEATH PENALTY. BRING BACK OUR POLICE!" blared the half-page headline. The remaining half contained a lengthy Trump diatribe on law and order. In the rant, Trump called for the execution of "criminals of every age" and stated "They should be forced to suffer and, when they kill, they should be executed for their crimes. They must serve as examples so that others will think long and hard before committing a crime or an act of violence."
Given the proximity of this ad to the Central Park incident, and the fact many assumed Trisha Meili was unlikely to recover, this was an obvious plea to the public for the execution of the Central Park Five.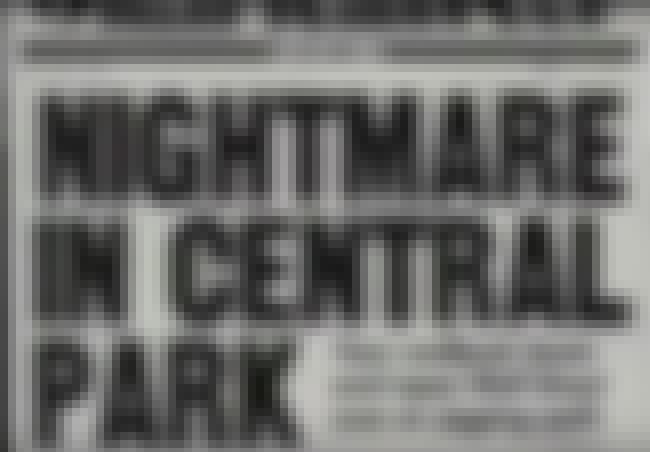 Five Minority Youths Were Quickly Arrested And Had Confessions Coerced Out Of Them
The NYPD was on the lookout for gangs of minority teenagers who were supposedly "wilding" around Central Park - a racially-loaded term which referred to teens randomly assaulting innocent pedestrians. Several such incidents had been reported on the night of the Trisha Meili attack, so police were on the lookout for any suspicious groups of minority teens. They found what they were looking for in the Central Park Five - Raymond Santana (14), Kevin Richardson (14), Antron McCray (15), Yusef Salaam (15), and Kharey Wise (16). Of the Five, four were black and one was Hispanic, and they had all been apprehended in connection with the reported "wilding" incidents of the evening.
Eventually, however, the tone of the interrogation soon turned toward the Meili assault, and through hours of questioning, each of the Central Park Five admitted to a role in multiple assaults from that night, including the attack on Meili. None of the Five confessed to actually violating Meili, but they agreed they helped restrain her. Later, they would claim these confessions had been coerced - or outright forced - out of them, but it was too late - the Central Park Five were on their way to trial.
Trump Specifically Called For Public Hatred And Police Brutality Against "Misfits"
Very few people can get away with coming right out and admitting they're spreading a message of hatred, but Donald Trump is one such person. In his purchased editorial space, Trump reasoned, "Mayor Koch has stated that hate and rancor should be removed from our hearts. I do not think so. I want to hate these muggers and murderers."
In an interview with Larry King, Trump doubled down by stating, "Maybe hate is what we need if we're gonna get something done."
Trump also proposed bringing back a 'stronger' police force, saying, "I am also in favor bringing back police forces that can do something instead of turning their back because every quality lawyer that represents people that are trouble, the first thing they do is start shouting police brutality, etc."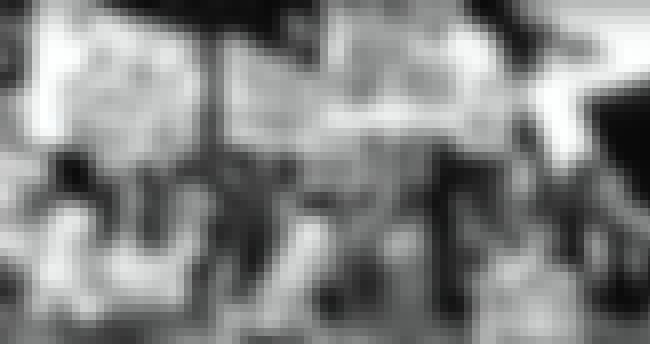 The Controversy Around The Trial Itself Was Racially-Tinged
From the onset, the trial and media coverage surrounding the Central Park Five was very racially-tinged, and it's not hard to see why. It was an attack on a white woman that had allegedly been committed by multiple minorities, and the dog-whistling language used in Donald Trump's "think-piece" certainly didn't help matters. Other prominent and racist voices rose up calling for vigilante justice, including Pat Buchanan, who called for the Five to be "tried, convicted and hanged in Central Park by June 1." New Yorkers were already experiencing a difficult period in race relations, and this incident only served to further fan the flames of hatred.