Interesting
Strange Facts About Donald Trump's Childhood

Updated October 29, 2019
623.4k views
15 items
Have you ever wondered what was Donald Trump's childhood like? If so, then this is the list for you. Donald Trump childhood facts are not all that easy to find. For a man so often in the public spotlight, and with so many books written about him, there are aspects of Donald Trump as a kid that we just don't know all that much about.
What we do know is that Donald Trump's childhood was better than many kids' who were born in the 1940s and 1950s. His father was a wealthy man who took Donald under his wing and taught him how to be successful in life. His mother, though quiet and reserved in public, was also a source of inspiration during Trump's formative years.
While there were certainly
some hi-jinks
and
missteps
along the way, it is easy to see from these facts how Trump became the man he is today.
He Punched His Second-Grade Music Teacher in the Face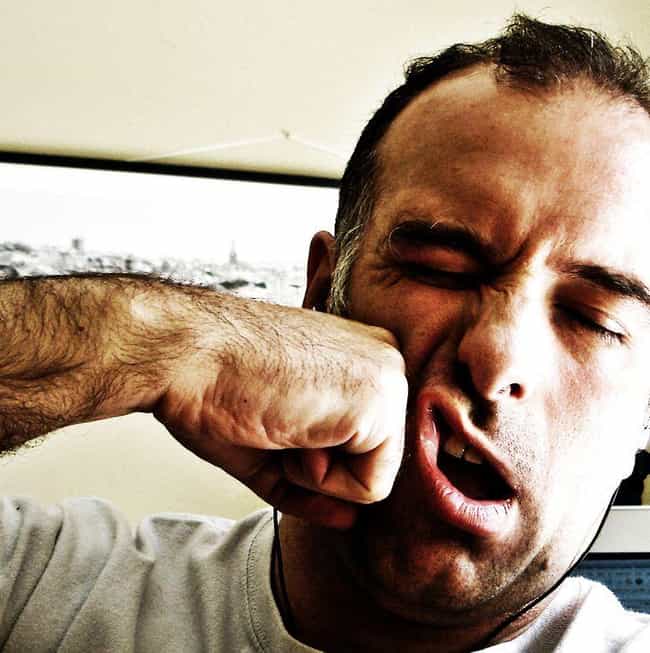 In his 1987 book The Art of the Deal, Trump writes about how, even as a child, he had strong convictions.
"In the second grade I actually gave a teacher a black eye — I punched my music teacher because I didn't think he knew anything about music and I almost got expelled. I'm not proud of that, but it's clear evidence that even early on I had a tendency to stand up and make my opinions known in a very forceful way. The difference now is that I use my brain instead of my fists."
Trump Was a Multi-Sport Athlete in High School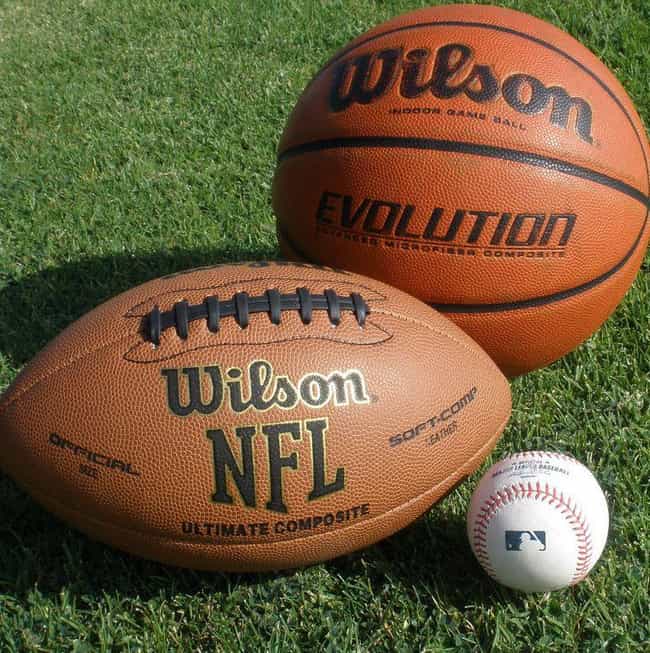 At the New York Military Academy, Donald Trump was a star on the diamond, the field, and the pitch. He was a varsity player on the baseball, football, and soccer teams at the academy. Former classmate Ted Levine told Business Insider:
"
He was just the best, a good athlete, a great athlete. He could have probably played pro ball as a pitcher. I think he threw 80 miles an hour. I was the catcher. He made my hand black and blue every day … Could he play football? Could he play soccer? He could do anything he wanted. He was physically and mentally gifted."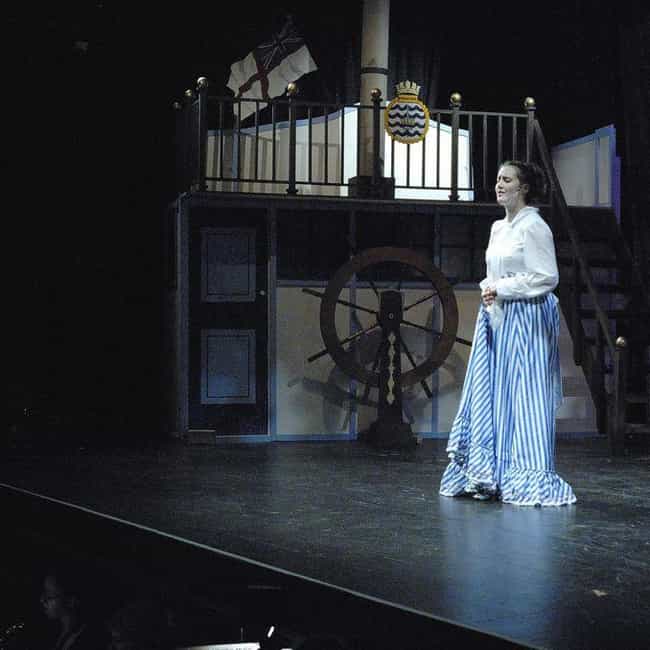 In middle school, Trump was quite the thespian. He was in a number of school plays and musicals, including playing one of the sailors in a production of the musical
HMS Pinafore
.
His Nickname in Middle School Was Donnie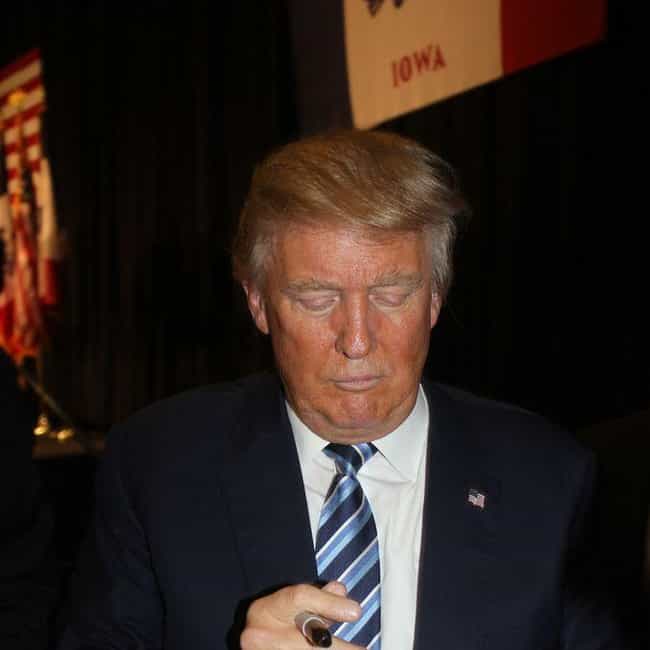 Trump attended the
Kew-Forest School
until the end of eighth grade. His friends there called him Donnie. Somehow, it's just difficult to imagine "The Donald" as "The Donnie."