Celebrity Trivia
The 15 Wildest, Most Inappropriate Things Donald Trump Has Said On Air With Howard Stern

Updated September 28, 2017
3k votes
512 voters
19.7k views
15 items
List Rules Vote up the most insanely inappropriate things the President actually said.
Everyday, there there appears to be yet another blunder, gaffe, or incredibly boneheaded comment coming from the White House. But when it comes to verbal screw-ups and general nastiness, this is not Donald Trump's first rodeo. He has been saying bizarre things for decades – some of them nonsensical, some of them plain offensive, but nearly all of them outrageous. Unsurprisingly, Howard Stern tends to bring out an even more primitive side to Trump; it's almost as if Stern's own pushing-of-the-boundaries gives Trump permission to make the most startling and bewildering statements. And to Stern's credit, it makes for good radio.
It doesn't, however, make for good governance, and the 45th Commander-in-Chief isn't exactly known for his tact or brevity. Oh well, at least there was a time – when we were all collectively a little more naïve – in which these Trump quotes were simply provocative. Love him or hate him, this collection of inappropriate Donald Trump quotes will make even his most loyal of continuants cringe.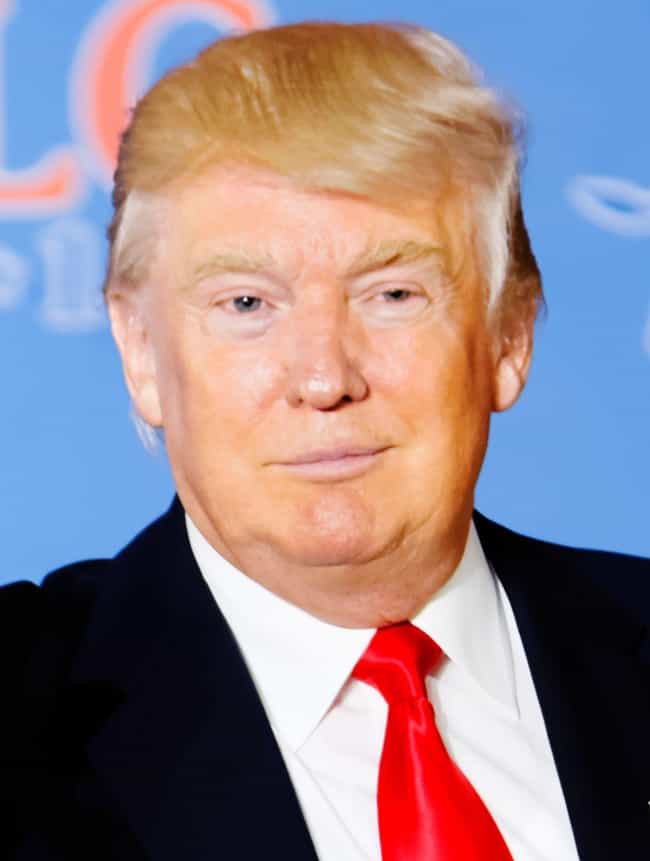 He Checks Out Ivanka's Rack
What He Said: "She's always been quite voluptuous."
When He Said It: 2004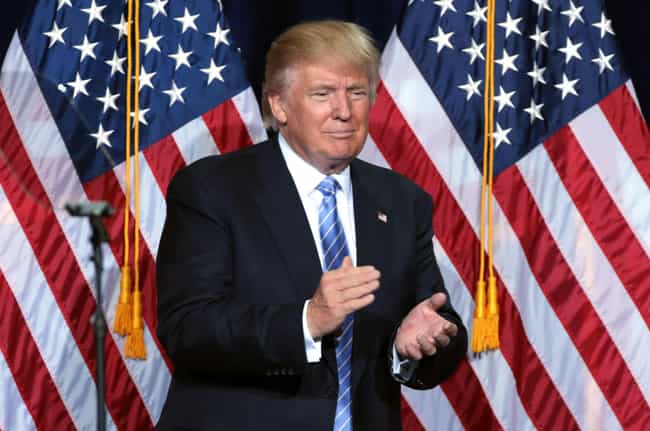 He Thought Paris Hilton Was Hot... When She Was 12
What He Said: "I've known Paris Hilton from the time she's 12, her parents are friends of mine, and the first time I saw her she walked into the room and I said, 'Who the hell is that?' At 12, I wasn't interested ... but she was beautiful."
When He Said It: 2003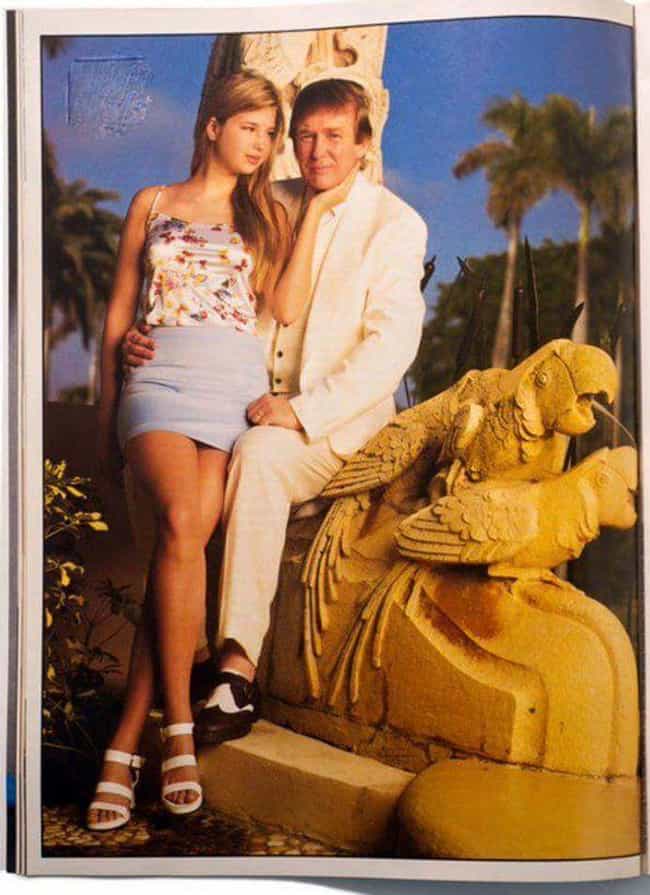 He Thinks Ivanka Has The Best Body
What He Said: "Ivanka, my daughter Ivanka. She's six feet tall. She's got the best body. She made a lot of money as a model. A tremendous amount and then she went cold turkey and gave it all up because she had to go to college because I wanted her to go to college. She goes to the best college sort and she goes to Wharton and she's got straight A's and she's one of them. She's considered one of the most beautiful women. And she really is, she is like a great beauty."
When He Said It: 2004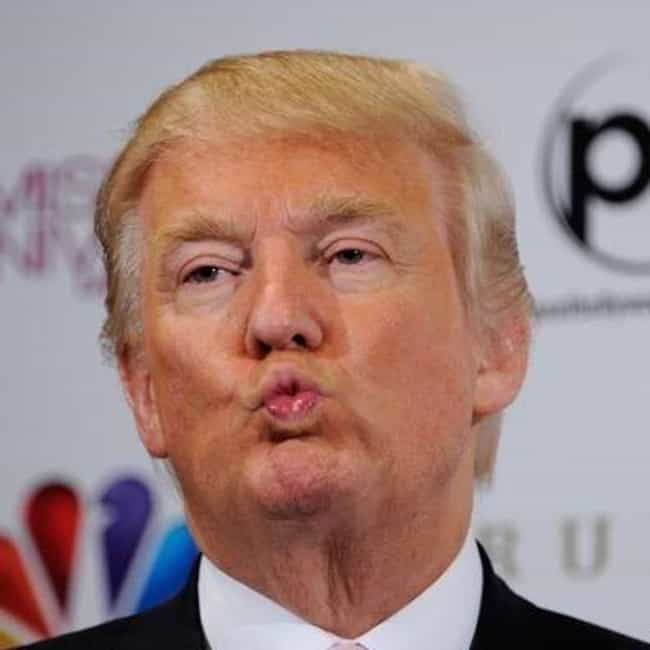 His View Of Beauty Is All About What Is – Or Isn't – On The Chest
What He Said: "A person who is very flat-chested is very hard to be a 10."

When He Said It: 2005