True Stories

The Most Outrageous Donald Trump Moments

If there's one true form of American entertainment, it's political figures saying dumb things in person and on the Internet. And no one is better at this strange form of entertainment than Donald Trump. He basically runs the saying dumb stuff game, and if he ever lost his billions of dollars (fingers crossed!) he'd still be wealthy in ridiculous quotes. This list of ridiculous Donald Trump moments is by no means meant to make up a Donald Trump biography, but they do cover a wide swath of his dumb comments. In fact, keep checking back as the 2016 presidential campaign wears on and see what gets added to this list of all the crazy things Donald Trump has done.
Donald Trump, the man that gave us The Apprentice, the Miss Universe pageant, and the phrase "Donald Trump hair" is a wealth of ridiculous comments that border on trenchant critiques of the hyper wealthy, the and one percent. The things that he's been known to say are so inflammatory that it's hard to be certain that it's not all an act.
Maybe the Don is committed to a lifelong performance art piece, or maybe he's just an arrogant, rich jerk. Contemplate his behavior as you peruse this list of Donald Trump's most outrageous moments.
back to page 1
The Time He Called Black People Lazy
D. Trump didn't just say that black people were lazy, he insisted that there's a lazy gene that's inherent in people with extra melanin in their skin. Specifically, he said, "
Laziness is a trait in blacks
..." before also saying something rude about Jewish people.
He's Pretty Sure Women Love Him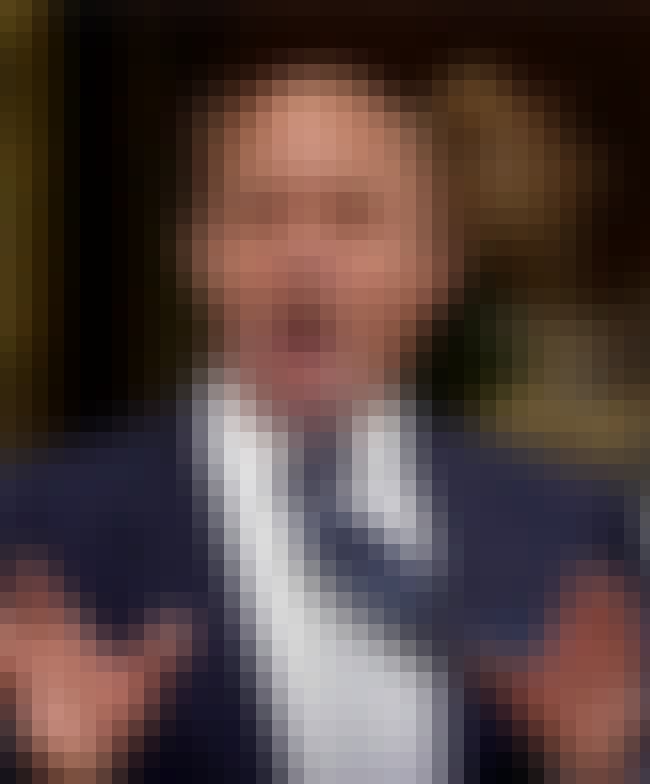 Specifically, the women on
The Apprentice
. When discussing them he
said,

"
All of the women on
The Apprentice
flirted with me - consciously or unconsciously. That's to be expected." Is it?
He Doesn't Know How the Voting Process Works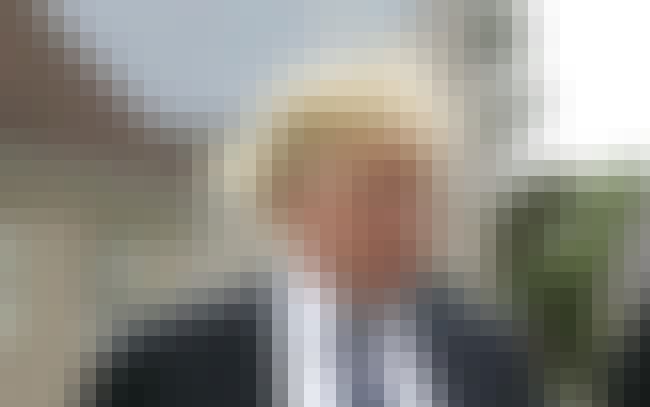 "I think the only difference between me and the other candidates is that I'm more honest and my women are more beautiful
...
" he said. Where does the electoral college factor into that?
His Thoughts on Handling the Haters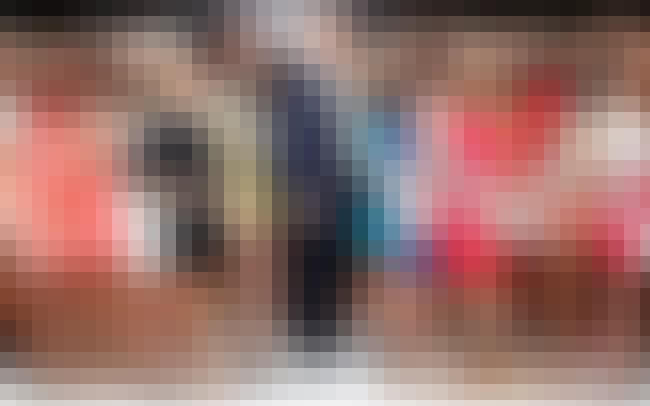 After dealing with enough hate from the media, Trump
let everyone know
how he gets over reading the worst things about himself all day every day, saying, "You know, it doesn't really matter what [the media] write as long as you've got a young and beautiful piece of ass."