Attractions

List of Donato Bramante Architecture

List of Donato Bramante buildings, listed alphabetically with photos when available. Most, if not all prominent Donato Bramante architecture appears on this list, including houses, churches and other structures where applicable. This list contains information like what city the structure can be found in, and when it was first opened to the public. If you want to find out even more about these famous Donato Bramante buildings you can click on the building names to get additional information.
List ranges from St. Peter's Basilica to Santa Maria delle Grazie, plus much more.
This list answers the questions, "What buildings did Donato Bramante design?" and "What do Donato Bramante structures look like?"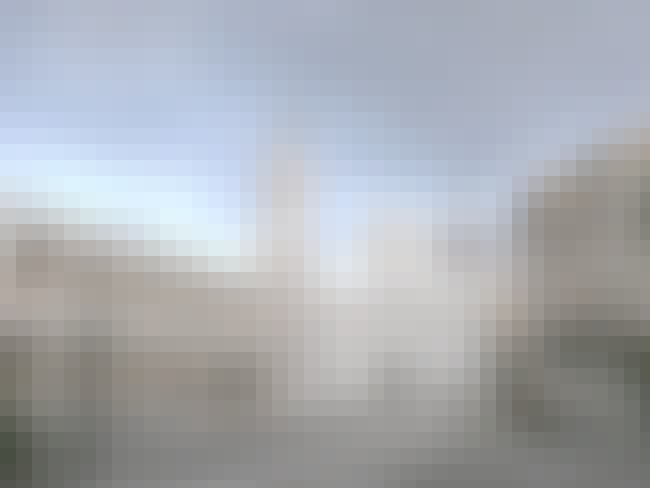 1
Chiesa della Casa Santa, Loreto
The Basilica della Santa Casa is a Catholic place of pilgrimage in Loreto, Italy, containing the house in which the Virgin Mary lived. ...more on Wikipedia
Structural Height (m): 4.1
Architect: Donato Bramante, Giuliano da Sangallo, Giuliano da Maiano
Created By: Donato Bramante, Giuliano da Sangallo, Giuliano da Maiano
Style: Gothic architecture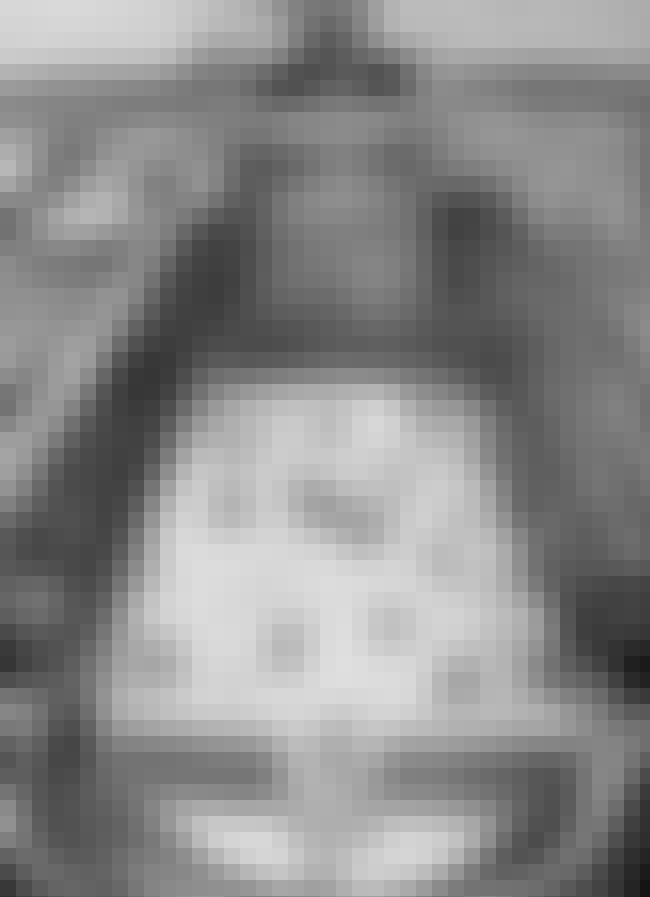 The Cortile del Belvedere, the Belvedere Courtyard, designed by Donato Bramante from 1506 onward, was a major architectural work of the High Renaissance at the Vatican Palace in Rome; its concept and details reverberating in courtyard design, formalized piazzas and garden plans throughout Western Europe for centuries. Conceived as a single enclosed space, the long Belvedere court connected the Vatican Palace with the Villa Belvedere in a series of terraces connected by stairs, and was contained on its sides by narrow wings. Bramante did not see the work completed, and before the end of the sixteenth century it had been irretrievably altered by a building across the court, dividing it into ...more on Wikipedia
City/Town: Italy
Architect: Donato Bramante
Created By: Donato Bramante
Construction Started: 1503
see more on Cortile del Belvedere
City/Town: Rome, Lazio, Province of Rome, Italy, Europe
Opened: Jan 01 1519
Architect: Donato Bramante
Created By: Donato Bramante
see more on Cortile San Damaso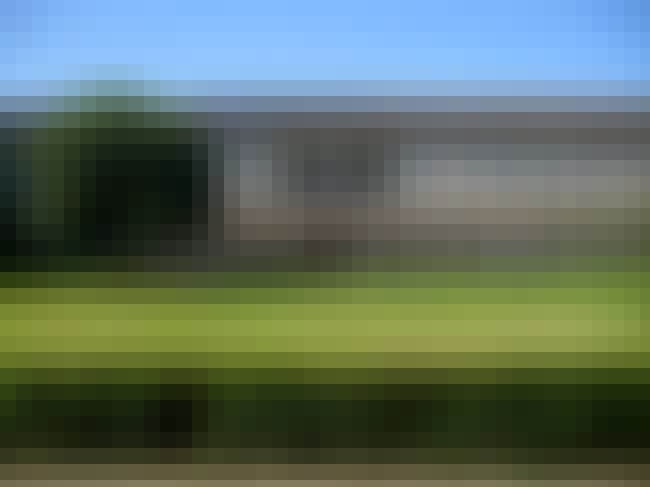 The Ospedale Maggiore, traditionally named Ca' Granda, is a building in the center of Milan, northern Italy, constructed to house one of the first community hospitals, the largest such undertaking of the fifteenth century. Commissioned by Francesco Sforza in 1456 and designed by Antonio Filarete it is among the first examples of Renaissance architecture in Lombardy. Some of the relics of its long-established medical and sanitary history can still be found in the original buildings of the Ospedale Maggiore, that today host the University of Milan. ...more on Wikipedia
City/Town: Milan, Italy
Architect: Donato Bramante, Francesco Maria Richini, Antonio Filarete
Created By: Donato Bramante, Francesco Maria Richini, Antonio Filarete
see more on Ospedale Maggiore