Attractions

List of Famous Doncaster Buildings & Structures

List of the famous landmarks that make up the Doncaster skyline, listed alphabetically with photos when available. Doncaster architectural landmarks as well as other major buildings, dwellings, and other structures in Doncaster are included on this list. Information about these Doncaster buildings is included on this list, such as when the building first opened and what architectural style it falls under. List includes both new buildings in Doncaster and older historic landmarks.
Conisbrough Castle and St George's Minster, Doncaster are included on this list along with many more.
This list answers the question, "What are the most famous buildings in Doncaster?"
This is a good reference for research into the historical architecture in Doncaster. Famous architectural houses within the city of Doncaster are included as well, sometimes by address, other times listed by the name of the original home owner.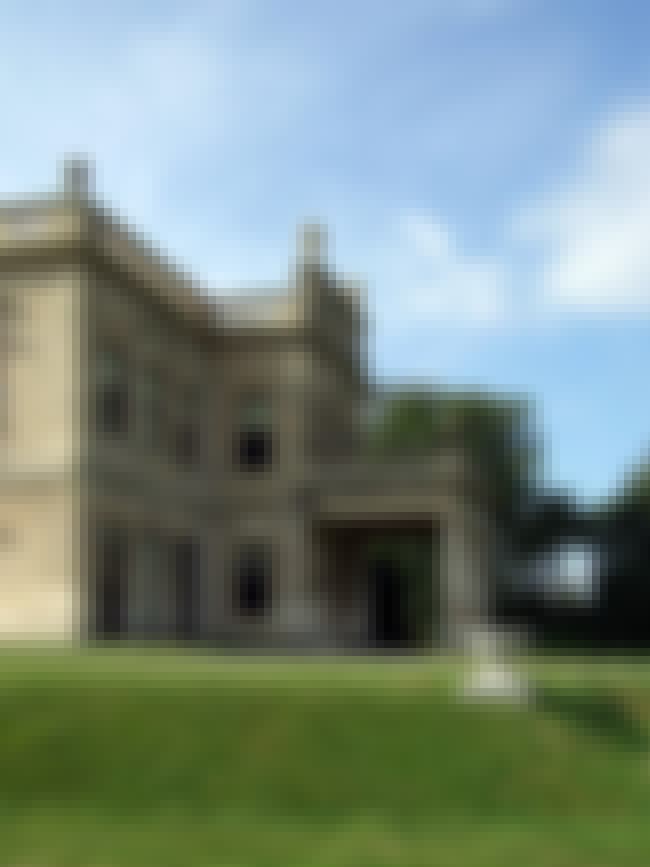 Brodsworth Hall, near Brodsworth, 5 miles north west of Doncaster in South Yorkshire, is one of the most complete surviving examples of a Victorian country house in England. It is virtually unchanged since the 1860s. It was designed in the Italianate style by the London architect Philip Wilkinson, then 26 years old. He was commissioned for the grand residence by Charles Sabine Augustus Thellusson, who inherited the estate in 1859. The house has more than 30 rooms, ranging from grand reception rooms with original furnishings to the servants' quarters. The house is surrounded by Victorian period gardens, which are used for special events throughout the summer. It is constructed in ashlar ...more on Wikipedia
City/Town: United Kingdom
Cantley Hall is a grade II* listed Georgian mansion set in 400 acres, in the village of Old Cantley in Doncaster, South Yorkshire, England. It is constructed in two storeys of stuccoed brick with a graduated Westmorland slate roof. ...more on Wikipedia
City/Town: United Kingdom
see more on Cantley Hall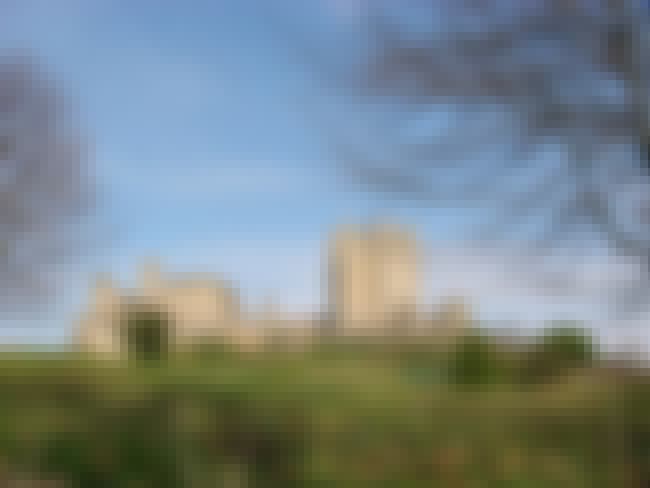 Conisbrough Castle is a medieval fortification in Conisbrough, South Yorkshire, England. The castle was initially built in the 11th century by William de Warenne, the Earl of Surrey, after the Norman conquest of England in 1066. Hamelin Plantagenet, the illegitimate, parvenu son of Henry II, acquired the property by marriage in the late 12th century. Hamelin and his son William rebuilt the castle in stone, including its prominent 28-metre-high keep. The castle remained in the family line into the 14th century, despite being seized several times by the Crown. The fortification was then given to Edmund of Langley, passing back into royal ownership in 1461. Conisbrough fell into ruin, its outer ...more on Wikipedia
City/Town: United Kingdom
Opened: Jan 01 1190
Structural Height (m): 29.0
Architect: Hamelin de Warenne, 5th Earl of Surrey
Created By: Hamelin de Warenne, 5th Earl of Surrey
Style: Norman architecture
Building Function: Castle
see more on Conisbrough Castle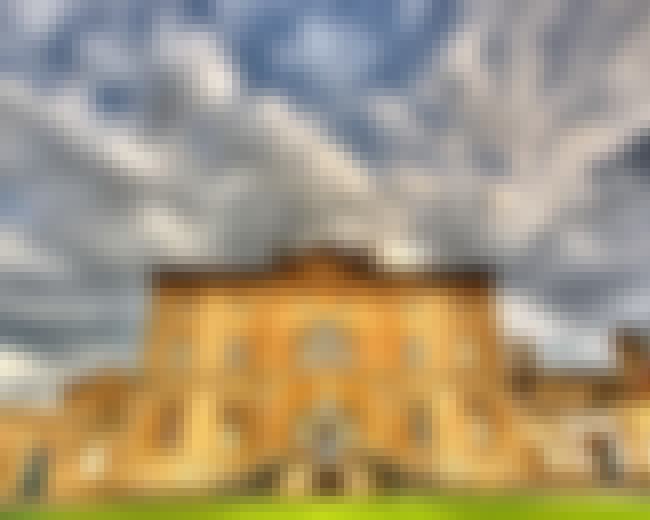 Cusworth Hall is an 18th-century Grade I listed country house in Cusworth, near Doncaster, South Yorkshire in the north of England. Set in the landscaped parklands of Cusworth Park, Cusworth Hall is a good example of a Georgian country house. It is now a country house museum. The house is constructed of ashlar with slate roofs. The rectangular 6 x 5 bay plan main block is linked to 5 x 2 bay service wings. ...more on Wikipedia
City/Town: United Kingdom
see more on Cusworth Hall