Fantasy
A Look Inside Doorways, The Bizarre Failed TV Pilot By George R.R. Martin

Updated December 11, 2017
1.4k views
12 items
Game of Thrones is one of the biggest shows on TV in 2017, yet the man who wrote the novels on which the show is based struggled for years as a TV writer, a profession he eventually abandoned. In 1992, GoT mastermind George R.R. Martin created a TV series called Doorways, for which a pilot was shot but never aired. This failure virtually ended Martin's TV career, which began long before the success of Game of Thrones on HBO, with stints writing for Beauty and the Beast and The Twilight Zone.
In Doorways, George R.R. Martin deals with alternate realities, aliens, and the quest to return home from the twisted pathways of the multiverse. It bares little resemblance to A Song of Ice and Fire. While half a dozen scripts were written for the show, only one episode, the pilot, was shot, and that was relegated to the dustbin of television history. Yet as any diehard GoT fan can attest, lost George R.R. Martin projects are worth taking a look at, if for no other reason than to see where they fit in the author's media legacy.
While Doorways may not be a high fantasy adventure filled with dragons, it still forms a crucial piece of the puzzle that led to the creation of Game of Thrones. Plus, learning about the show will help you with your George R.R. Martin facts at your next trivia game. If you want to watch the Doorways pilot, you can buy or rent a digital copy.
It Could Have Been George R.R. Martin's Big Break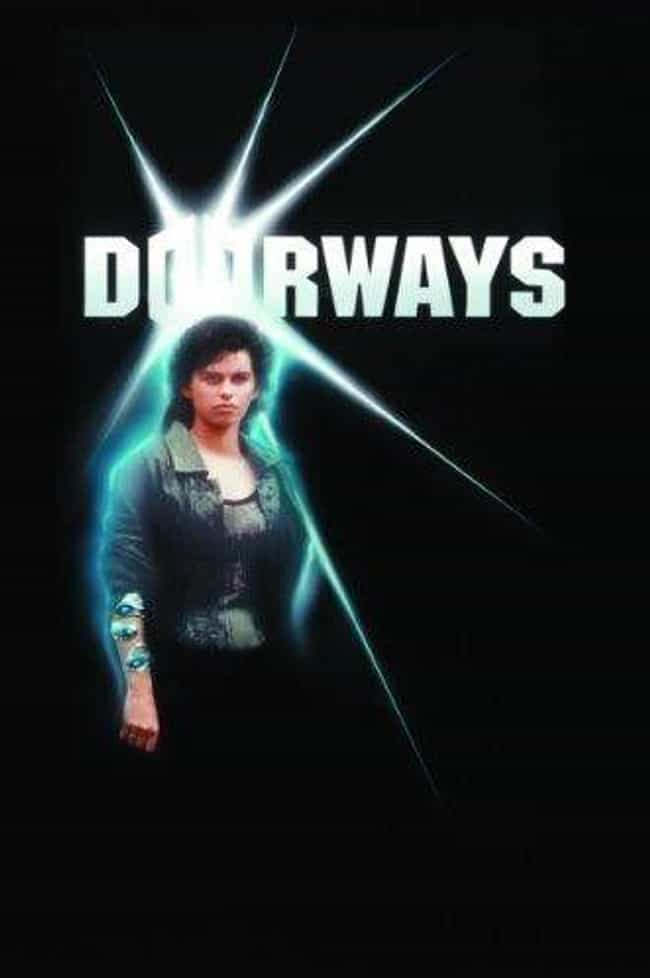 After doing time as a gun-for-hire writer for various TV series, during which time he create treatments for unproduced Max Headroom episodes deemed too risqué for network television, Martin pitched the concept of Doorways to Fox, ABC, and NBC. ABC bit and ordered a pilot.
If it had gone to air, Doorways would have been Martin's first series as a creator, and he may have stayed on as showrunner. If the show had been a success, it would have opened countless doorways for him. In an interview with Entertainment Weekly from 2011, Martin mused, "In some alternate world, maybe I became Joss Whedon or J. J. Abrams."
But Actually, It Effectively Ended His TV Career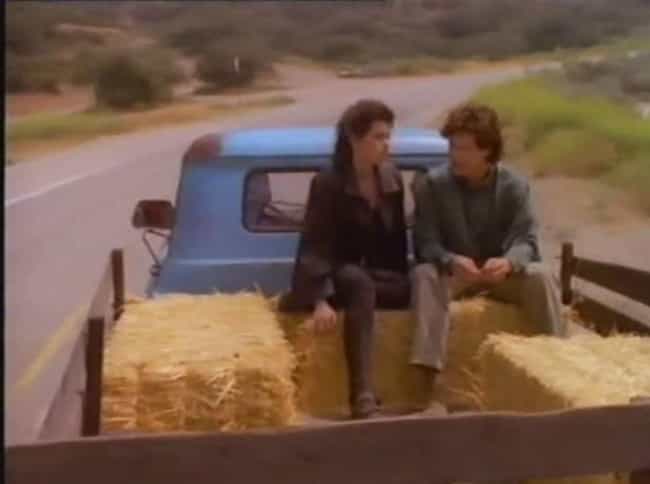 Speaking to Business Insider in 2015, Martin recalled that, after Doorways failed and other pilots he was developing didn't pan out, people in Hollywood stopped returning his calls. "You get a certain amount of strikes out there in Hollywood. You're as successful as your last project, so that was kind of a bitter disappointment for me."
The Failure Of 'Doorways' Led To 'Game of Thrones'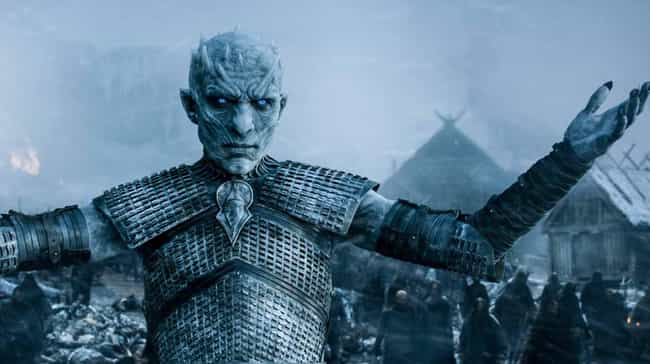 After the failure of Doorways, and with no TV jobs on the horizon, Martin focused on finishing the first A Song of Ice and Fire novel, Game of Thrones. It was published in 1996. Martin reflects that, in the aftermath of Doorways, "I wrote this Game of Thrones thing, and that worked out pretty well."
What's more, while Doorways failing was a blow to Martin, the series would have been very difficult to make. As Martin himself said, "I would have produced an ambitious but severely crippled television show that might not have been the show I really wanted it to be."
The early '90s wasn't the best time for high-concept science fiction on TV, and the likely high budget of Doorways would have made ABC averse to taking any risks. Martin probably would have been in hell trying to make the series he really wanted.
Martin Pitched The Show In Three Sentences As A Back-Up To An Idea About An Asthmatic Werewolf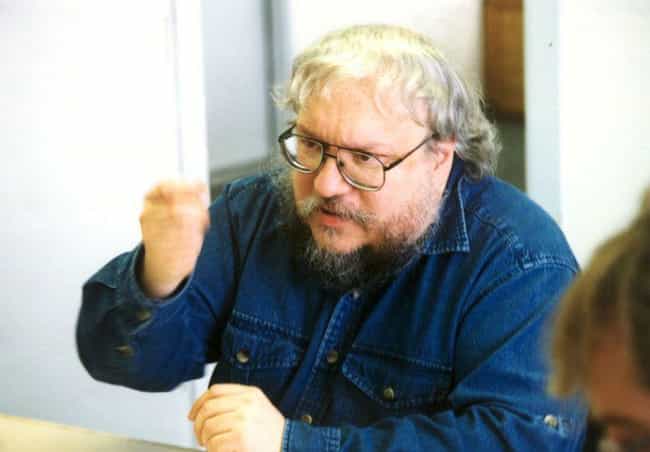 Martin reflected on his experience with Doorways in a piece entitled "What If?", published in 2010. As he recalls, he was 100 pages into the first A Song of Ice and Fire book and living in New Mexico when his agent set up TV pitches for him at Fox, ABC, and NBC. Martin's plan was to pitch a series based on his novella The Skin Trade, about a "sexy female private eye and an asthmatic, hypochondriac werewolf collection agent."
While on the plane to Los Angeles, Martin decided to concoct a back-up pitch, in case, for whatever reason, executives weren't crazy about spending millions on an asthmatic werewolf. He took a notion from a short story he had written in the '70s called "The Lonely Songs of Laren Dorr," about a woman who can travel between worlds. He boiled his central concept down to three sentences: "He's an emergency room doc. She's a feral slave girl fleeing her alien masters. They travel to parallel worlds."
As it turns out, the networks weren't too keen on The Skin Trade, but went nuts over Martin's back up pitch. Thus, the Doorways era in his life began.