Songs

The Dorkiest Songs About Doin' It Ever Made

2.5k votes
429 voters
9.3k views
15 items
List Rules Vote up the songs about gettin' busy that will definitely spoil the mood.
In music's long history of love songs, some don't quite hit the mark. These tracks, though written about someone's urge to get down to bidness, manage to somehow go horribly awry. The following selections include what could be the worst love songs of all time, plus a few guilty pleasures worth tucking away in a folder labeled "taxes" or something. The one thing they all have in common is that they should never, ever, under any circumstances be used in the hopes of actually enticing someone to take a trip beneath the sheets.
Which are the most unsexy songs about sex ever written? Here are the worst offenders.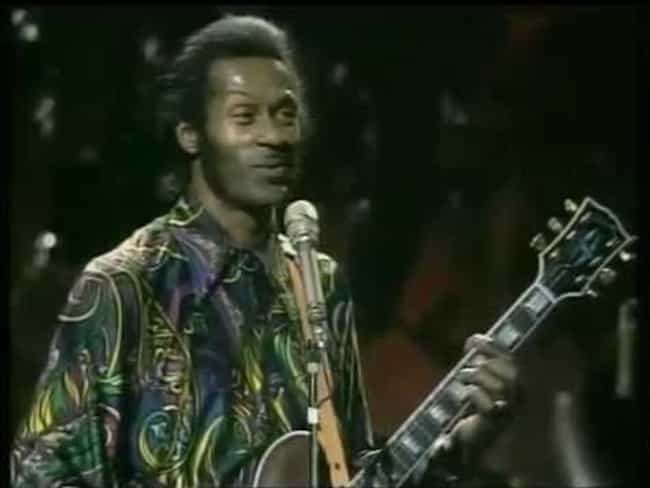 In all fairness, this song knows it's a parody. Just be careful not to leave your Chuck Berry playlist unchecked, lest this bad boy pop up right as things are getting hot and heavy. In case you didn't realize, it is not, in fact, a bell he's referencing when he says,
Those of you who will not sing,
You must be playin' with your own ding-a-ling!
Oh, your ding-a-ling, oh, your ding-a-ling,
We saw you playin' with your ding-a-ling!
Well, my ding-a-ling, everybody sing,
I want to play with my ding-a-ling!

Is this too dorky to do it to?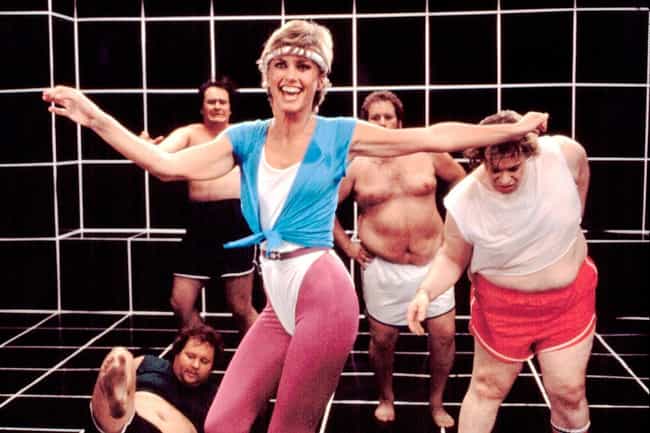 Oh Olivia, where do we begin? You know you're in trouble when your song opens with the following:
I took you to an intimate restaurant, then to a suggestive movie.
There's nothing left to talk about, 'less it's horizontally.
Oh, boy. How to fix a song that uses working out as a metaphor for intimacy? Simple. Just grab a bunch of guys with dad bods, slap a few Richard Simmons style shorts on them, and get ready to rock.

Is this too dorky to do it to?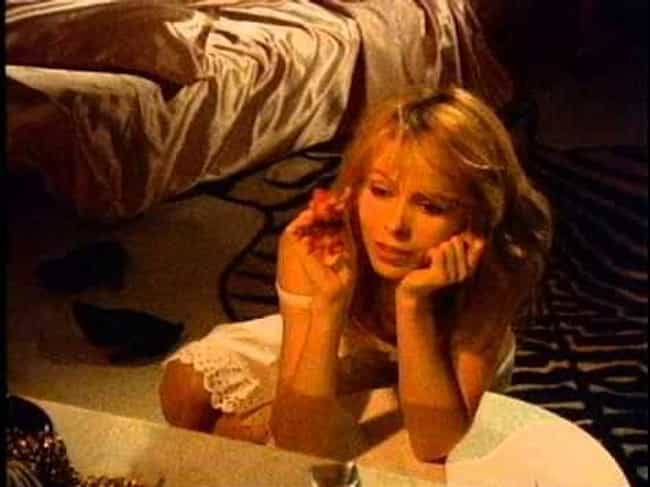 If your ears have never experienced this one, it may be best to count your blessings and proceed gratefully through life. If, however, you're familiar with this '80's tune, then you likely already know its lyrics are enough to make even Freud's head spin:
Slip and slide in your wet delight, feel the blood flow
Not too fast, don't be slow, my love's in your hands
I'm a man - I'm a boy
I'm a man - Well I'm your mother
I'm a man - I'm a one night stand
I'm a man - Am I bi
I'm a man - I'm a slave
I'm a man - I'm a little girl
And we make love together

Is this too dorky to do it to?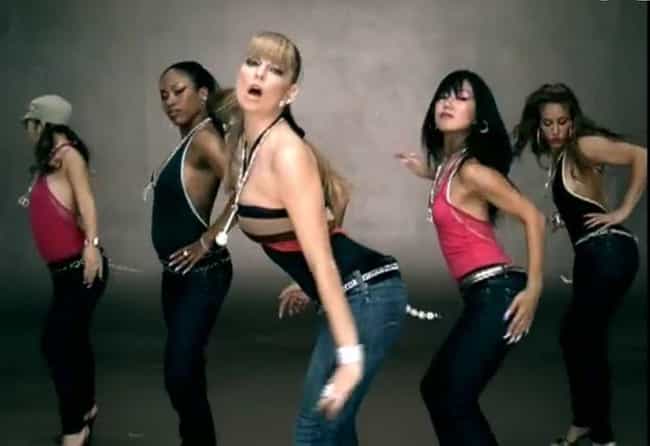 Well, what are you gonna do with all that junk inside your trunk? With lyrics full of references to humps and lumps, the song sounds more like an ode to cancerous growths than sexy lady parts. Yet throughout its course, it goes on to claim that men everywhere are so charmed by the lumps in question that they end up showering Fergie with expensive gifts. Sounds legit.
Things go from questionable to worse, however, when coco puffs come into play:
And mix your milk with my coco puff
Milky milky coco
Mix your milk with my coco puff
Milky milky
Good luck ever seeing breakfast cereal the same way again.

Is this too dorky to do it to?
see more on My Humps