True Crime

12 Horrific Facts About Dorothea Puente, The Death House Landlady

31.3k views
12 items
Follow
Dorothea Puente, also known as the Death House Landlady, was a little-old-lady serial killer who preyed on the elderly and drug-addicted men and women of Sacramento, CA in the 1980s. Between 1982 and 1988, she killed nine people, all of whom were renting rooms at her boarding house. After their deaths, Puente collected their social security and pension benefits, using them to enrich herself.
Puente was born in 1929 as Dorothea Helen Gray to Trudy May and Jesse James Gray. Both of her parents died while she was young, and she grew up in an orphanage. At the age of 16, Puente married Fred McFaul and had two daughters, but she raised neither of them; one went to a relative, and the other was adopted. McFaul soon left her, and Puente married two more times, first to Axel Johanson and then to Roberto Puente.
Before she began her descent into murder, Puente supposedly ran a brothel, forged checks, and worked as a nurse's aide. Obviously, she found it more lucrative to just murder her boarders.
She Killed Ruth Monroe With An Overdose Of Codeine And Acetaminophen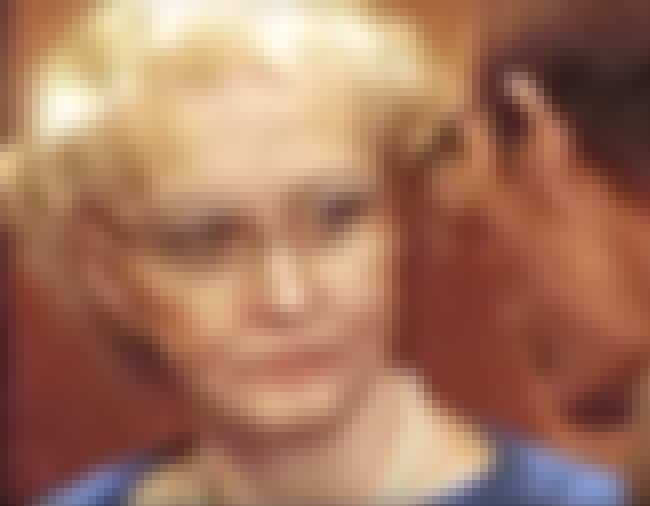 Ruth Monroe was Puente's first known murder victim and, prior to that, her friend and partner in the rental business. Monroe moved into an upstairs apartment that Puente was renting out in 1982. In April of that year, Monroe was found dead in her bed. Her cause of death? A lethal overdose of codeine and Tylenol. Puente told the police Monroe was depressed, and they ruled her death a suicide despite the lack of a note. Puente inherited $6,000 from Monroe's estate.
She Put Everson Gillmouth's Body In A Wooden Box And Dumped It On A River Bank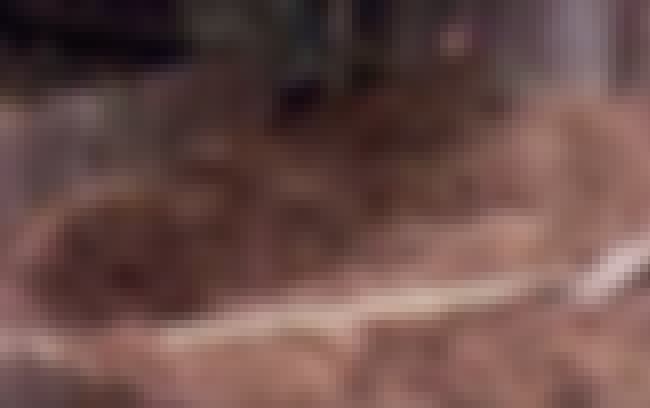 Everson Gillmouth was one of Dorothea Puente's elderly suitors. He wrote to her while she served time in jail for fraud, and he died shortly after she was paroled. His actual cause of death is unknown, which is not helped by the fact that his body sat in a wooden box on a river bank from 1983-1986, until he was finally found by a fisherman. Gillmouth's body then sat unidentified for three years, while Puente continued to cash his pension checks and send his family members letters supposedly written by him.
A local handyman, Ismael Florez, constructed the box for Puente in November of 1985 in exchange for a red pickup truck. According to Florez, Puente claimed that the box would hold books and other junk. He helped her move it into the bed of the truck and then dump it over the side of the highway.
She Suffocated Some Of Her Victims With A Pillow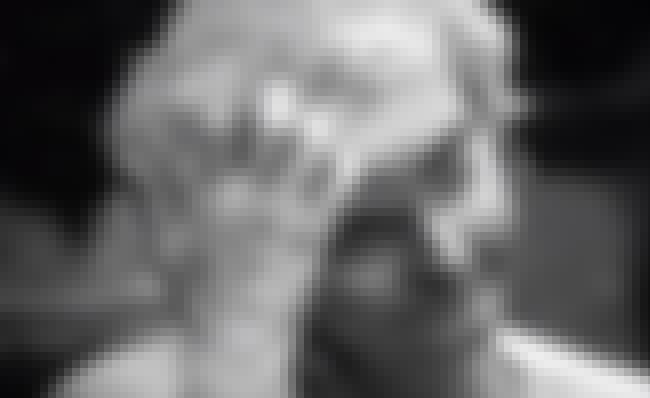 Some of the seven victims whose bodies were found buried in Dorothea Puente's yard were suffocated to death, supposedly with a pillow. Puente routinely intercepted her tenants' mail, cashing their checks "for them" and leaving them with a small stipend. Since they were worth more to her dead than alive - as she could then take all of their social security checks and pensions - those who complained the most were killed and then buried in her yard.
She Mutilated The Corpse Of Betty Palmer
One of the victims found buried in Dorothea Puente's yard was mutilated in order to conceal its identity; its head, hands and lower legs were gone. A forensic worker finally identified the body as that of Betty Palmer, one of Puente's boarders. Her missing parts were never found, despite all of the searches of the house and yard conducted by the police.
After Betty Palmer was buried in the backyard, Puente created a fake ID that had her face, but Palmer's name and information on it. She used this to collect Palmer's benefits.