Unspeakable Times
This Playmate Was Poised To Be The Next Marilyn Monroe, But Her Husband Had Other Plans

Updated June 14, 2019
34.9k views
10 items
Dorothy Stratten was a young up-and-coming model and actress in the late 1970s. She was said to be the next Marilyn Monroe... but her rising career came to an abrupt halt when she was brutally murdered at the tender age of 20. Who killed Dorothy Stratten? On August 14, 1980, her estranged husband, Paul Snider, shot her in the face in a jealous rage.
In 1977, Stratten was a 17-year-old clerk at a Vancouver Dairy Queen when a 26-year-old Snider whisked her away to Hollywood to become a star. The two married, and she quickly became a favorite at the Playboy Mansion, posing nude for centerfolds and landing a career-launching role in Peter Bogdanovich's film, They All Laughed. It would be her first and only major film role.
The sad reality is Stratten's case is not an isolated one; there are many models who were murdered by jealous men. The Dorothy Stratten murder facts are both heartbreaking and horrifying, and many believe the culture of Playboy is to blame.
Paul Snider Shot Dorothy Stratten In The Face When She Asked For A Divorce And Then Killed Himself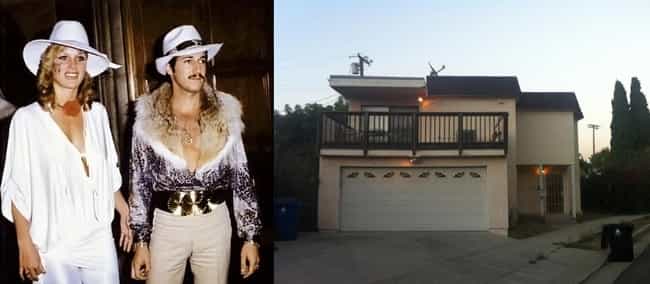 While filming They All Laughed, Dorothy Stratten fell in love with director Peter Bogdanovich. In June 1980, Stratten worked up the courage to tell her pimp husband, Paul Snider, she wanted a divorce.
Snider already knew about the affair, but he was not willing to accept it. He agreed to meet with Stratten to discuss the divorce, but not before buying a gun first. A month later, on August 14, 1980, Stratten went to Snider's house around noon to discuss divorce proceedings. Snider had different plans.
When Stratten didn't show up to pick up her sister around 11 pm, her family began to worry. Meanwhile, Snider's roommate and owner of the house, Dr. Stephen Cushner, also began to worry; the couple had remained in Snider's locked bedroom all night.
Eventually, Cushner broke down the door and found both Stratten and Snider dead from gunshot wounds. Stratten's nude corpse was on the floor covered in blood and ants, and most of her face was missing from the gunshot blast. Clumps of hair had been torn from her head. Snider, also nude, had a gunshot wound to the head, and one of his eyes was hanging out of the socket.
Experts Believe Snider Violated Stratten's Corpse Before Killing Himself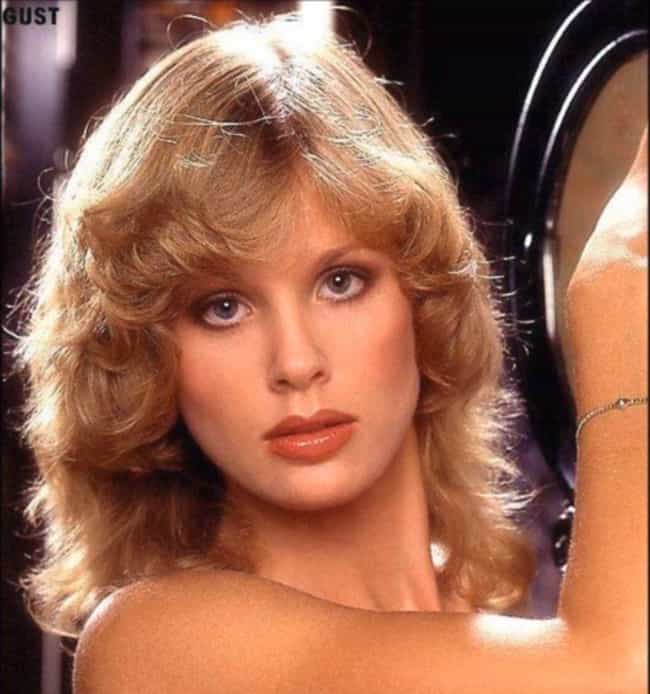 Police were able to determine Snider shot and killed Stratten before turning the gun on himself as a murder-suicide. Although no one knows exactly what occurred leading up to the deaths, it was clear Snider would rather be dead than allow Stratten to go on with her life without him. Investigators determined Snider had raped Stratten, shot her in the face, and then proceeded to have sex with her corpse.
Experts on the Stratten case concluded Snider probably strapped Stratten's corpse to a homemade sex device - which Snider was hoping to market - and violated her body on the contraption. He then tossed her off of the machine and shot himself in the head.
Her Photos Appeared In 'Playboy' After She Was Killed
Stratten appeared on the cover of Playboy in June 1980. Before her brutal murder, she was scheduled to appear in the upcoming October issue. Editors scrambled to pull her photos from the issue, but the magazine had already gone to print; she was featured post-mortem in a series devoted to girls from Canada.
Stratten was also scheduled to appear on the cover of the 1981 Playmate Calendar as well as a Playboy Christmas ad alongside Hugh Hefner, but she was removed from both the calendar and advertisement.
Snider Convinced Stratten To Send Nudes To 'Playboy' And Her Mother Had To Sign Minor Release Forms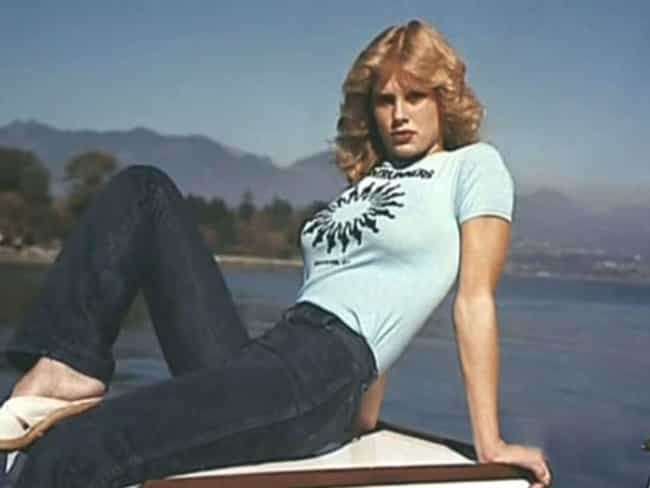 Dorothy Stratten was born Dorothy Hoogstraten on February 28, 1960, in Vancouver BC, Canada. Stratten's father left her mother when she was very young, and the mother and daughter had a string of financial hardships.
In 1977, a 17-year-old Stratten was working at the local Dairy Queen when 26-year-old pimp Paul Snider walked in. Snider saw a star quality in Stratten, and is said to have told a friend, "That girl could make me a lot of money."
Snider aggressively courted Stratten. He took her on dates in his flashy Corvette and bought her lavish gifts. He took her on clothing and jewelry shopping sprees and never missed an opportunity to tell her how beautiful she was. To Stratten, who had grown up poor and often went without even basic necessities, Snider was a dream come true.
Once Snider had Stratten under his thumb, he convinced her to get professional nude photographs taken. He volunteered to submit the photos to Playboy, citing how great of a career move it would be for her. Stratten eventually agreed, but since she was still 17, her mother had to sign a release form in order to submit the nude photographs. The photos were sent to Playboy in 1978, and Stratten became a finalist for the 25th anniversary of the "Great Playmate Hunt."