Movie Quotes

Double Indemnity Movie Quotes

70 votes
24 voters
3.6k views
14 items
List Rules Upvote your favorite Double Indemnity movie quotes
Best Double Indemnity quotes, with movie clips, ranked by fans. This list of great movie quotes from Double Indemnity collects all of the most famous lines from the film in one place, allowing you to pick the top quotes and move them up the list. Quotations from movies are repeated all the time in other movies, on television, in speeches and in day-to-day life, so having a good knowledge of good movie quotes (and having resources useful to search movie quotes) have become essential. Many of the most notable quotes come from sources you may not even know about, some could even be the most memorable Dpuble Indemnity quotes or come from some of the other most quotable movies of all time.
Consistently named one of the best movies of all time, Double Indemnity sees a woman convince an insurance adjuster she's had an affair with to engage in a fraudulent scheme to collect double the insurance money on a double indemnity clause on her husband's insurance policy. While the police buy the appearance of her husband's body on a train track as an accidental death, another insurance adjuster isn't buying the story and starts searching for the truth surrounding the man's death.
This list includes all the best Double Indemnity lines and moments, just as they appeared in the actual movie script. Whether they are funny quotes, sad quotes, quotes about love or death, all the most famous Double Indemnity quotes are here.
Walter Neff:
Yeah, I was, but I'm sort of getting over the idea, if you know what I mean.
Phyllis:
There's a speed limit in this state, Mr. Neff. Forty-five miles an hour.
Walter Neff:
How fast was I going, officer?
Phyllis:
I'd say around ninety.
Walter Neff:
Suppose you get down off your motorcycle and give me a ticket.
Phyllis:
Suppose I let you off with a warning this time.
Walter Neff:
Suppose it doesn't take.
Phyllis:
Suppose I have to whack you over the knuckles.
Walter Neff:
Suppose I bust out crying and put my head on your shoulder.
Phyllis:
Suppose you try putting it on my husband's shoulder.
Walter Neff:
That tears it.
Should this be higher or lower?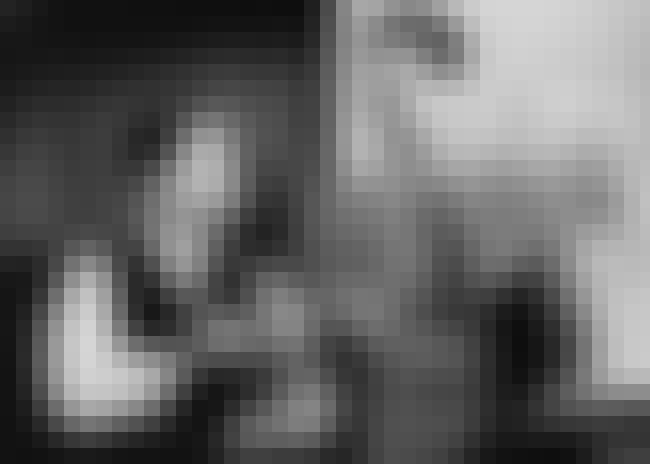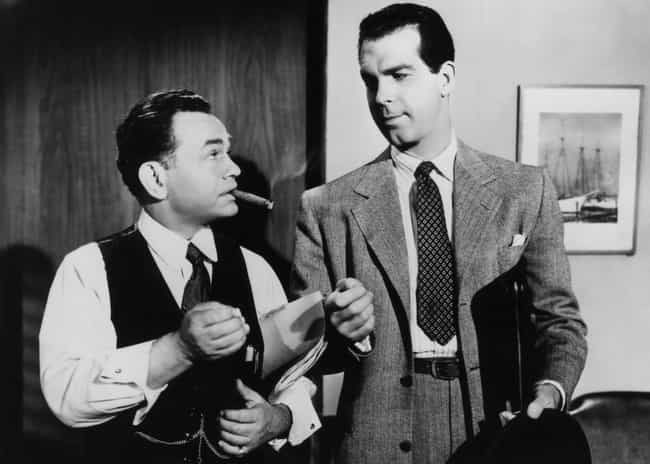 Walter Neff
: That was all there was to it.Nothing had slipped, nothing had been overlooked.There was nothing to give us away. And yet, Keyes, as I was walking down the street to the drugstore, suddenly, it came over me that everything would go wrong. It sounds crazy Keyes, but it's true, so help me, I couldn't hear my own footsteps. It was the walk of a dead man.
Also Ranked
#39 on The Best Movies You Never Want to Watch Again
#30 on The Best Movies Based on Non-Fiction Books
#17 on The Best Movies of 1995
#14 on The Best Films Directed by Famous Actors


Should this be higher or lower?
see more on Dead Man Walking
Walter Neff
: Yes, I killed him. I killed him for money - and a woman - and I didn't get the money and I didn't get the woman. Pretty, isn't it?
Should this be higher or lower?