2016 Olympics

Things That Might Mean Ryan Lochte Is a Total Douche

6.4k votes
610 voters
227.2k views
25 items
List Rules Vote up the things that make you suspect US Olympic swimmer Ryan Lochte is kind of a tool.
Out of all the stupid things Ryan Lochte has done, lying to the police about being robbed in Rio at the 2016 Olympic Games might be the dumbest and definitely the most insulting to an entire country. But that's just one of many douchey Ryan Lochte moments that we want to remind you of on this trip down memory lane with America's second or third favorite Olympic swimmer.
Sometimes, Ryan Lochte comes off that quintessential jock who believes the world has been placed on a platter just for him. While it's understandable that you have to have a jumbo sized ego to win a bunch of gold medals, he manages to be shockingly charmless in interviews and on social media. With his ice blue hair and collection of expensive sneakers, he has a look that's begging people to yell at him from a car window.
It's almost as if he were bred in a lab to be the perfect modern television specimen. He looks great, it's weirdly tanned, and has a catchphrase, what more could you ask for out of someone who's probably going to be on reality as soon as the Olympics wind down? Are we wrong saying that he's a major tool? Probably not. Vote up the things that make you think that maybe this Olympian is kind of annoying.
He Lied About Being Robbed in Rio For Some Strange Reason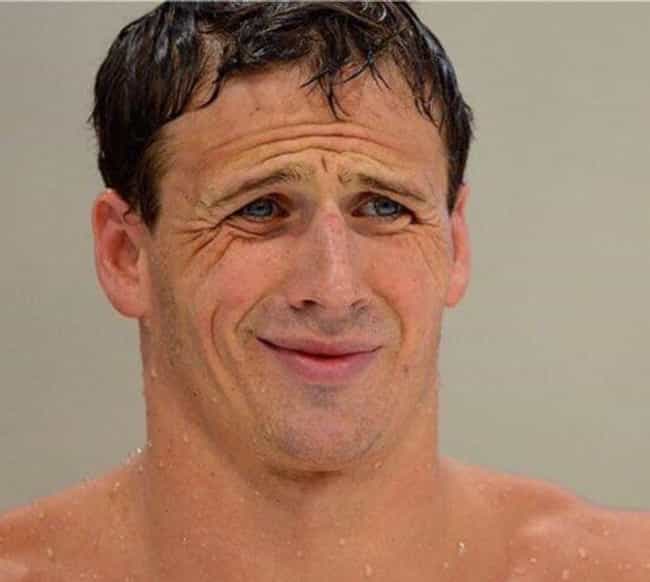 Is this obnoxious?
"Jeah" Is His Catchphrase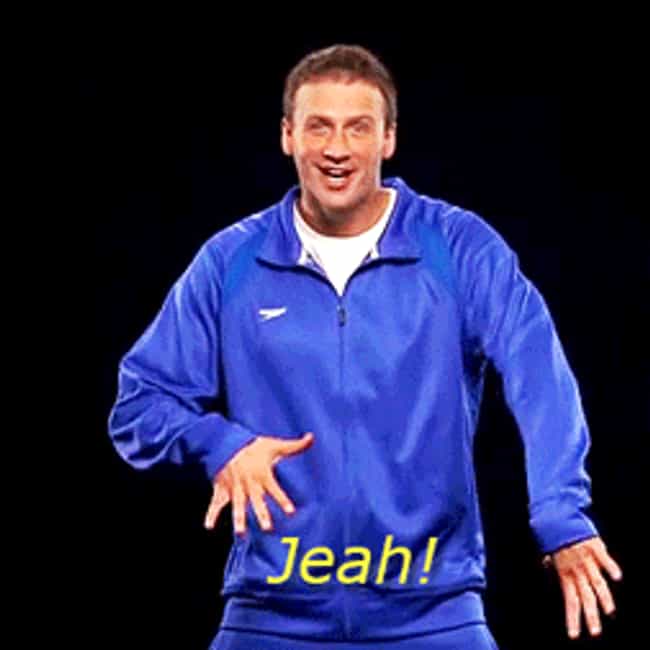 Is this obnoxious?
He Maybe Drunkenly Smashed and Peed on a Rio Gas Station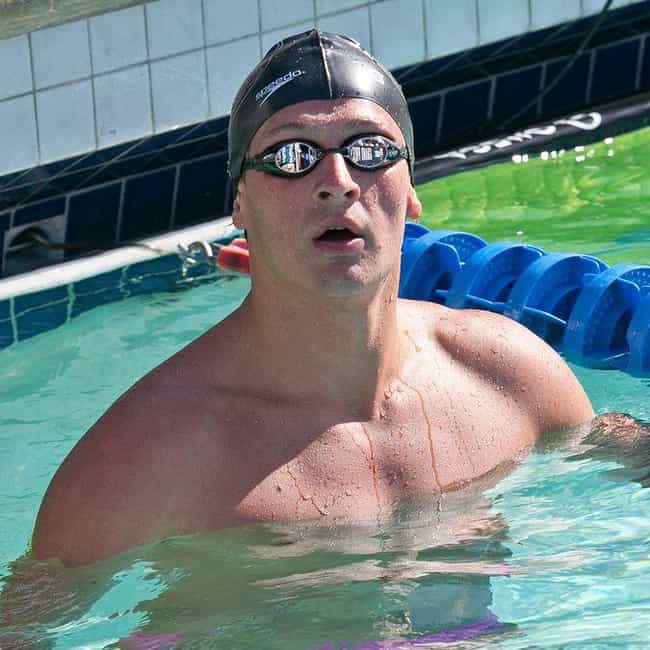 Is this obnoxious?
He's a 32-Year-Old Man Who Snapchats Like He's 15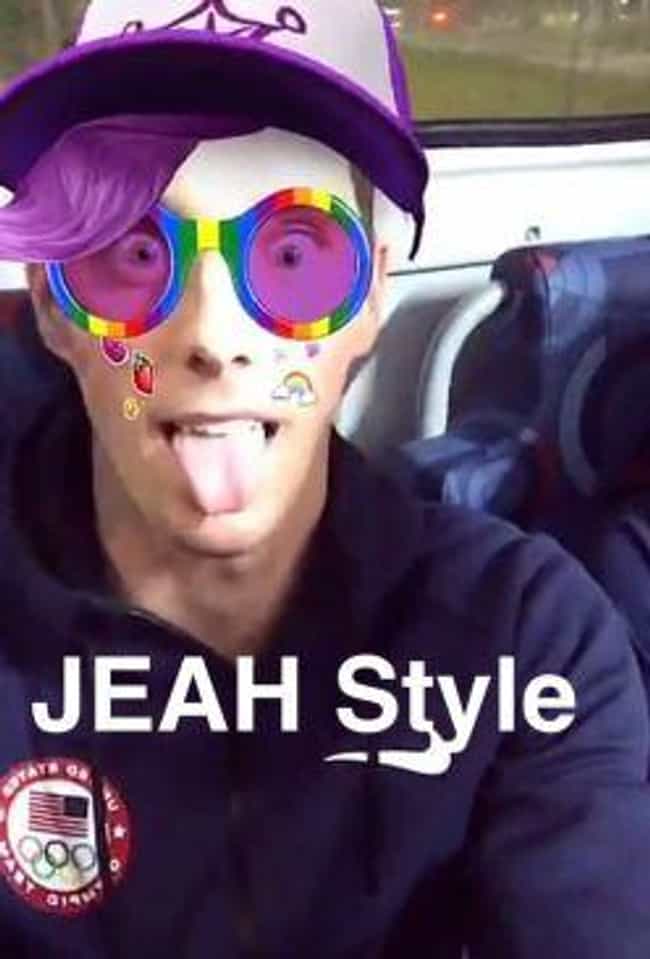 Is this obnoxious?