Entertainment
The Most Memorable 'Downton Abbey' Movie Quotes

119 votes
15 voters
25 items
We need you to vote for the best Downton Abbey quotes. The film, based on the phenomenally popular TV series that ran for six seasons, may be a costume drama, but it's far from stuffy. There are plenty of funny lines and sharp one-liners, many of them delivered by veteran actress Maggie Smith. She plays Violet Crawley. the Dowager Countess of Grantham, in what will certainly go down as one of 2019's most entertaining performances.
As with the show, Downton Abbey takes place at the titular estate in the Yorkshire countryside. The home belongs to the Crawley family and is kept operating on a day-to-day basis by a colorful staff of butlers, maids, cooks, and so on. The plot kicks off when the Earl of Grantham, Robert Crawley (Hugh Bonneville), receives notice that King George and Queen Mary are planning a stop at Downton Abbey. Everyone must prepare for the royal visit, although personal dramas play out amidst the larger one. All manner of dramatic and comic situations take place, each of them building heavily on the relationships and scenarios established during the original television run.
Vote up the most memorable Downton Abbey quotes from the list below, regardless of which character speaks them.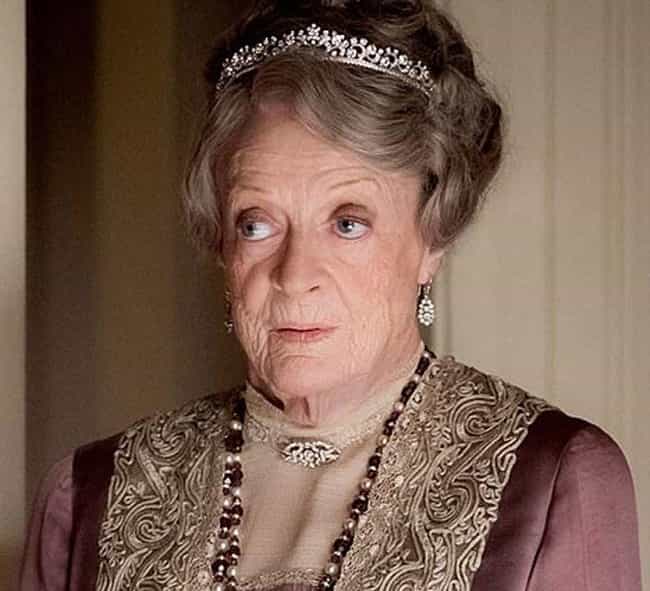 Violet Crawley: Sarcasm is the lowest form of wit.

Love this quote?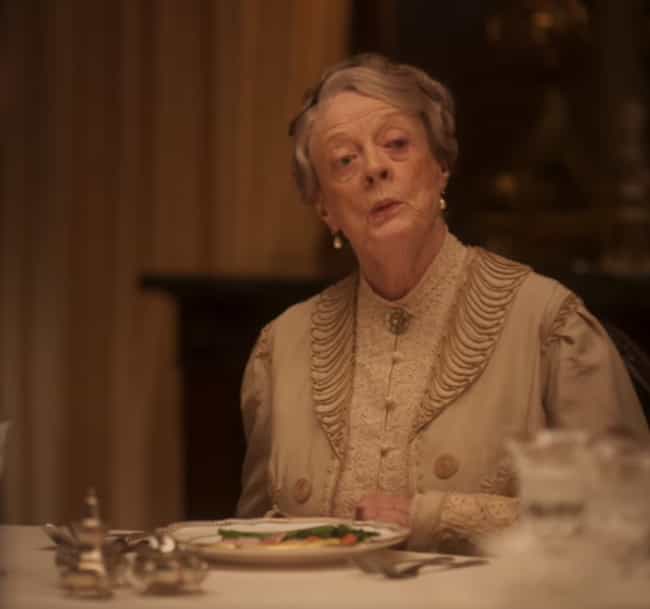 Robert Crawley: Remember to pray for us.
Violet Crawley: I'll put in a word.

Love this quote?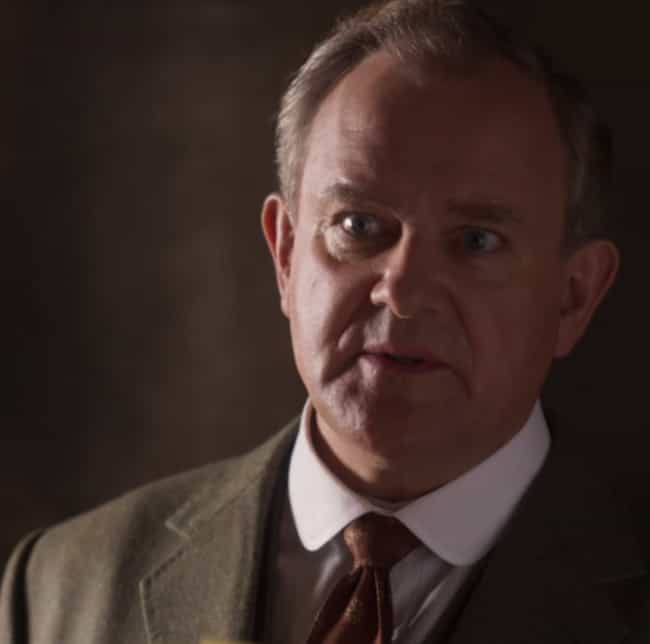 Robert Crawley: The King and Queen are coming to Downton!

Love this quote?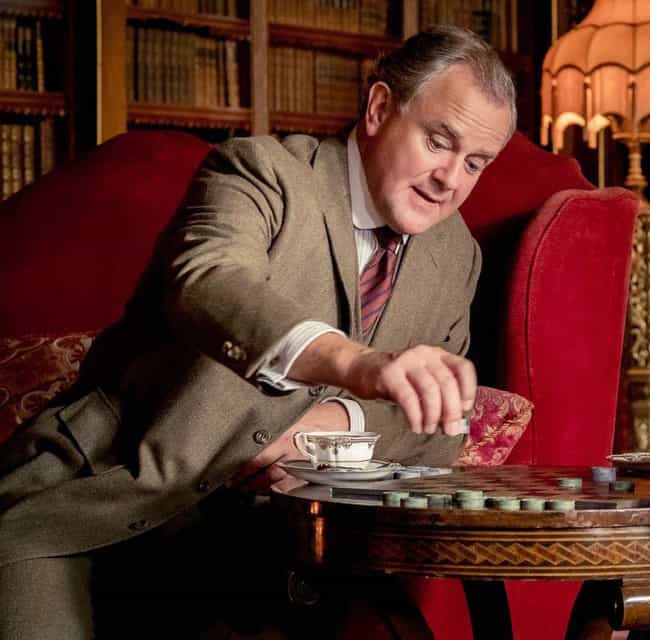 Robert Crawley (joking with guests about their unpretentious arrival): No maid, no valet, no nanny even!

Love this quote?