Weird History
The Woman Who Disguised Herself As A Man For Decades To Practice Surgery Before Women Were Allowed

In 1865, a decorated surgeon named James Barry perished from dysentery. When a housemaid prepared Barry's body for interment, she uncovered a shocking secret: Barry was biologically female. For nearly 50 years, Dr. James Barry disguised himself as a man, becoming one of the top surgeons in the 19th century. Victorians obsessed with scandal speculated about Barry's true identity and why the surgeon lied for decades.
Today, we know that Dr. James Barry was born Margaret Bulkley, the daughter of an Irish grocer. In an era when women were not allowed to attend medical school, Bulkley adopted a new persona to become a surgeon. But even after graduating, Dr. James Barry hid the fact that he was a woman. How did Barry manage to carry off the deception for years? How many people knew that Barry was secretly a woman? And was Barry driven by his desire to work in medicine, or a preference to live as a man?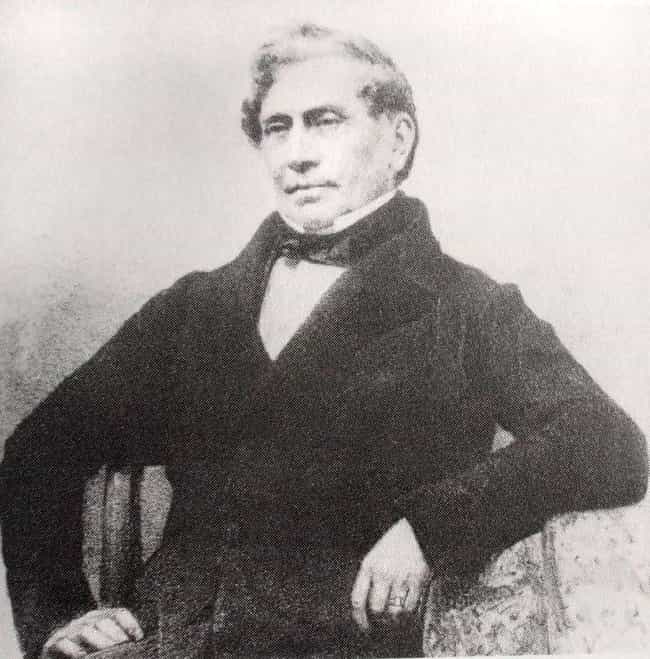 James Barry Kept The Truth Hidden Until The End
When renowned surgeon Dr. James Barry passed in 1865, his housemaid Sophia Bishop made a startling discovery: Barry was biologically female.
Bishop's screams alerted others in the house, and the undertakers quickly confirmed Barry's secret. The news spread across the British Empire.
James Barry successfully hid the fact that he was a woman for decades - but why? Some see Barry as a trans pioneer, while others claim Barry only adopted the male persona because women were banned from medical school. Barry's secret life raises many questions apart from how a nearly 5-foot-tall woman was able to pass as a man for decades.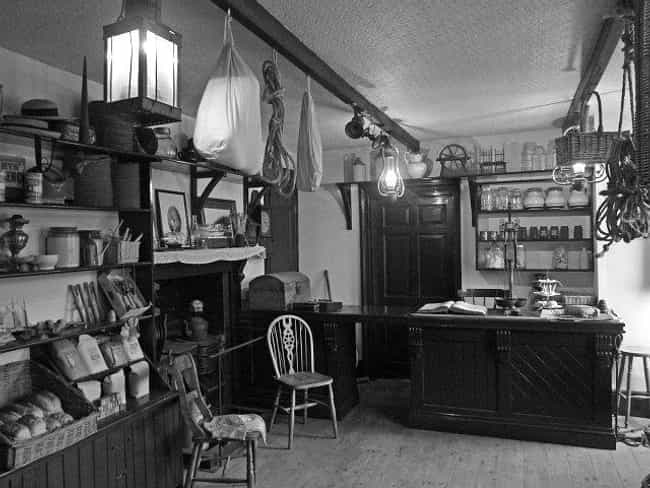 The Daughter Of An Irish Grocer Took Her Uncle's Name After He Passed
Margaret Ann Bulkley was born in Cork, Ireland, around 1789. The daughter of a grocer, Margaret grew up frustrated by the limits placed on her because of her gender. At just 18 years old, Margaret yelled at her brother, "Were I not a girl, I would be a soldier!"
In her late teens, Margaret and her mother moved to London to stay with her uncle, James Barry. A member of the Royal Academy, Barry introduced his niece Margaret to aristocrats and other powerful people in the city. Barry believed Margaret's intellect would carry her far.
When James Barry passed in 1806, Margaret took his name to enroll in medical school.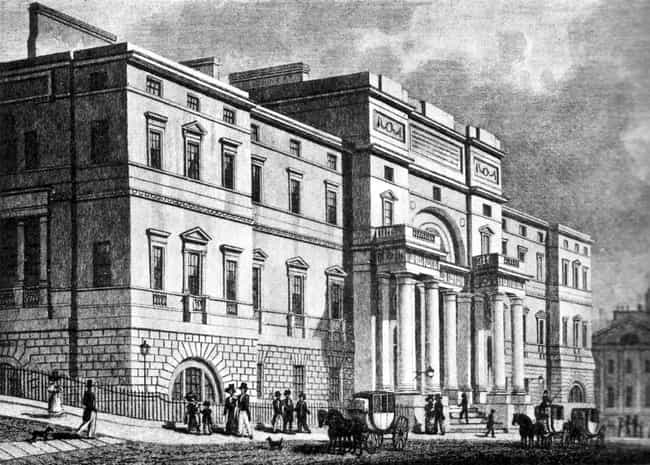 Wearing 3-Inch Shoe Inserts, Barry Enrolled In Medical School
In 1809, James Barry arrived at Edinburgh Medical School, one of the top medical schools in Europe. Barry wore a long overcoat and 3-inch shoe inserts. Fellow classmates remember Barry speaking in a high-pitched voice.
In fact, Margaret Bulkley had adopted a new name and gender to enroll in medical school before women were allowed to attend. Barry never took off his overcoat, even in summer, and stared down anyone who questioned his story.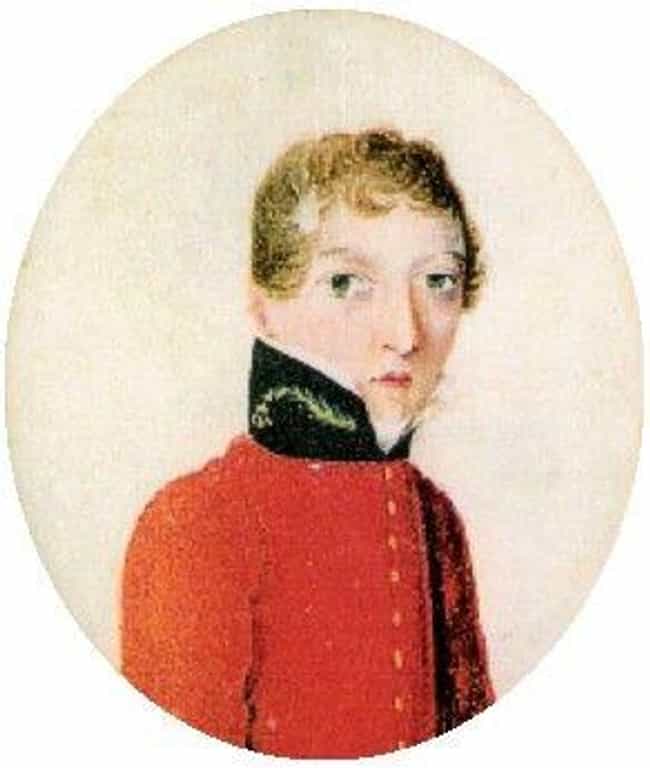 Other Medical Students Suspected Barry Was Lying - About His Age, Not His Gender
The other medical students at Edinburgh found James Barry suspicious. But they didn't suspect Barry was actually a woman in disguise.
Instead, the suspicions rested on Barry's age. Because of his height, high voice, and smooth skin, many thought Barry was actually a child, perhaps a boy as young as 12 disguised as a man. After several years at Edinburgh, the medical school tried to bar Barry from sitting for his exams on suspicion that he was too young. Lord Erskine, a friend of the deceased James Barry, intervened to make sure Barry could take the exam.