Medical

Medical Professionals Revealed Just How Misleading Dr. Oz Really Is, And You Won't Be Happy About It

Since his early appearances on The Oprah Winfrey Show, Dr. Mehmet Oz has amassed a devoted following ready to embrace his supposedly sound medical advice. What medical professionals think of Dr. Oz, however, is much different, and it's safe to say that many doctors find his claims misleading at best and downright fake at worst. Some of the theories and "cures" Dr. Oz has given credence to over the years have called into question both his authority as an expert and his (once-) high standing as an esteemed medical professional. All the rampant misinformation from The Dr. Oz Show is testament to the fact that Oz seems to operate in an ethical gray area, where entertainment and medicine meet in ways that don't feel quite aboveboard.
It's an unfortunate turn of events for a doctor with an esteemed background. Oz was a leading cardiothoracic surgeon and professor at Columbia University. But, now, with his on-air advice and treatment suggestions drumming up controversy, many are wondering just how trustworthy Dr. Oz really is.
Read on for some dark stories about Dr. Oz, as well as the ways the medical establishment has started to bring these stories to light in hopes of combating the misinformation he's broadcast to the world.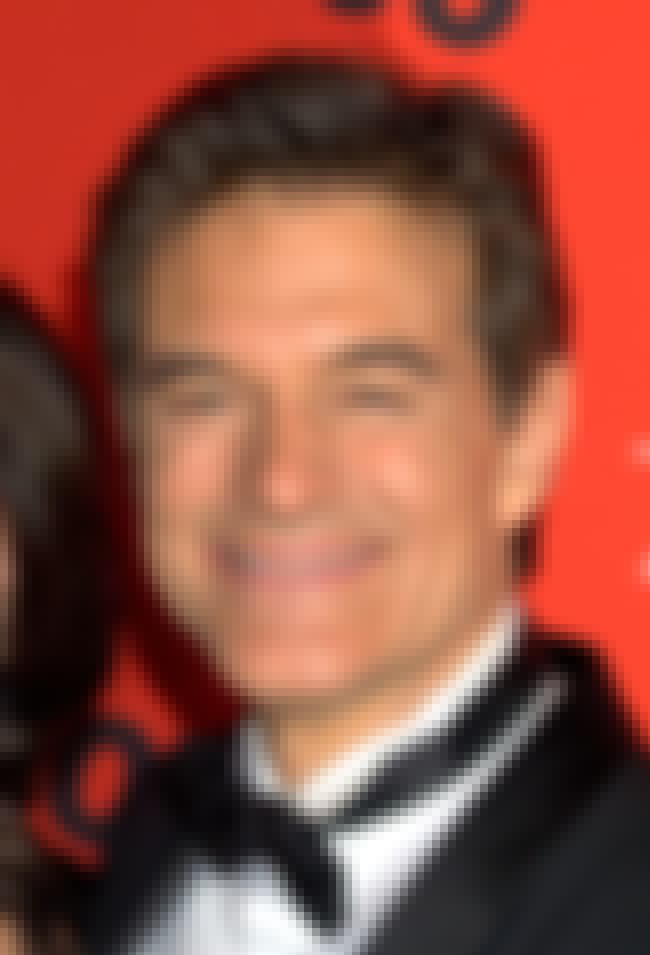 Prestigious Doctors Think He's A Quack
Since 2001, Oz has been a professor at Columbia University — a distinction that hasn't sat well with some medical professionals. In 2015, a group of 10 doctors wrote a letter to Columbia asking them to fire Oz from his high-profile post at the school. They took issue with the number of scientifically questionable treatments and products Oz has endorsed, a matter that has drawn negative attention from many in the scientific community as well as from Congress. The doctors' letter read, in part:
"Dr. Oz has repeatedly shown disdain for science and for evidence-based medicine, as well as baseless and relentless opposition to the genetic engineering of food crops. Worst of all, he has manifested an egregious lack of integrity by promoting quack treatments and cures in the interest of personal financial gain.

Thus, Dr. Oz is guilty of either outrageous conflicts of interest or flawed judgments about what constitutes appropriate medical treatments, or both. Whatever the nature of his pathology, members of the public are being misled and endangered, which makes Dr. Oz's presence on the faculty of a prestigious medical institution unacceptable."
Despite the compelling letter from a team of respected doctors, Columbia did not fire Oz.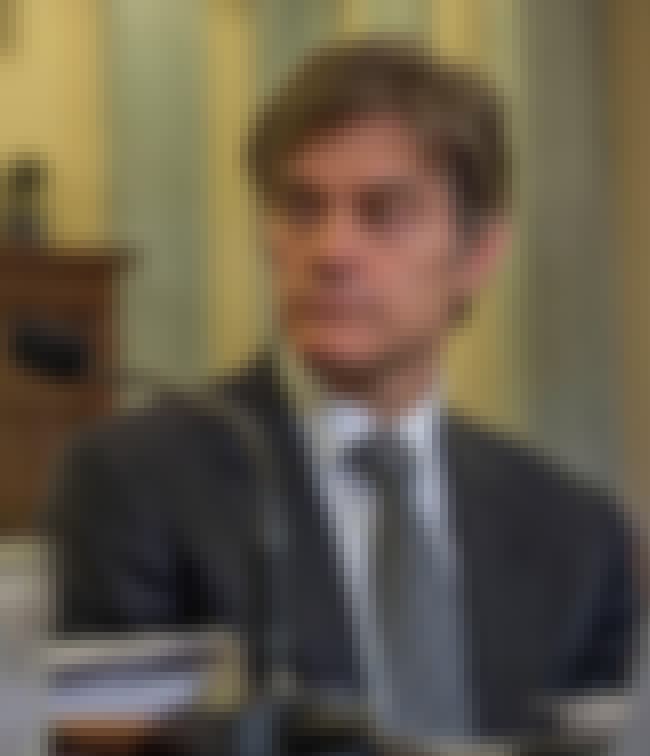 Research Shows He's Wrong About Half The Time
If Dr. Oz was giving dependable medical advice most of the time, there would be far less controversy surrounding his tactics. But the fact of the matter is that he's wrong a lot of the time. A 2014 study found that available medical research did not line up with Oz's claims (sometimes even contradicting them) in over half of all his on-air treatment recommendations. "The public should be skeptical about recommendations made on medical talk shows," the study concluded. Oz, in his defense, has always claimed he's just giving his viewers options.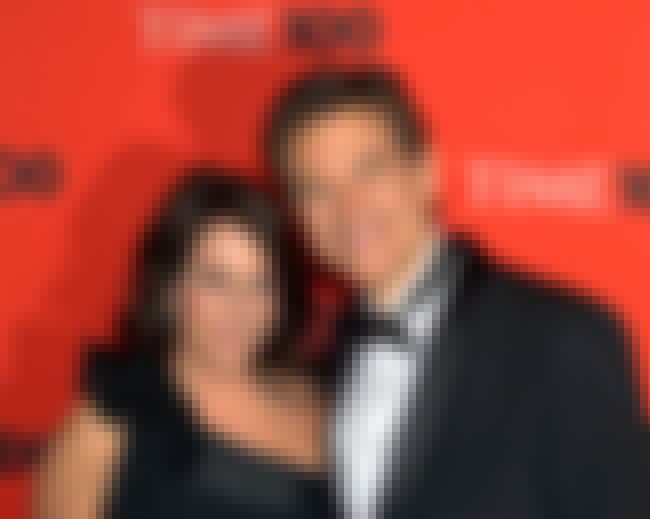 His Name Has Become Synonymous With Shilling Questionable Products
When he was on Oprah and during the first couple of seasons of his talk show, Dr. Oz was seen as a laid back, knowledgeable medical professional. Now, much of the world views him with at least a small amount of skepticism. It's an unfortunate turn of events for someone who was once so trusted, or, at the least, someone who was seen as rather benign. "How did a gifted, award-winning cardiothoracic surgeon with credentials from three Ivy League schools become a TV star who promotes belly-fat busters and anti-aging tricks?" Vox asked. Money and fame may be the answers. Which proves that even well-educated and respected professionals can fall victim to the spotlight and its undeniable perks.
He Was Summoned To Appear Before Congress To Defend His 'Miracle Products'
How many doctors can say they were summoned to appear before Congress to defend their medical expertise? Not many, to be sure, but Dr. Oz is one of them. After years of touting "miracle" cures, lawmakers had more than a few questions for Oz, specifically surrounding his claims of weight-loss success with certain products. Senator Claire McCaskill bought none of Oz's defenses. "I don't get why you need to say this stuff, because you know it's not true," she said. "The scientific community is almost monolithically against you in terms of the efficacy of the products you called 'miracles.'"