Funny

12 Hilarious Dr. Seuss Parodies We Wish Were Real

320 votes
83 voters
9.7k views
12 items
Dr. Seuss books have been shaping the minds of young children for decades, and for good reason - they're awesome. Well, leave it to the internet to take anything that's awesome or classy and turn it into something totally different. In a good way. These are the funniest Dr. Seuss parodies, Dr. Seuss jokes, and Dr. Seuss memes the Internet has to offer.
They're the alternate universe version of Dr. Seuss books, and quite frankly, some of them are so awesome you'll wish they were real. Keep reading to see some of the books the Dr. himself never quite imagined up, but the internet had no problem brainstorming. Because the internet just kind of does. that.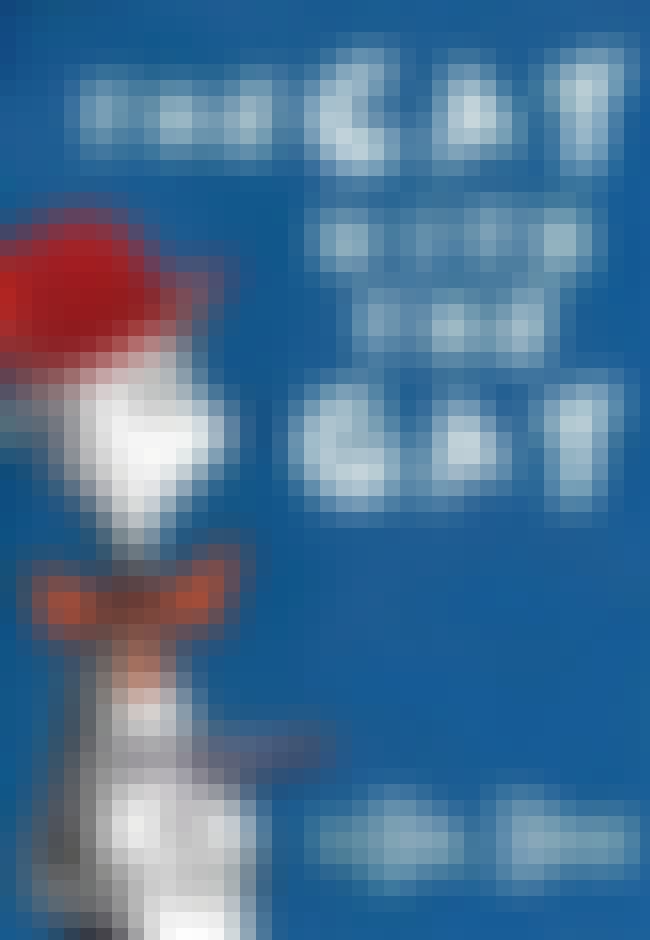 Agree or disagree?
Bringing Home the Green Eggs and Bacon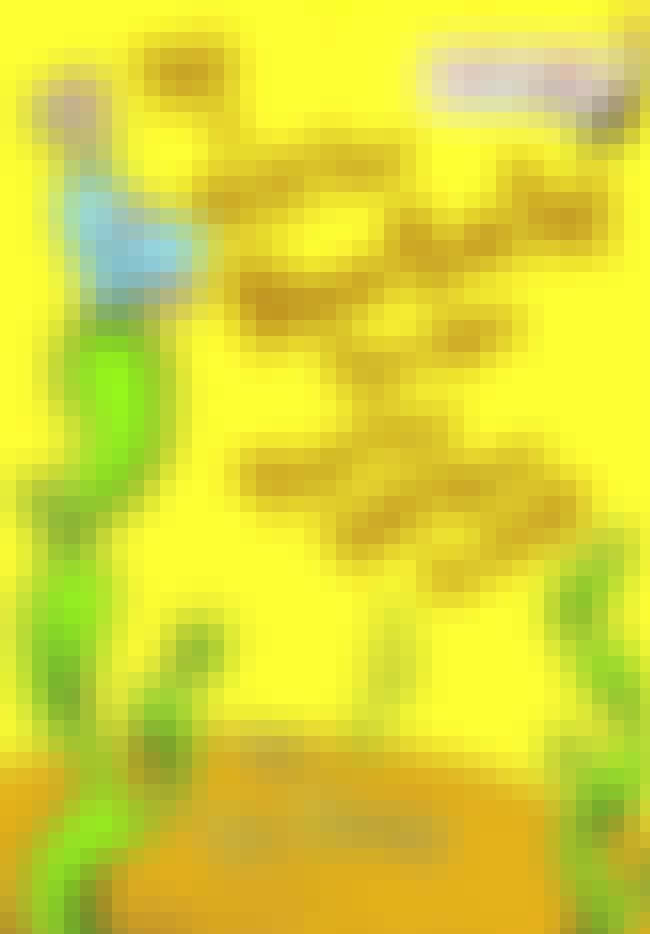 Agree or disagree?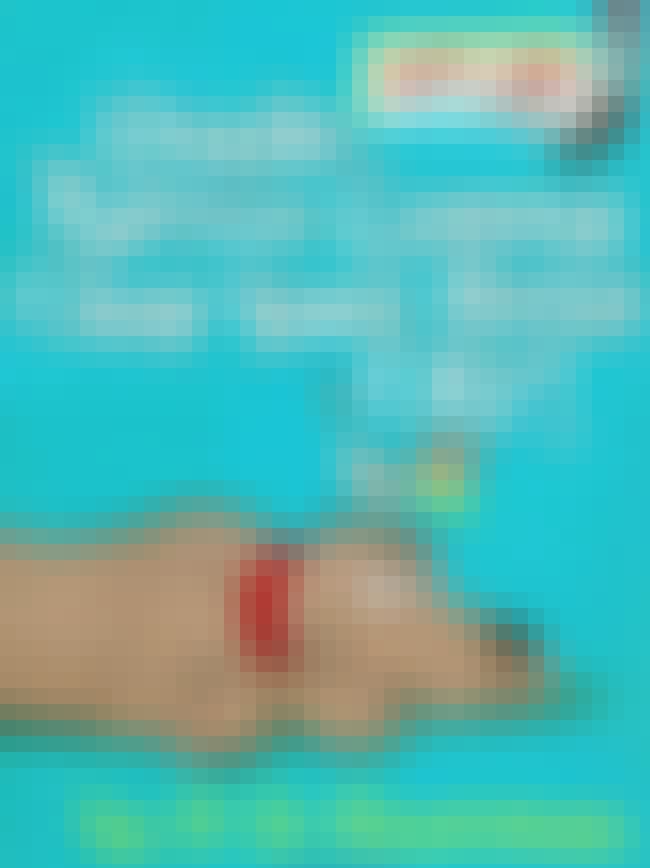 Agree or disagree?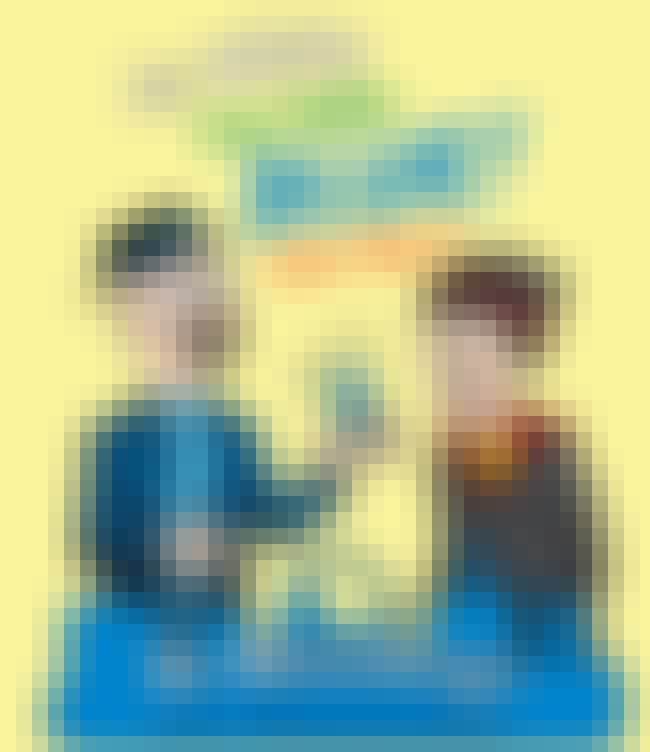 Agree or disagree?