Anime Underground
Dragon Ball Z And Disney Is The Latest Mashup Fan Art Craze

1.7k votes
306 voters
13.1k views
19 items
List Rules Vote up the mashups that show the best of two different animated worlds.
Thanks to idle time, nostalgia, and the Internet, Dragon Ball-Disney mashup fan art exists, combining two opposing worlds better than the time Daffy Duck crossed over into Charles Dickens. Despite Disney and Dragon Ball's obvious differences, Disney-Dragon Ball mashup fan art makes good use of their similarities, creating fresh new takes on beloved characters. When you think about how often you switched between Disney and Toonami as a child, it stands to reason your young mind considered the prospect of Disney characters reimagined as Dragon Ball characters. If you think about it, Goku's power and Mickey's popularity combined offers all sorts of fascinating animated crossover ideas.
Dragon Ball characters reimagined as Disney characters adds another layer to the already widespread Dragon Ball mashup community, eager to bring anime's most powerful character into entirely new stories and situations. Meanwhile, Disney mixed with Dragon Ball instills these childhood heroes with more depth and danger, similar to Disney-Marvel mashups. Below you'll find some of the best examples of Disney-Dragon Ball crossover art, guaranteed to show you a whole new world.
DBZ Can Show You The World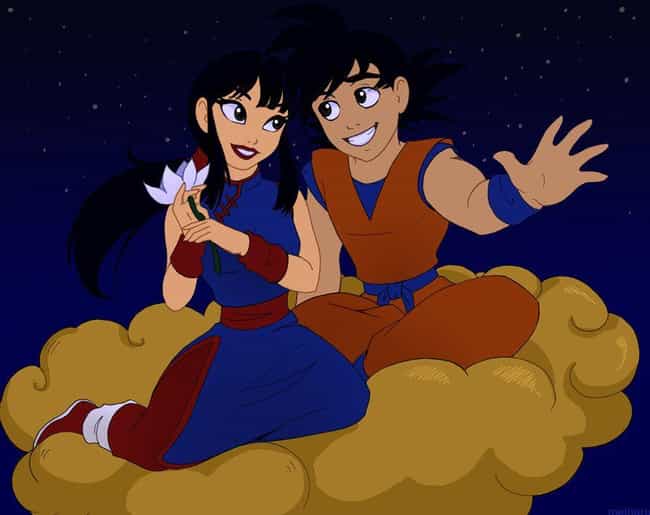 Meiharu proves tht DBZ can show you the world extraordinary fusion of Aladdin and Dragon Ball.

Agree or disagree?
Goku Mickey And Vegeta Donald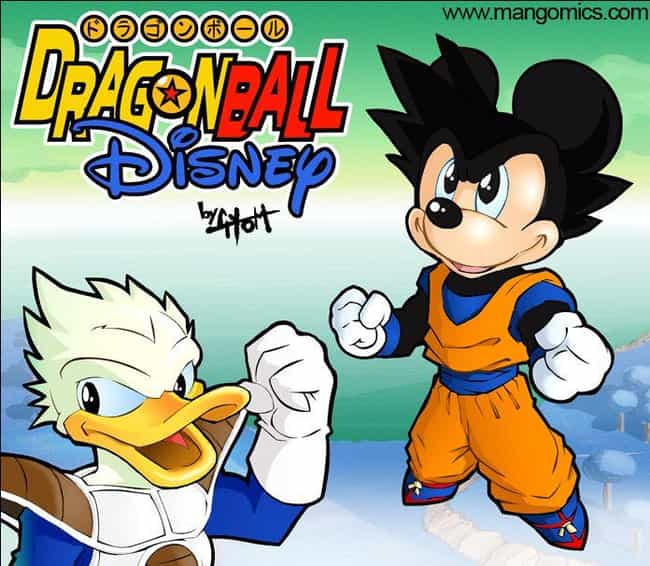 Donald Duck and Mickey Mouse get thrown into the world of Dragon Ball in TetraGyom's talented creation.

Agree or disagree?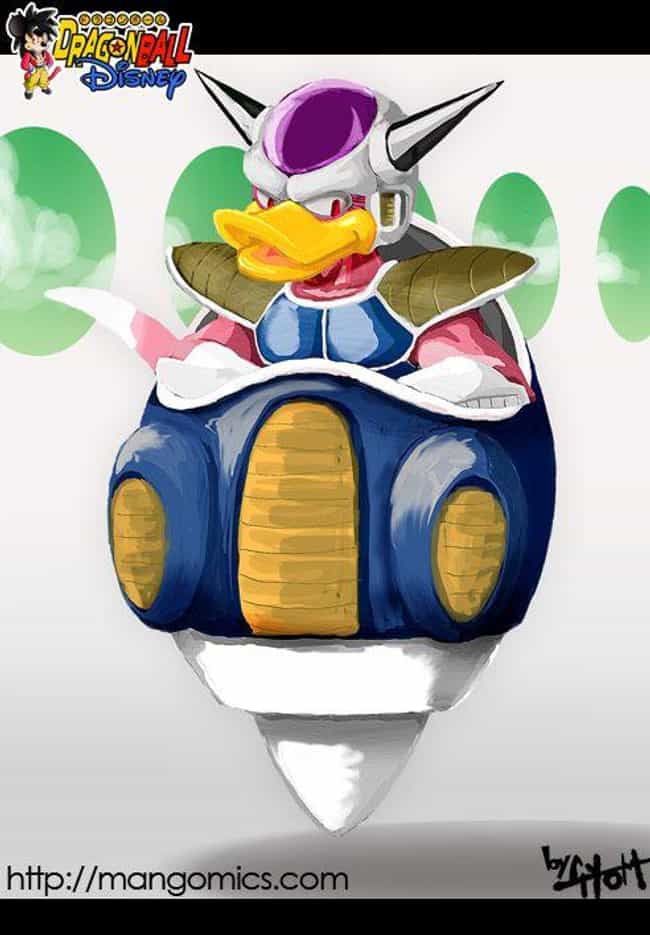 TetraGyom makes the truly fearsome fusion that is Freeza the Duck a reality through this cool rendering.

Agree or disagree?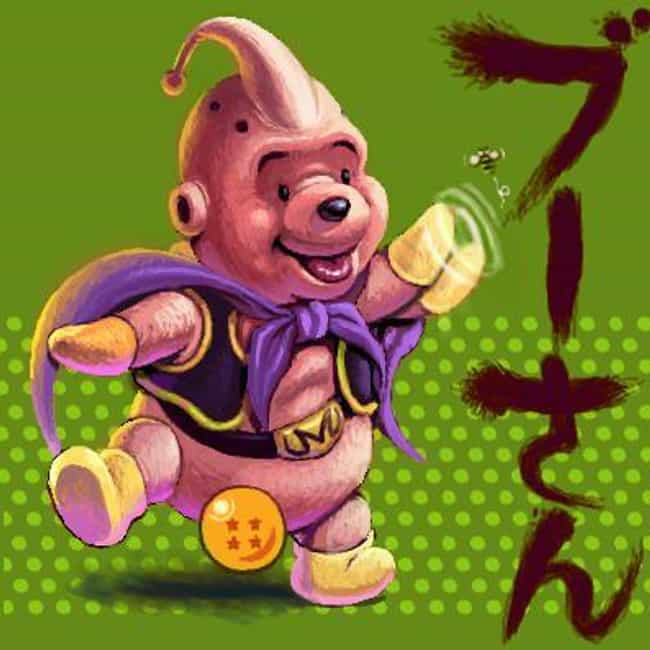 Sakkan's Winnie the Buu is a twisted yet awesome crossover of Disney and Dragon Ball Z.

Agree or disagree?