Total Nerd The Very Best Cosplay From DragonCon 2015

951 votes
150 voters
35.3k views
30 items
For many, Labor Day weekend is a time to kick back, throw on a pair of shorts, and BBQ or maybe see some friends. For cosplayers, it's DragonCon, which means it's one of the biggest weekends of the year. There is no kicking back, no simple pair of shorts, and no BBQ. This is their time to shine, so there's just cosplay.
DragonCon (often called Dragon Con) takes place in Atlanta GA, and while it isn't nearly the size of San Diego Comic-Con, it draws a concentrated dose of talented cosplayers. These folks mean business. Cosplayers at DragonCon are always be on the cutting edge of topical costumes. There's been no shortage of Mad Max cosplay recently, but where else would you find Immortan Trump, a bit of cosplay combining Donald Trump and the Fury Road villain?
Whether your fandom is comics (plenty of great DC/Marvel and indie costumes), Star Wars (and every crossover you can imagine), anime (so many good Dragon Ball cosplayers this year), or video games (the Mortal Kombat costumes were better than the movie versions), Dragoncon had plenty of cosplay for you.
So save yourself the lines, and the packed hallways of sweaty people and enjoy this amazing cosplay from the comfort of your computer! These photos show off the best cosplay from DragonCon 2015!
This Is What Doom Should've Looked Like in Fant4stic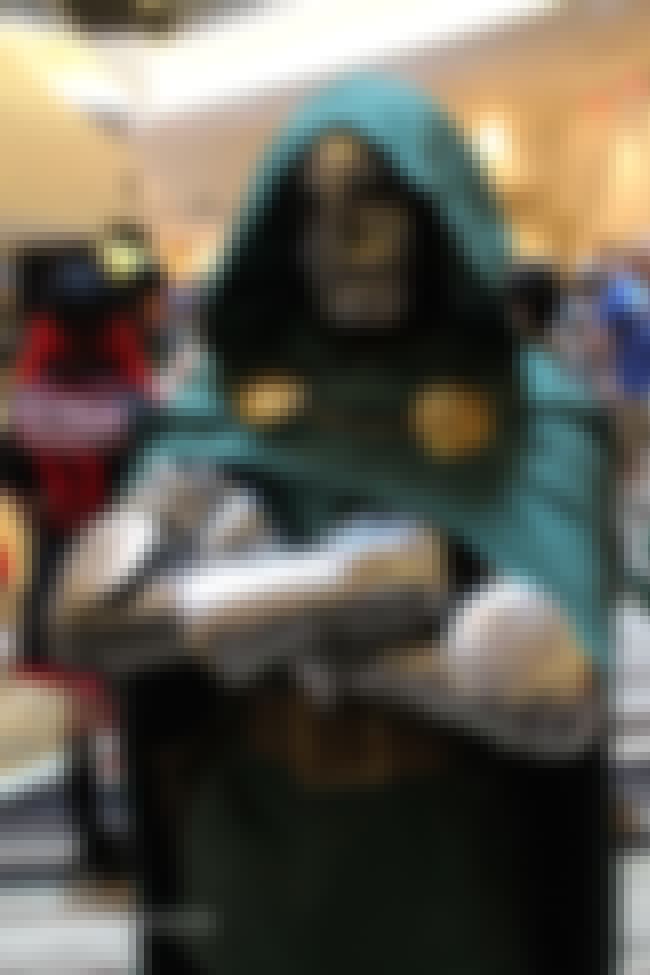 Source: SuperHeroHype

Agree or disagree?
Where Can We Sign Up to Join the Hellfire Club?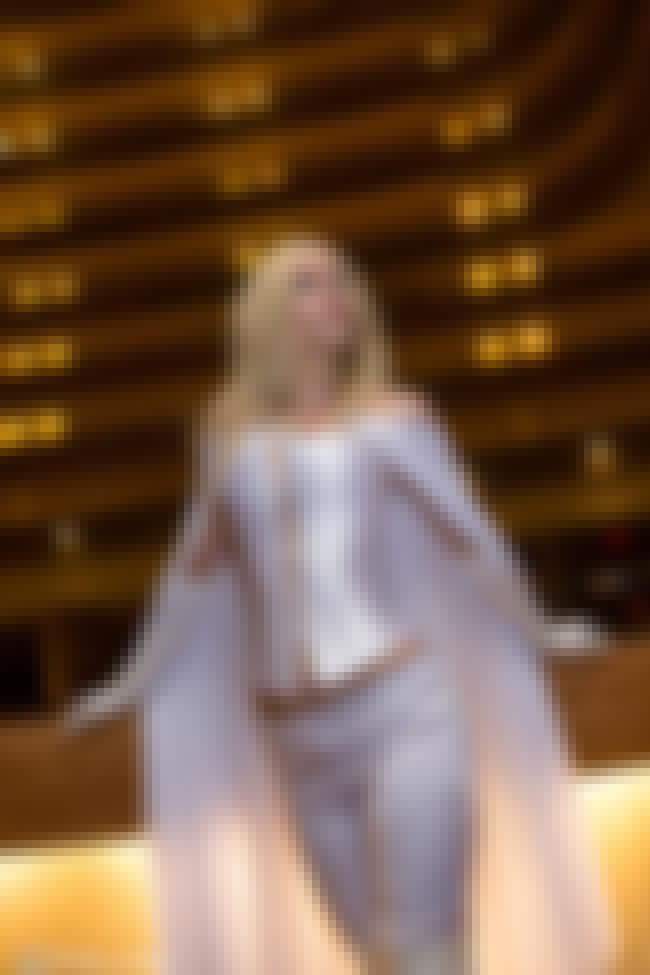 Source: Pat Loika

Agree or disagree?
But How Does the Ring Fit on a Hand With No Fingers?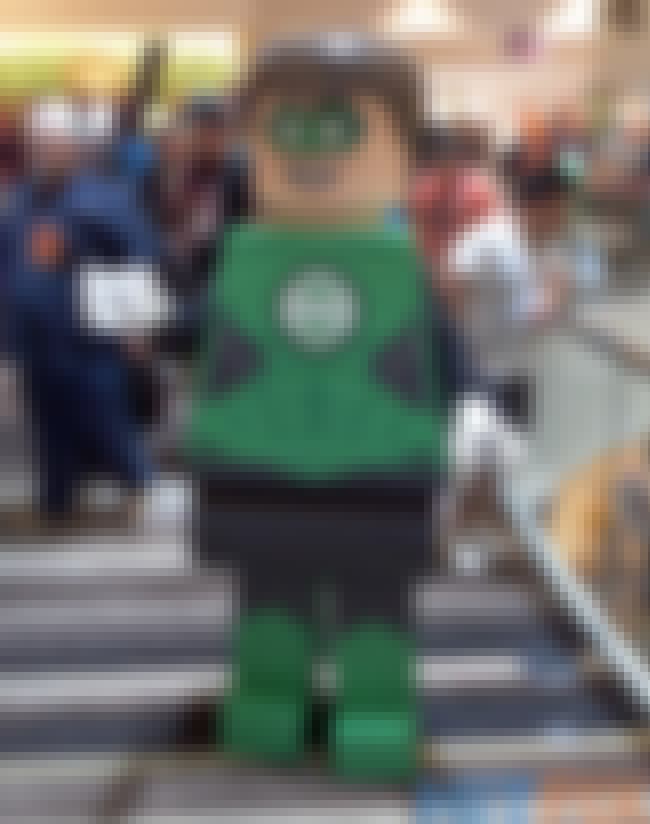 Source: HitFix

Agree or disagree?
Cosplay That's Better Than the Prequels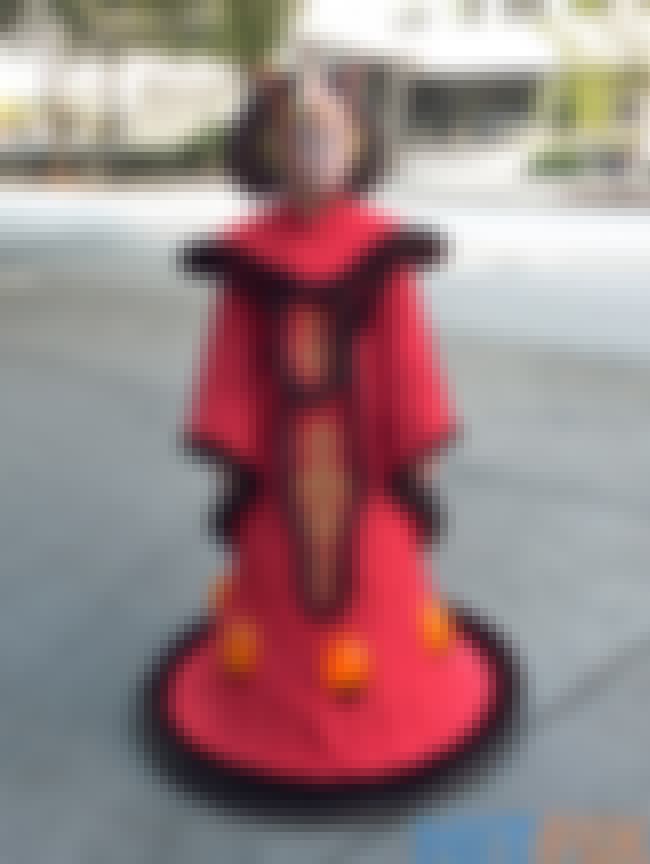 Source: HitFix

Agree or disagree?