VOTE
Drake Selfies, Ranked By How Sad They Make You

40 votes
14 voters
1.1k views
24 items
List Rules Vote up the Drake selfies that make you :(.
If you listen to Drake's music, you know he is an emotional man. The lyrics he's written over the last 10 years have shown us an incredible range of emotions, from the highs of spending time with beautiful women, to the lows of drunk dialing Rihanna. And just like his music, Drake's Instagram, @champagnepapi, paints a portrait of a deep and complex person. For every artsy photo of the rapper playing sold-out shows, popping champagne with his friends, and jetsetting across the world, there is a grainy selfie of him frowning in a restaurant by himself. And not even his most raw, tortured ballads can match the power these selfies have to send you into a day-long depressive spiral.
What is it about these selfies that is so unrelentingly sad? Is it the way they remind us of his melancholy music? Is it the weird pouty thing he keeps doing with his lips? Is it the fact that a millionaire celebrity who, at any given time, has at least two songs playing on radio nonstop still feels lonely? These are not the questions we're here to answer. What we want to know is, which of these Drake selfies makes you the saddest? Vote down the ones about which you "feel no ways" and vote up the ones that have ruined your entire day.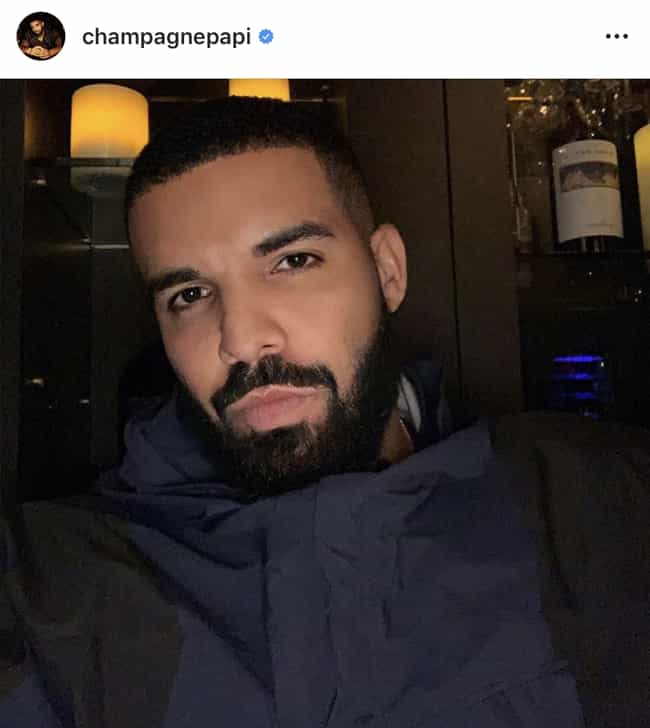 It could be that the flash on Drake's front-facing camera given his skin an unnatural, waxy sheen. It's also possible that someone moved his Madame Toussad's statue out of the museum and into a restaurant. We may never know for sure.

Is this hard to look at?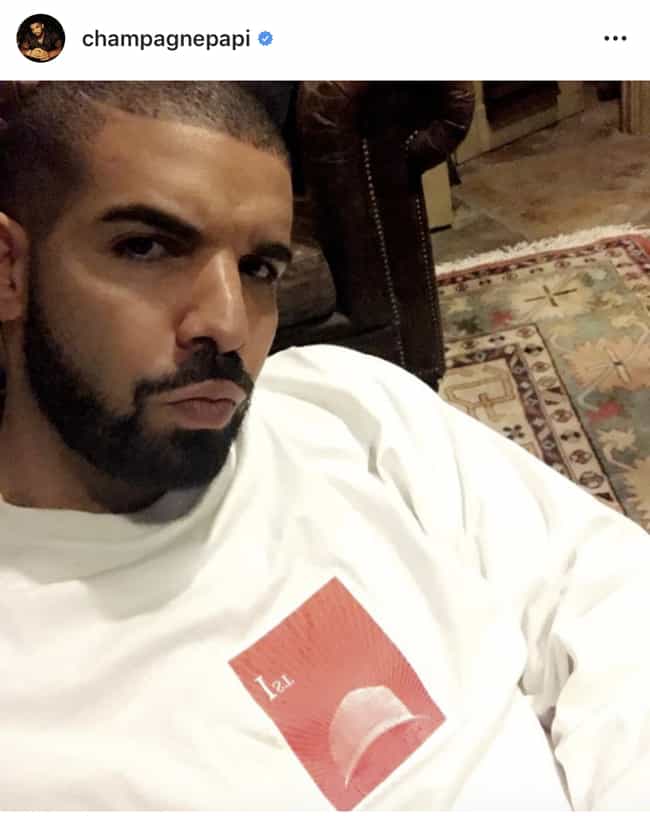 Giving His Camera The Evil Eye
Even Drake has a dark side, and he shows us by giving his camera the evil eye.

Is this hard to look at?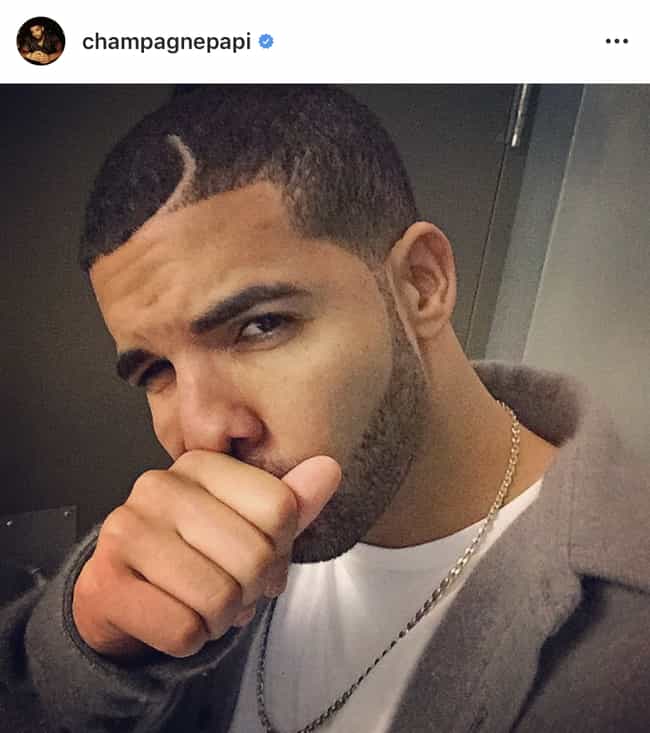 The Loneliness Is Palpable
The loneliness is palpable on this one.
It's possible he took this photo several times, looked at it, and decided to try again, before finally choosing a filter and posting it.

Is this hard to look at?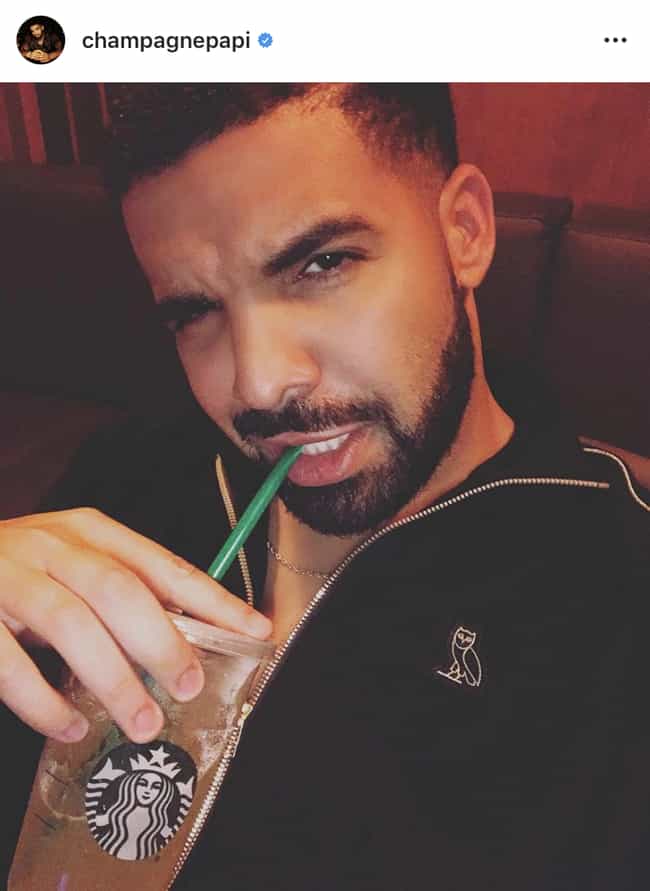 Just Got Back From Starbucks
Visiting Starbucks is perhaps the most banal, uninteresting activity on the planet. But if you're Drake, it's the perfect excuse to post a picture of your face to 60 million people.

Is this hard to look at?