Living
Dream Cars You Wish You Could Afford Today

Updated June 14, 2019
8.4k votes
528 voters
11.5k views
56 items
List Rules Vote up the dream cars you'd most want to have in your driveway
Material possessions aren't everything in life, but everyone has a list of dream cars in their head. This is a list of all the most expensive, most luxurious, and fanciest dream cars one could ever want. It might take a few years of saving to afford some of these multi-million dollar cars, but we all need to treat ourselves sometime.
Nobody lays their heads down to sleep at night and fantasizes about broken down Ford Pintos. When it comes to dream cars on this list, you'll find the Lamborghini Gallardo, Bugatti Veyron, Ferrari 458 Italia, Mercedes-Benz SLR McLaren, Cadillac Escalade, Audi R8, and many more.
Go ahead and vote up the nicest dream cars you wish you could afford today, and after you are finished, go ahead and vote on the list of the best muscle cars.
scoskun added
Ferrari LaFerrari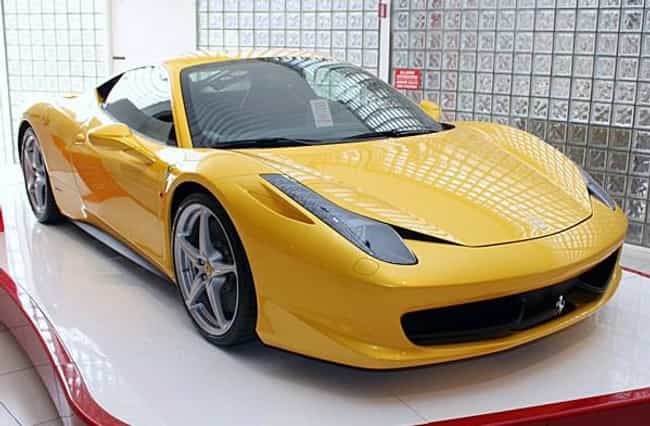 The Ferrari 458 is a mid-engined sports car produced by the Italian sports car manufacturer Ferrari. The 458 replaced the Ferrari F430, and was first officially unveiled at the 2009 Frankfurt Motor Show. It is now being replaced by the Ferrari 488 GTB, which was unveiled at the Geneva Motor Show 2015. ...more on Wikipedia
Make: Ferrari

Agree or disagree?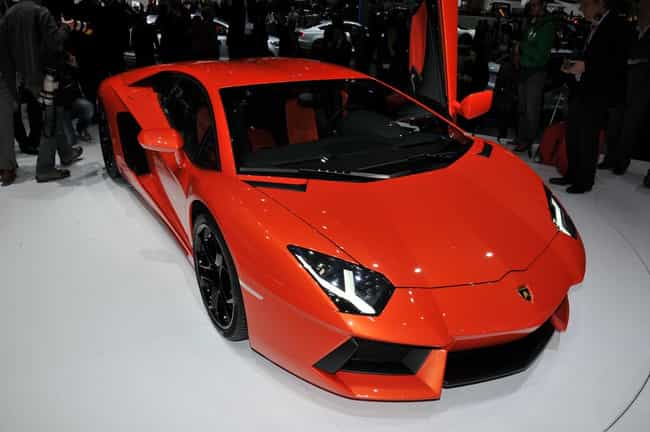 The Lamborghini Aventador is a mid-engined sports car produced by the Italian manufacturer Automobili Lamborghini. Launched on 28 February 2011 at the Geneva Motor Show, five months after its initial unveiling in Sant'Agata Bolognese, the vehicle, internally codenamed LB834, was designed to replace the ten-year-old Murciélago as the new flagship model. Soon after the Aventador unveiling, Lamborghini announced that it had already sold over 12 of the production vehicles, with deliveries starting in the second half of 2011. ...more on Wikipedia
Make: Lamborghini

Agree or disagree?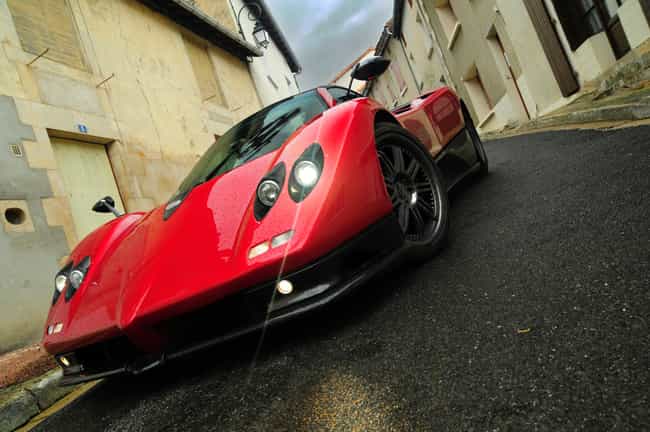 The Pagani Zonda is a sports car built by the Italian manufacturer Pagani. It debuted in 1999, and production ended in 2011, with three special edition cars, the Zonda 760RS, Zonda 760LH and the Zonda 764 Passione, being produced in 2012. By June 2009, 135 Zondas had been built, including development mules. Both 2-door coupé and roadster versions have been produced. Construction is mainly of carbon fiber. Some of the early Zonda engineering was done by Formula One champion Juan Manuel Fangio. The car was originally to be named the "Fangio F1" after him, but, following his death in 1995, it was renamed for the Zonda wind, a regional term for an air current above Argentina. ...more on Wikipedia
Class: Sports car, Supercar
Make: Pagani

Agree or disagree?