Attractions

Dresden Architecture: Famous Landmarks and Buildings

List of the famous landmarks that make up the Dresden skyline, listed alphabetically with photos when available. Dresden architectural landmarks as well as other major buildings, dwellings, and other structures in Dresden are included on this list. Information about these Dresden buildings is included on this list, such as when the building first opened and what architectural style it falls under. List includes both new buildings in Dresden and older historic landmarks.
List contains buildings like Bridge Academy and Robert Ingersoll Birthplace.
This list answers the question, "What are the most famous buildings in Dresden?"
This is a good reference for research into the historical architecture in Dresden. Famous architectural houses within the city of Dresden are included as well, sometimes by address, other times listed by the name of the original home owner.
The Bowman-Carney House is located in Dresden, Maine. The house was built in 1762 and was added to the National Register of Historic Places on April 7, 1971. ...more on Wikipedia
City/Town: Dresden, Maine, USA
Style: American Colonial
City/Town: Dresden, Maine, USA
Style: Shingle style architecture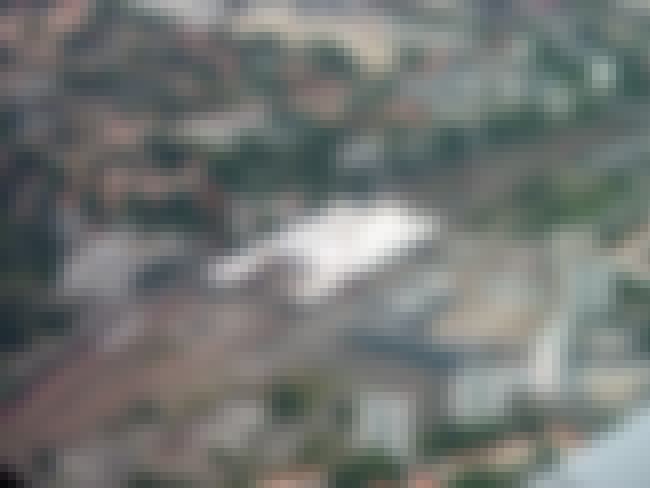 3
Dresden Central Station
Dresden Hauptbahnhof is one of two main inter-city transport hubs in the German city of Dresden. Designed by Ernst Giese and Paul Weidner, it was built between 1892 and 1897 at the southern border of the inner city and was important in the growth and development of the city. ...more on Wikipedia
City/Town: Dresden, Germany
Architect: Sir Norman Foster
Created By: Sir Norman Foster
4
Pownalborough Courthouse
Pownalborough Courthouse is a historic court house on Cedar Grove Road in Dresden, Maine. It was built in 1761 and added to the National Register of Historic Places in 1970. ...more on Wikipedia
City/Town: Dresden, Maine, USA