Retail
Insane Things People Were Busted for in Dressing Rooms

365 votes
216 voters
51.7k views
18 items
List Rules Vote up the stories you can't believe actually went down in a public dressing room
Dressing rooms are a strange place. When you're in one, you know that there's probably a naked stranger only a few inches away from you, yet we all use them anyway. For most of us, it's weird - but judging from the amount of sex that goes on in dressing rooms, some people don't find the concept of a communal changing area to be all that uncomfortable. This list takes a look at people caught in dressing rooms. Whether they were getting down or trying to get the drop on someone, everyone on this list got busted in a fitting room.
As you'll soon see from this list of dressing room crimes, there's no age, race, or gender associated with doing something insane in a changing room. There are women eating beef jerky while they steal bikinis and wheelchair-bound tennis players who spy on women. No matter what your demo is, there's someone out there just like you who's caused a stir in a dressing room.
Martha's Vineyard Vacationer Tries to Take in the Sights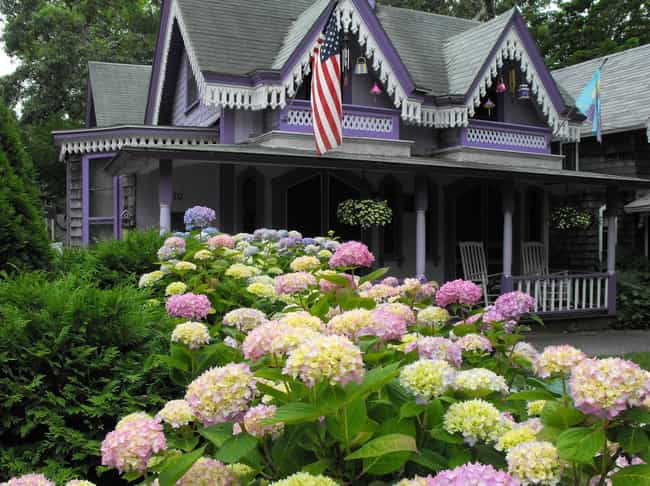 In May of 2016, a man in Martha's Vineyard was busted after he
filmed a women changing
in the dressing room of popular local clothing store, The Green Room. The man,
Benjamin Clark, was visiting the town with his wife and daughters (ew) for the weekend and was released on $500 bail. The owner of The Green Room was impressed by the way the police handled the situation, but wishes the day hadn't been so crazy: "

It was an all-around upsetting situation for everybody — from the victim to the staff, to this guy's family."

Is this unbelievable?
Man Installs Hidden Cameras in Dressing Rooms Across Tennessee
Ty Jarrid Cline
was arrested in Maryville, Tennessee, in April 2016 after a retail worker discovered a hidden camera in the dressing room of their store. After an intense investigation, detectives discovered that Cline had
rigged a series of hidden cameras
across the bathrooms of Blount and Knox counties.

Is this unbelievable?
Man Makes a Habit Out of Filming People Changing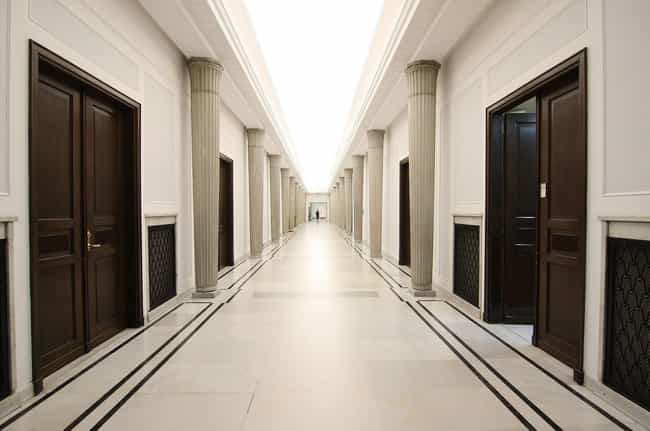 Matthew Forestel, a 26-year-old man from Missouri, was arrested in April 2016 after he was caught secretly
filming women in a Target dressing room
. This arrest comes three years after Forestel was arrested
for "knowingly and intentionally" filming an 11-year-old girl while she was partially nude inside a department store dressing room.

Is this unbelievable?
Google Street View Catches French Couple Getting Down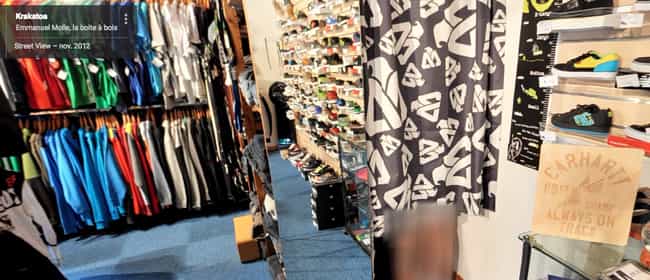 Well, this is awkward. While on a Google Street View expedition in France back in 2013, a photographer caught an unwitting couple going at it in the dressing room of a boutique called Krakatoa. Now that's how you sell some clothes.

Is this unbelievable?