Photo: Screen Media Films
Drama Movies

Drone Movie Quotes

List Rules Vote for the best Drone movie quotes
Drone movie quotes help tell the story in the film about one drone pilot who is confronted by a victim of his work. The thriller was directed by Jason Bourque using a screenplay he co-wrote with Paul A. Birkett using a story the two created with Roger Patterson. Drone opened in theaters in the United States on May 26, 2017.
In Drone, Neil Wistin (Sean Bean) is a nice suburban husband and father who works in IT, or at least that's what wife Ellen (Mary McCormack) and son Shane (Maxwell Haynes) think. In reality, Neil is drone pilot who works on covert operations for the United States government.
But one day when Pakistani businessman Imir Shaw (Patrick Sabongui) arrives at Neil's home under the guise of wanting to purchase his boat, Neil's life changes. Imir knows Neil's true profession and is there because one of Neil's drones killed Imir's wife and daughter. Needless to say, Imir isn't there for the boat, but to get revenge on the man who killed his family.
Drone opened in theaters alongside other great movies including Baywatch, Pirates of the Caribbean: Dead Men Tell No Tales, Wakefield, and Everything, Everything.
Where Are You From Again?
Neil: So where exactly are you from again?
Imir: Karachi
Ellen: Where the Taliban are
Imir: My wife and my teenage daughter were struck by a missile. Today is the anniversary of their deaths.
Shane: Who fired the missile?
Imir: The drone aircraft belonging to the CIA
Over dinner with Neil's family in these Drone movie quotes, Imir explains where he lives. When he answers, Ellen realizes that it's not a safe place, something that Imir confirms with his sad story.
Should this be higher or lower?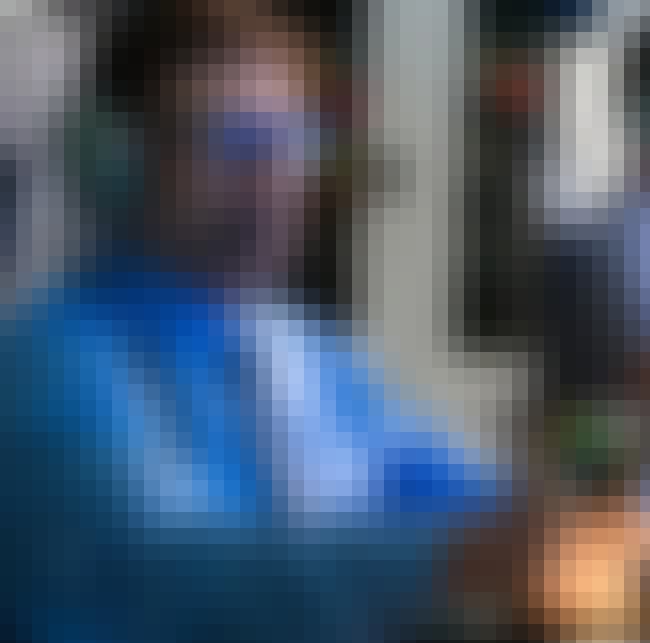 Neil: Tower one badger, are we clear to fire?
Dispatcher: Affirmative, badger
Neil: Three, two, one...
At work in these Drone movie quotes, Neil talks with a dispatcher regarding if he's clear to fire a drone missile. Neil gets the affirmative and fires.

Should this be higher or lower?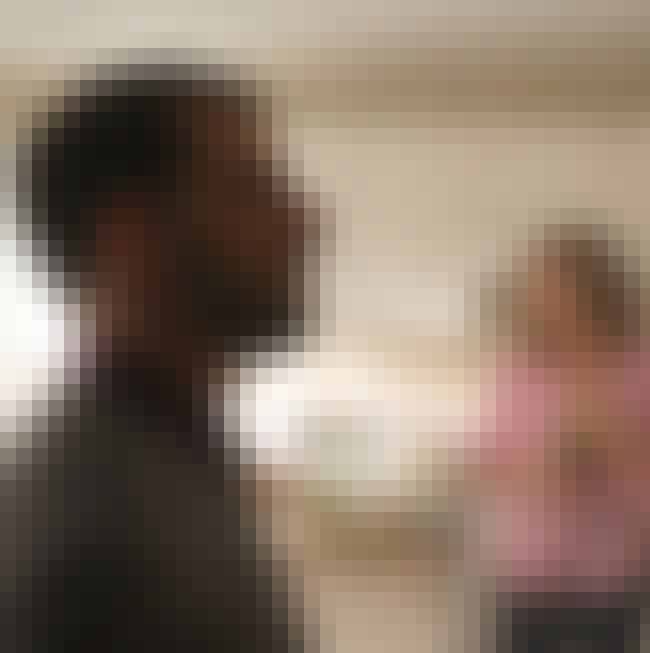 Neil: Can I help you?
Imir: I'm here to talk about buying the boat.
Neil: Great
Imir: Amazing, Amazing Grace
Imir shows up at Neil's suburban home under the guise of an interest in purchasing Neil's boat. At least, that's what Imir tells Neil to get into his home.

Should this be higher or lower?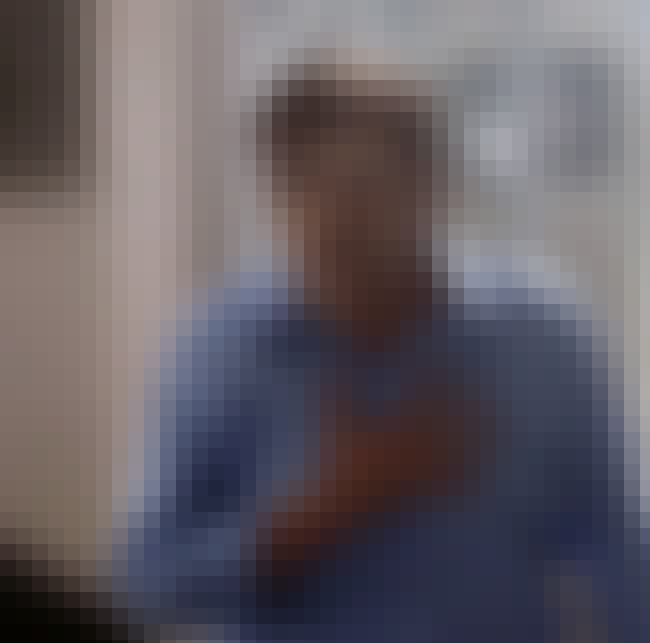 Imir: Shall I tell your wife and your son who you really are?
Neil: What do you want? You want a confession?
Imir: Not at all
Imir knows that Neil is lying to his wife and son about what he really does for a living. Ellen and Shane think that Neil works in IT, but Imir knows he's actually a drone pilot.

Should this be higher or lower?