unspeakable crimes

People Are Using Drones To Smuggle Porn And Drugs Into Prison

Are you in prison and yearning for some meth or maybe just some good ol' fashioned pornography? You're in luck, because apparently there's some elaborate scheme where people are using drones to drop drugs and porn – among other things – into US prisons. It's like Amazon, only illegal!
USA Today did a comprehensive study of reports by the US Justice Department concerning the drones. They found that more people are smuggling contraband with drones – some of which are inexpensive and easy to operate. And these reports are just the times the drones were caught. Federal prison employees worry this is happening a lot more frequently. They're also worried about the things coming into the prison – specifically deadly weapons like guns or knives.
There Are Only A Few Confirmed Cases Of Illegal Drone Deliveries – But They're On The Rise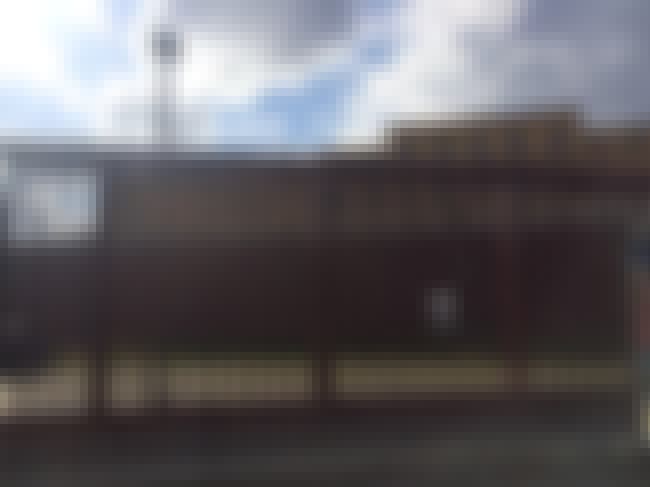 USA Today filed multiple records request with the US Department of Justice to see just how many drones were being found carrying illegal items to federal prisons between 2012 and 2017. While the number itself doesn't seem that intimidating – only 12 cases so far – officials are still really worried. First, these are only the cases they know about. Some of those include cases they discovered months after the delivery was made because of an inmate's confession. This leads many to believe that there are probably a lot more shipments happening under their noses.
Second, drones are increasingly more affordable and easier to use. On Amazon, they go for as little as $40, meaning a skilled criminal accomplice to someone in jail could easily acquire one.
They're Bringing In A Lot Of Bad Stuff
These drones are bringing in a lot of stuff – from hardcore drugs and cell phones to pornography. And that's extremely worrisome to officials. Because these drones are elusive, some wonder whether inmates are harboring dangerous weapons, too. It's also alarming because it's creating drug rings in the prison that prove violent (and lucrative).
In 2016, a Maryland inmate was convicted of running a drug ring via drone that made him up to $6,000 per drop. Also that year, a prison CCTV camera caught a drone delivering drugs right to an inmate's window. In 2015, a melee broke out at a prison in Ohio after a drone dropped a a bag of heroin on the yard.
And It's Probably Not Going To Stop Until The FAA Changes Some Laws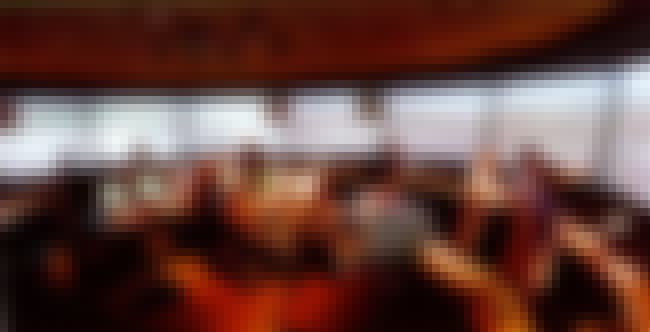 Laws – they're meant to keep us safe. Unfortunately, a lot of laws only come into being after something bad happens. The FAA's loose laws on drones are no exception. They're struggling with more than just an uptick in police contraband; they're facing issues with drones flying into restricted flight areas or crashing into planes. They tried to fight for a drone registry, but failed. And while they have successfully lobbied to restrict some drone activities, they still have a long way to go.