Humor

These Drug Dealer Business Cards Are Hilarious (And Probably Not Fooling Anyone)

240 votes
111 voters
18.1k views
10 items
List Rules Vote up the funniest business cards.
Being a black market success doesn't mean eschewing advertising - it just means broadcasting your services in subtle and ingeniously unconventional ways. That, apparently, is why a lot of modern-day drug dealers have turned to business cards.
Since the acid renaissance of the 1960s, unique business cards (and celebrity business cards) have been something of a cult sensation. However, instead of exuding professionalism, many drug dealer business cards in the 21st century are downright hilarious in their underground allusions and/or blatant crudity. You just have to know what you want, and what you're looking for.
Check out the below cards, and vote up the most hilarious ones.
Complimentary Samples Make All The Difference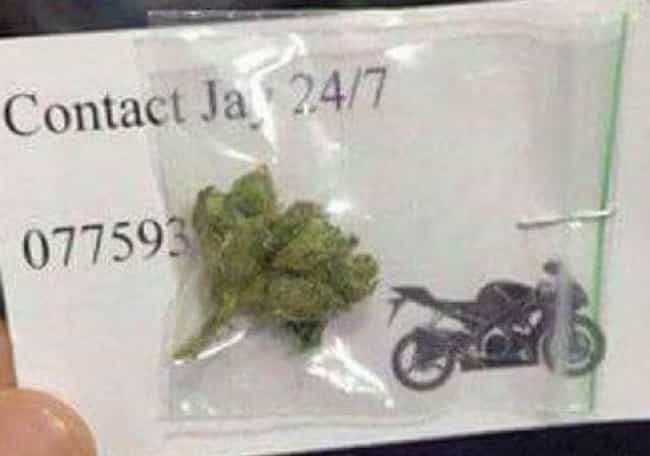 Is this funny?
When Selling Coke, Why Not Evoke A Product That Once Actually Contained It?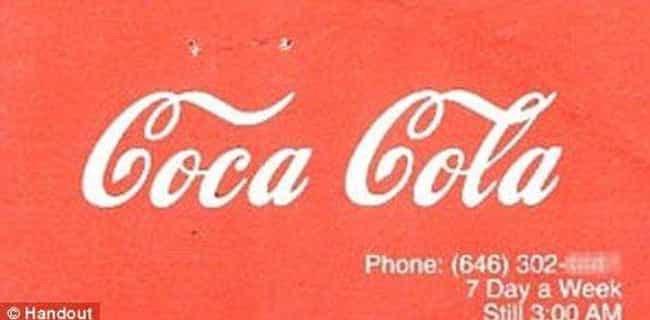 Is this funny?
Heroin (And/Or Ketamine) Has Never Looked So Equestrian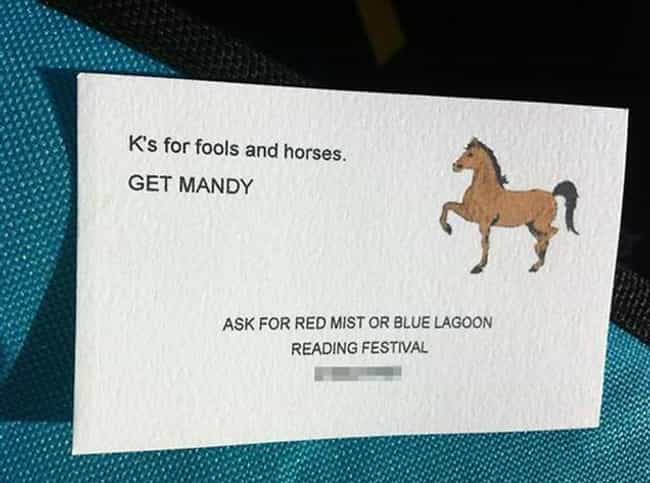 Is this funny?
Vintage Business Card For A "Library" Named After A Civil War Era Opium User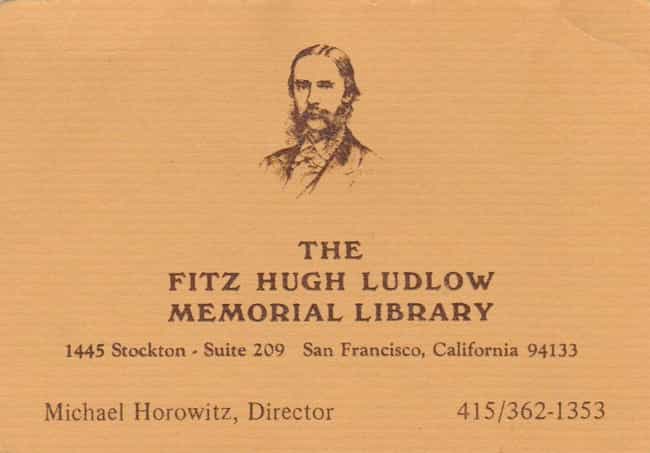 Is this funny?