Drinks

These Pictures Prove White Girls Love Getting Wasted

173.9k votes
29.6k voters
27.9M views
29 items
If you're not entirely sure what it means to get "white girl wasted," have a look at this definition from the Urban Dictionary:
"To be extremely drunk, high, or a mixture of both. The term is derived from the extreme inebriation most commonly experienced by white females between age 17 to 27."
It's important to note that getting white girl wasted can apply both genders and any race, but is most commonly achieved - by accident - by white girls in their 20s. Now an acceptable battle cry when headed to the bar ("We're gonna get white girl wasted!"), the shame felt by drunk chicks everywhere is now something young men and women strive to achieve on their midweek trip to Taco Tuesday.
These hot pics of drunk girls range from "She's not
that
drunk" to "Not even with my ex's new boyfriend's d*ck." There are all kinds of pictures of drunk chicks in various positions that can only occur under the fuzzy veil of being as wasted as a white girl. Enjoy these pictures of wasted chicks, and be glad you're not the one that's going to need a gallon of Powerade and a bottle of aspirin to pay for all your drunken exploits tomorrow as your panic-check your phone every seven minutes terrified of being tagged in career-endingly sloppy drunk photos on Facebook.
Nobody Wins When a Friend Passes Out at Chick-Fil-A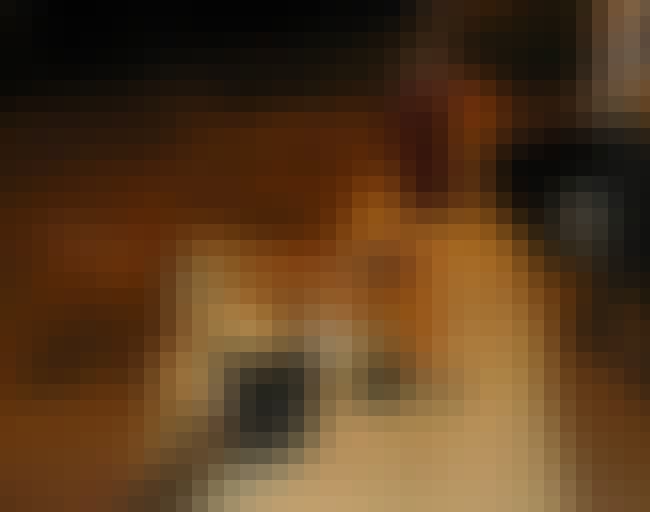 See what the aftermath of being white girl wasted is here.

Agree or disagree?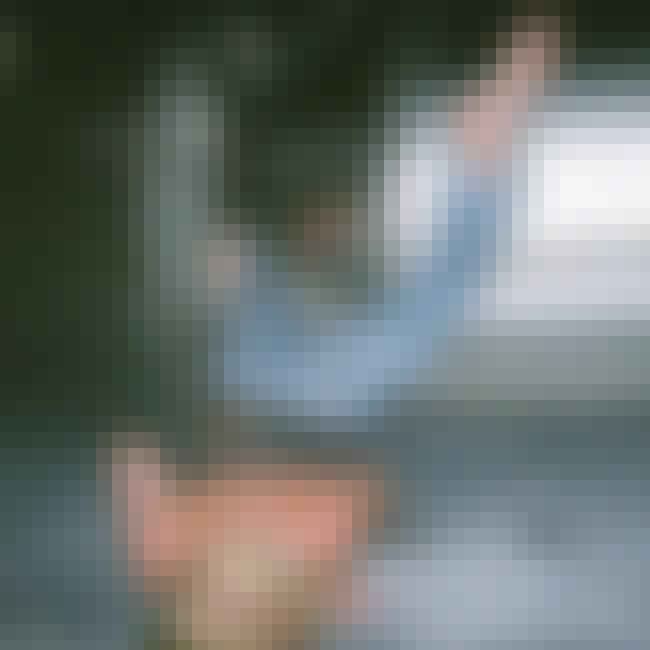 Agree or disagree?
Drunk, or Applying for Gymnastics Scholarship?

Agree or disagree?
Some Lucky Gentleman Put A Ring On This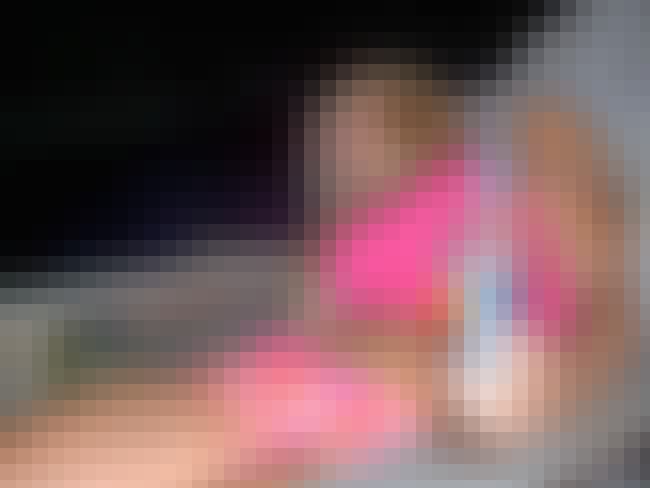 Agree or disagree?