funny

23 Idiotic Drunk Facebook Posts You're Glad You Didn't Write

37.8k votes
10.2k voters
3.4M views
23 items
Follow
Facebook is used for many things: stalking your ex-boyfriend's new girlfriend, silently judging your high school friend that has two kids, recoiling in horror at the fact that your mom "liked" the Magic Mike XXL fan page. The point of Facebook, and all other social media accounts, is to make your life seem way better than anyone else's, while simultaneously hating on all all of your "friends" and their ridiculous pregnancy announcements and work promotion humble brags.
It's no secret that Facebook is also a place that thrives on drama, especially when you bring alcohol into the mix. Whether you're about to get drunk, are in the act of, or are hung over the next morning reliving some terrifying half-memories, Facebook will always be there for you. Have you ever had a lapse in judgement and posted some straight up wack shit on your wall? Let this list of similarly un-sober minds ease your embarrassment.
Vote up the funniest drunk Facebook posts, and talk about your craziest drunk social media moments in the comment section!
Don't Mess With Your Cab Driver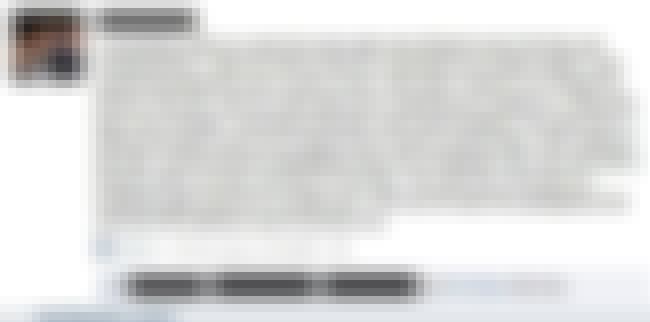 Agree or disagree?
Did He Really Pour Himself a Whole Cup of Vodka, Or...?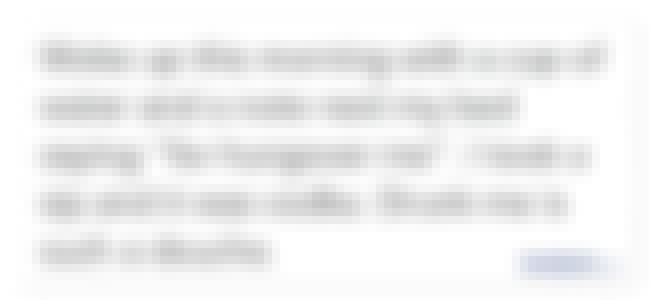 Agree or disagree?
It's Like He's His Own Santa Claus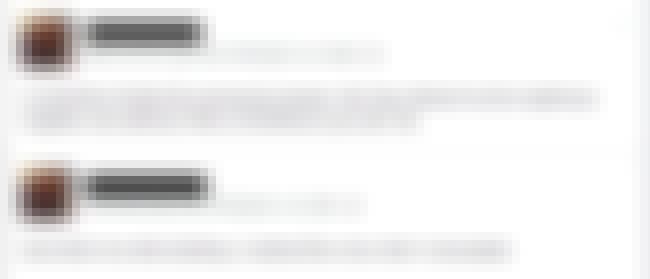 Agree or disagree?
What's Worse: Drunk Driving, or Pretending to Drive Drunk for Likes?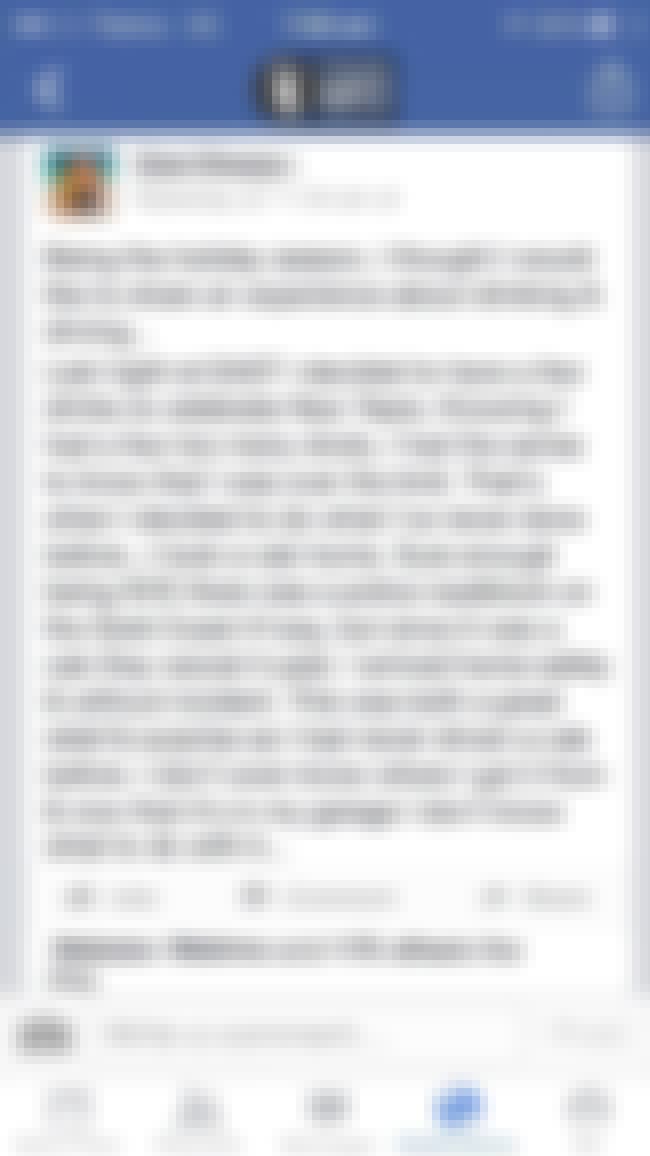 Agree or disagree?