Companies

All of Donald Trump's Businesses, Ranked by Dubiousness

2.3k votes
483 voters
17.9k views
28 items
List Rules Vote up the businesses started by Trump that you think sound the most dubious and suspect.
Since announcing his run for president in 2015, a spotlight has been shining bright on Donald Trump's most dubious business ventures. Some of them were total disasters, while others were successful companies that ran into legal or political trouble. Even with the many failures, Trump has run a successful and profitable company here and there.
The worst Donald Trump companies are the ones that involve a business he doesn't understand (airlines, alcohol, radio), or ones that were never anything but cheap scams in the first place (Trump University, mortgages, vitamins). Some of these are so dubious that they've led to lawsuits, settlements, even corporate bankruptcy.
Here are the most dubious Trump businesses, ranked from the worst to the most honest.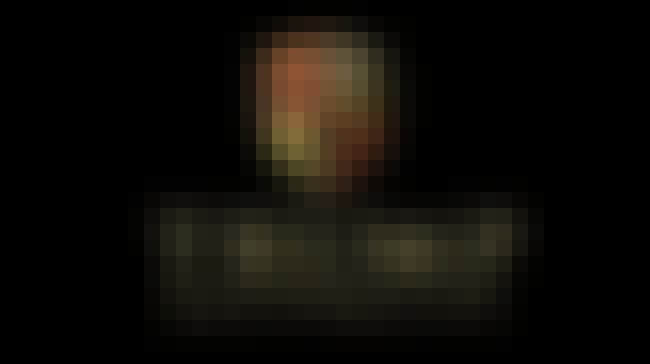 Most of Trump's dubious businesses were vanity cash grabs that didn't hurt anyone. But Trump University was different. Launched in 2005, it purported to teach would-be real estate investors the tricks of the trade that Trump himself used to become a billionaire. Pitching itself as an actual accredited college (which it was not), Trump University bragged about the resumes of its "teachers" and offered classes in asset management, real estate, and wealth creation. The costs ranged from thousands to tens of thousands of dollars - and the classes proffered no information that couldn't be gotten much cheaper elsewhere.
The "school" was the subject of a number of fraud allegations and lawsuits, with former students and employees claiming it was a pyramid scheme that preyed on elderly and desperate people, making them think their "classes" would lead to unimaginable wealth. It was legally forced to change its name in 2010, and folded a year later. It still has a number of legal actions pending against it.

Does this sound suspicious?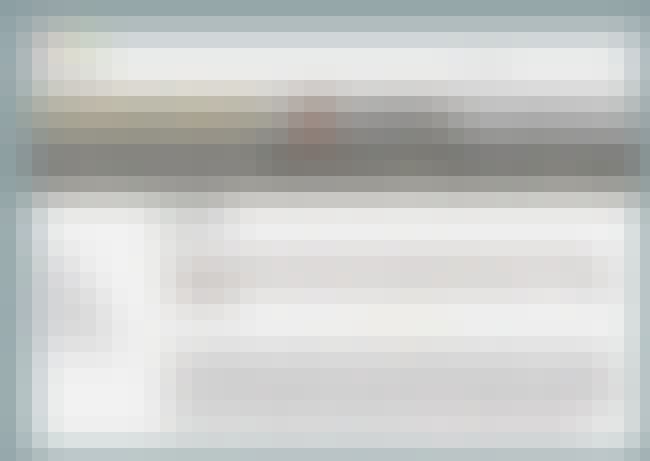 Getting into the mortgage business just as the mortgage business was collapsing is either brilliant or insane. To Trump, it was brilliant. He announced his mortgage lending firm in late 2006, just as the real estate bubble was bursting - an economic calamity that Trump claimed to have heard about but "hadn't seen." His prospective customers had, and Trump Mortgage failed to reach any of its financial goals. Trump pulled the plug after 18 months.
He later claimed his only attachment to the business was slapping his name on it, and that he still made money.

Does this sound suspicious?
see more on Trump Mortgage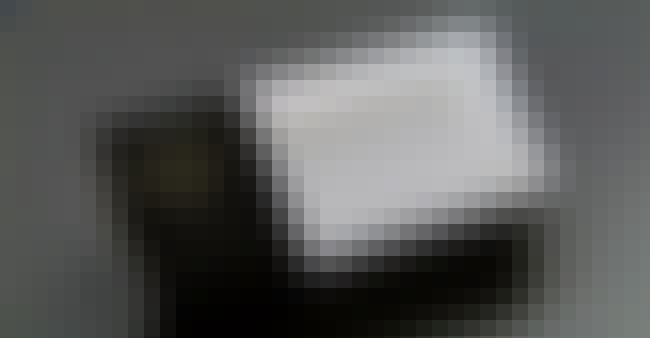 The Trump Network was not a TV network, but a vitamin-shilling pyramid scheme. In 2009, Trump purchased a dodgy supplements company called Ideal Health (which had dozens of complaints pending against it when Trump bought it), slapped his name on it, and started marketing it as a post-recession get-rich-now opportunity. Essentially, one was to take a $100 test that would determine what supplements you needed, and then you'd be sold those vitamins at an outrageous markup.
The company was a scam on a number of levels, taking customers' money and giving nothing back. Even if it had given customers anything, it would have merely been a meaningless test and the same vitamins you can buy in any CVS. The Trump Network sold a bunch of other woo crap as well, including energy drinks, kid snacks, and skin-care products.
All the while, Trump told the press his Network would become bigger than Amway. It did not, and Trump sold the company after two years, beset by complaints that vendors weren't getting paid. As many as 21,000 people lost at least some amount of money.

Does this sound suspicious?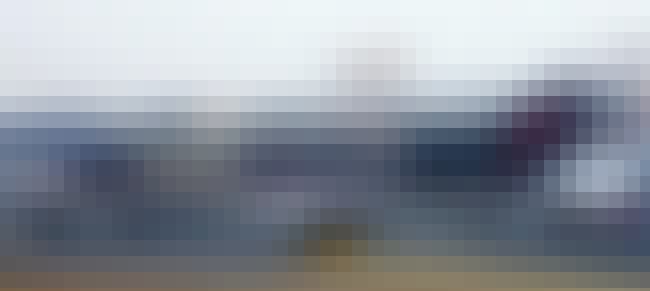 Trump's mini-airline opened in 1989, making flights from New York to Boston and Washington with 20 decades-old jets. Despite its luxury flourishes (Trump called his shuttle service "an absolute diamond"), the airline never made money. Trump financed the airline's purchase through massive loans that defaulted in less than a year, leaving him in massive debt.
A mechanic's strike, Trump's total lack of knowledge about the airline industry, and soaring fuel costs thanks to the Gulf War finished off the airline, and by 1992, it was sold off. Trump's crushing debt load from the purchase of the jets was a major factor in the first of his bankruptcies.

Does this sound suspicious?
see more on Trump Shuttle