Bands/Musicians

The Best Dubtronica Groups/Artists

32 votes
11 voters
4.1k views
7 items
Dubtronica artists list, with photos, ranked best to worst by votes. List of good dubtronica bands includes a filter so you can sort by the groups's label and what albums they've put out. This list of the top dubtronica bands in the world includes all musicians who have released recordings that have gotten distribution, and is an up-to-date list. Dubtronica groups and artists are shown below along with any additional genres in which their music belongs. If available, you can also see information about where all dubtronica bands on this list got started. These are truly the greatest dubtronica bands of all time, since the most famous dubtronica artists ever are listed, and the order is decided by actual fans of the best dubtronica music.
You can click on the dubtronica band names to see more information about that particular notable dubtronica group. If they're near the top of the best dubtronica artist list, though, then they should have at least some information available. All the top dubtronica bands named on the list also have discographies on their pages if you click on the dubtronica band names themselves.
This is a list that features artists like Bassnectar and Gorillaz. Make sure to vote on your favorite artists on this list. Be sure to thums up artists like Pole or Heavyweight Dub Champion if you like them.
All important, significant and iconic names in dubtronica music history deserve your votes, so make sure to choose wisely. You can only vote once on this list.
The list includes all new dubtronica bands, and if there are any missing on the list, you can always add them yourself. Just make sure they aren't already on the list and check your spelling, because this is already an accurate compilation of the best examples of dubtronica, as well as a good place to start if you're asking yourself, or friends, exactly how to get into dubtronica music. Especially since the bands at the top of the list will at the very least be the best choices if you're looking for a list of good dubtronica bands with which to start out. No point in listening to them if they aren't actually good or even half-way decent dubtronica bands.
This list answers the questions "who are the best dubtronica bands of all time?" and "who is the greatest dubtronica musician ever?"
If you know enough about the genre, please vote based on the quality of the band's music instead of just voting for the most popular dubtronica bands that you might've heard of, but not really listened to closely enough to cast an informed vote.
You could always re-rank this list as your own then share it on your
social networks
to get a count of what only your friends think. (7 items)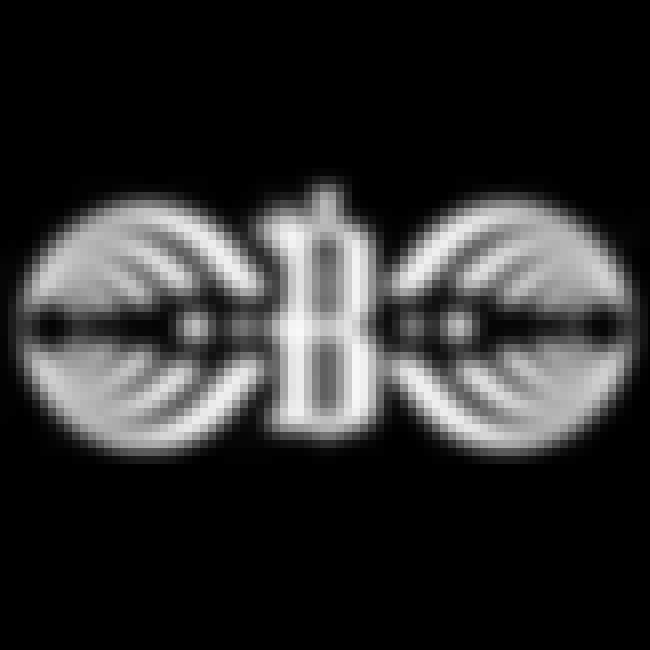 Lorin Ashton, better known under his stage name Bassnectar, is an American DJ and record producer. He is best known for his live performances, light shows, and community engagement. ...more on Wikipedia
Genres (Music): Hip hop music, Electro hop, Electronic dance music, Breakbeat, Dubtronica, + more
Albums: Timestretch, Freakbeat for the Beatfreaks, Underground Communication, Diverse Systems of Throb, Vava Voom, + more
Nationality: United States of America
Labels: Om Records
Career Began: Berkeley, California, United States of America
Also Ranked
#7 on The Best Dubstep Artists
#47 on The Best DJs in the World Right Now

Agree or disagree?
see more on Bassnectar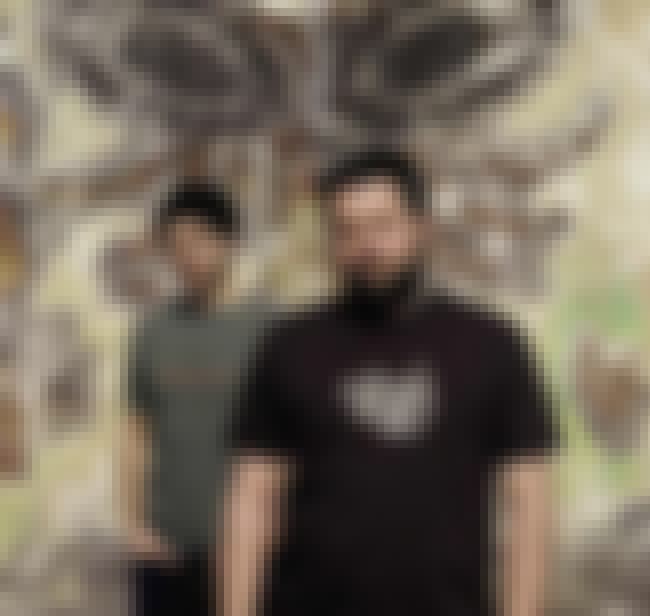 Boozoo Bajou is a musical duo from Germany. They are noted for their distinct blend of Cajun sounds with island rhythms. Their first album, Satta, was released in 2001. In 2005 they released Dust My Broom. The list of Boozoo Bajou remixes for other artists includes Common, Tosca, Trüby Trio, and Tony Joe White. ...more on Wikipedia
Genres (Music): Downtempo, Dubtronica, Dub
Albums: Dust My Broom, Satta, Grains, Juke Joint II, Remixes, + more
Labels: Studio !K7
Career Began: Nuremberg, Germany

Agree or disagree?
see more on Boozoo Bajou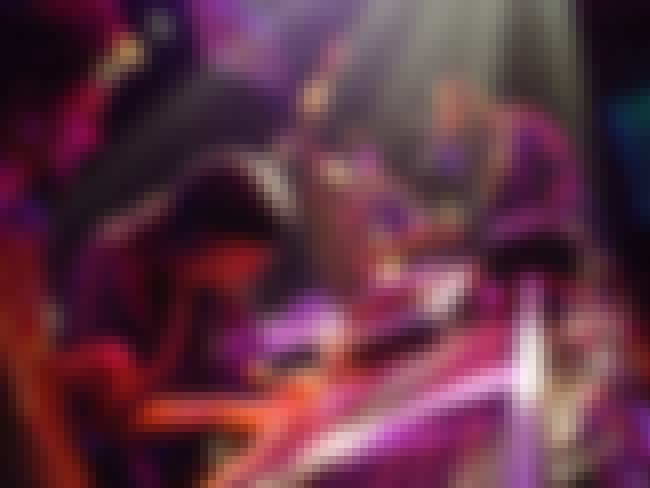 Heavyweight Dub Champion is a music and art collective founded in Gold Hill, Colorado in 1997 by Resurrector & Patch. Heavyweight Dub Champion, also known as HDC, is rooted in electronic music, but they create their unique style by using real and acoustic instruments fused with synthetic and electronic elements. In 2005, they relocated to San Francisco, but the members of their constantly rotating lineup also come from New York, Australia and the UK. Denver's Westword Magazine describes their music as "a shamanistic wall of hip hop dubtronica" and the magazine awarded their debut album Survival Guide For The End of Time with the editors pick for Best Local Recording in 2003. HDC is perhaps ...more on Wikipedia
Genres (Music): Hip hop music, Trip hop, Electronic music, Electronic dance music, Dubtronica, + more
Albums: Survival Guide for the End of Time
Labels: W.A.R.? - What Are Records?

Agree or disagree?
see more on Heavyweight Dub Champion
Loop Guru is a worldbeat group consisting of bassist/guitarist Salman Gita and programmer Jamuud. They first met around 1980 and initially played together in The Transmitters and released their debut single as Loop Guru, Shrine, in 1992. The band's music is a melange of Asian and Western music, infusing Western dance beats with the rich textures and sounds of Indonesian gamelan and traditional Indian music. Heavy emphasis is placed on electronic samples of traditional instruments, voices, and miscellaneous sounds. Loop Guru's main exuberant oeuvre of lively rhythms and effusive sounds is occasionally punctuated by more contemplative albums that are reminiscent and influenced by ambient music ...more on Wikipedia
Genres (Music): Worldbeat, Electronic music, Dubtronica, Ambient music
Albums: The Third Chamber, The Fountains of Paradise, Amrita... All These and the Japanese Soup Warriors, Loop Bites Dog, Shrinic Visions, + more
Career Began: United Kingdom
see more on Loop Guru